Let's Transform Lives!

Invest in Our Youth: Donate
to Help Build
a Better Future!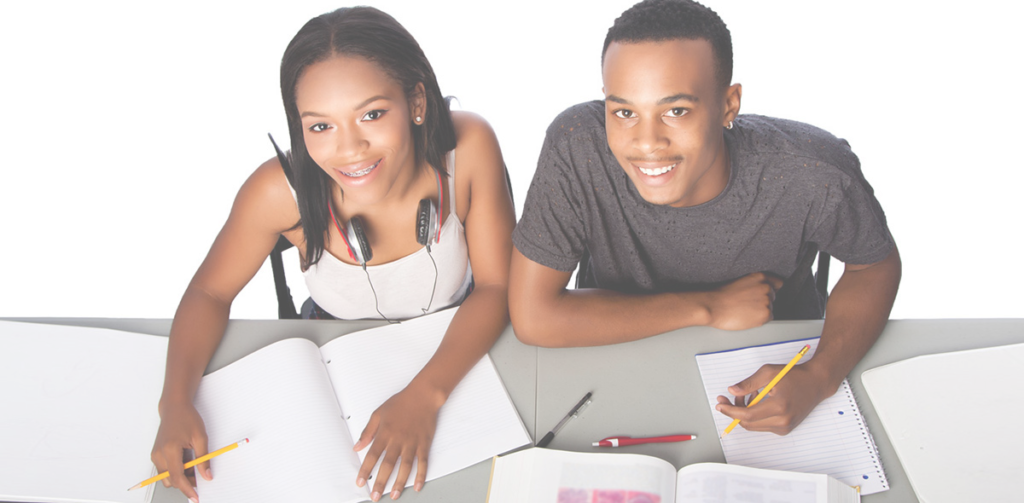 Make a tax-deductible donation to
Maceo's Kids, Inc., a non-profit organization
Your contributions allow us to empower our youth through various
educational and entrepreneurial programs. We rely on the financial
support received from you and other generous donors.

Please donate to Maceo's Kids via Zelle.
Email: [email protected]

You can, also, make a check out to Maceo's Kids, Inc.
Mail your contributions to: Maceo's Kids, Inc.,
2820 Campbellton Road, Atlanta, Georgia 30311
Donations can also be made by calling
Lisa Smith at 404-756-0726 x 115

Maceo's Kids is a 501(c) (3) organization.
Contributions are tax deductible. Maceo's Kids EIN. #26-1802262

Thank you in advance for your support.