"Hey Maceo, I appreciate what you are doing for the youth of our world. So keep doing the good work and we're going to try to come out and support you as many chances as we get."
---
---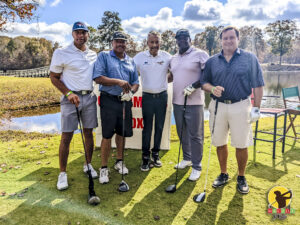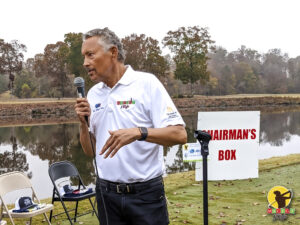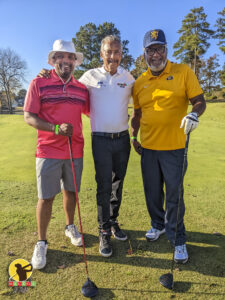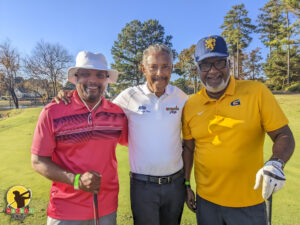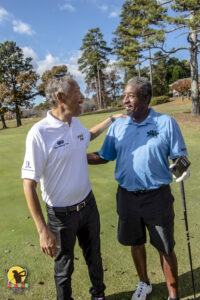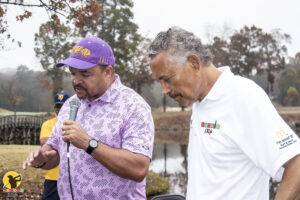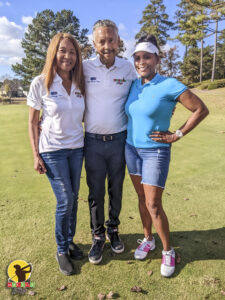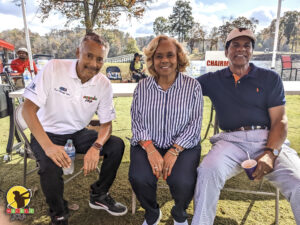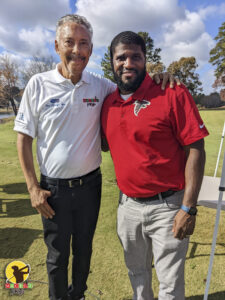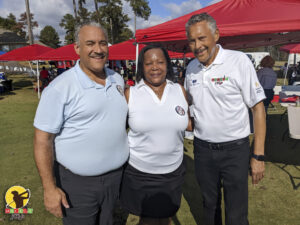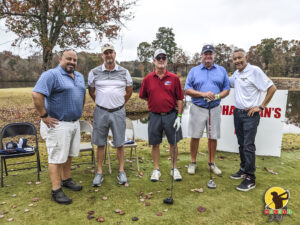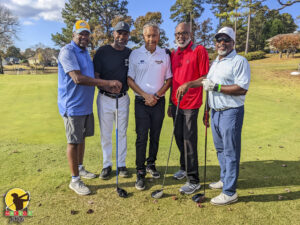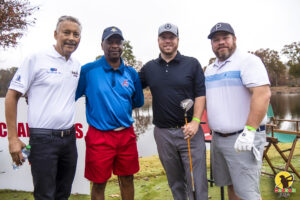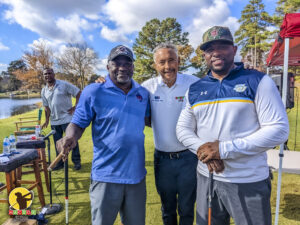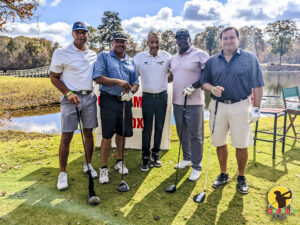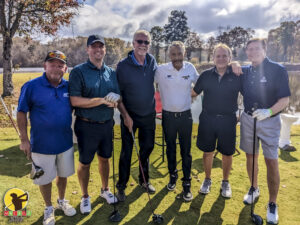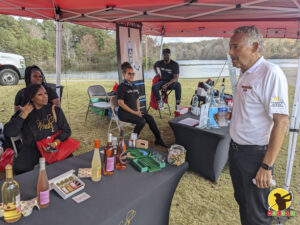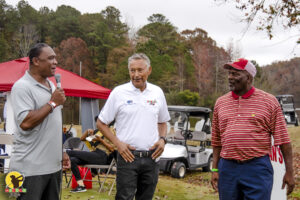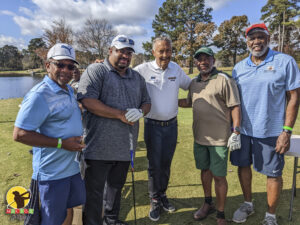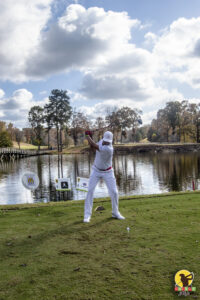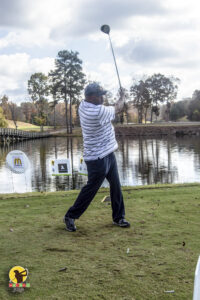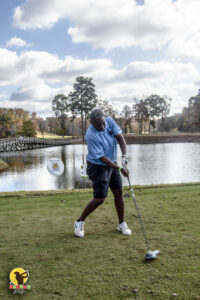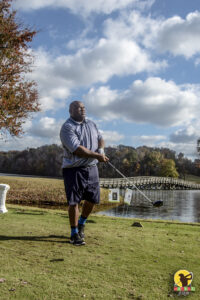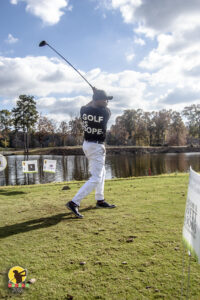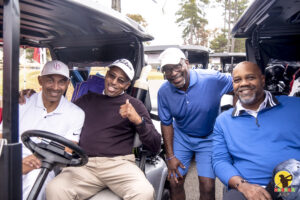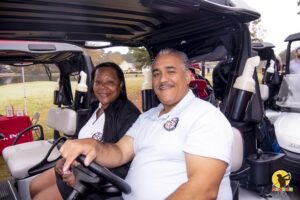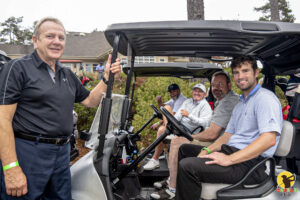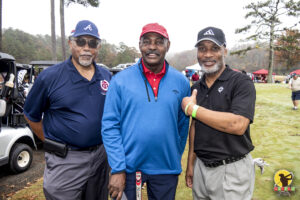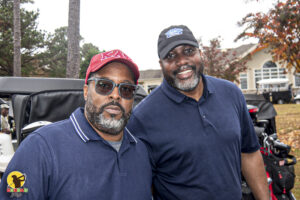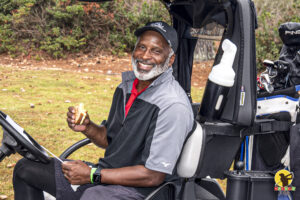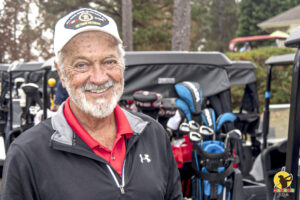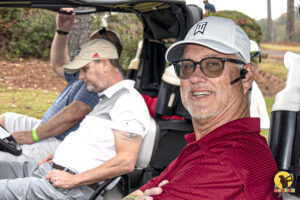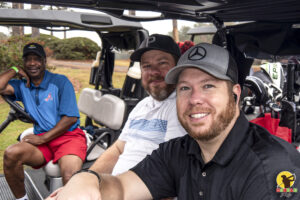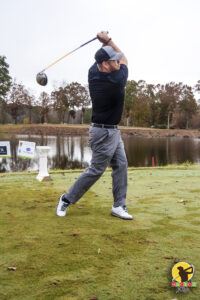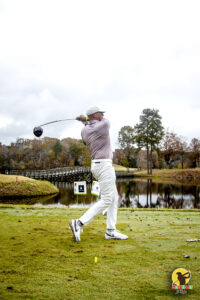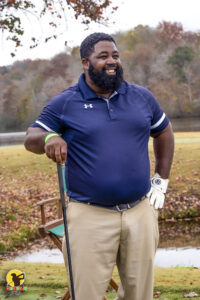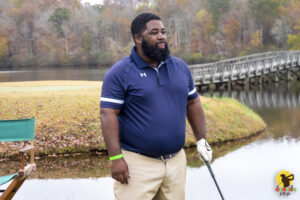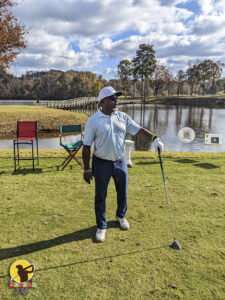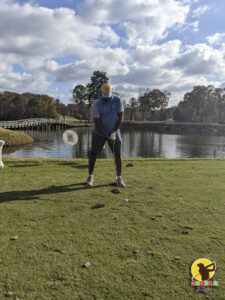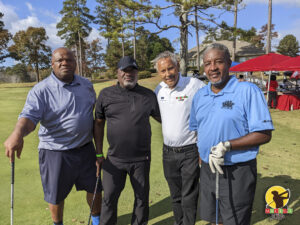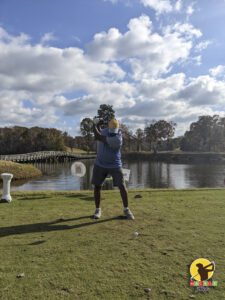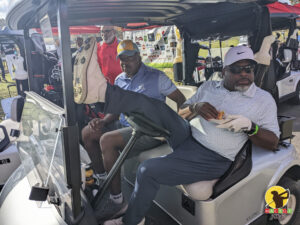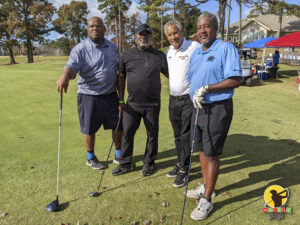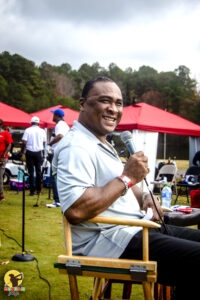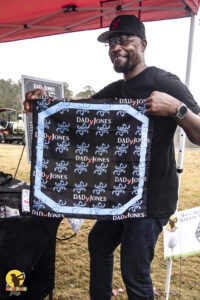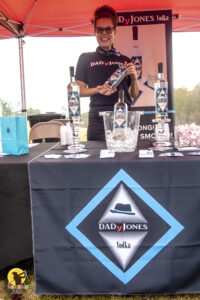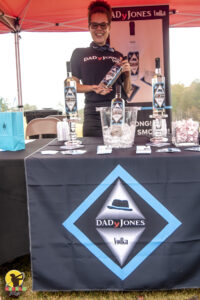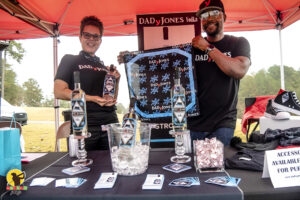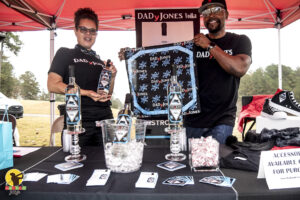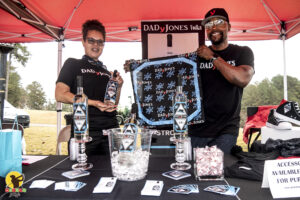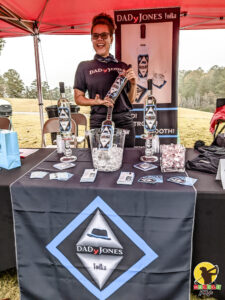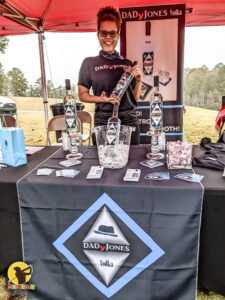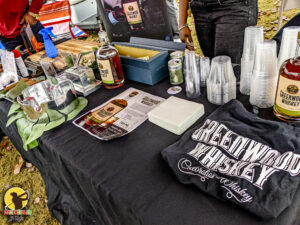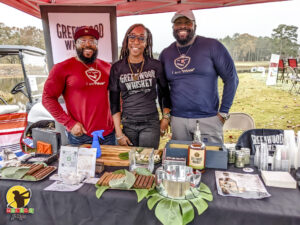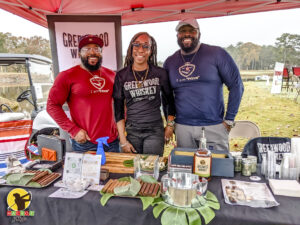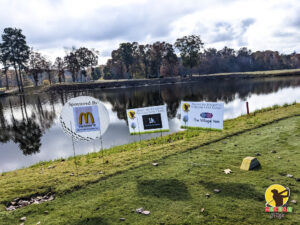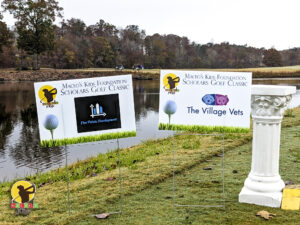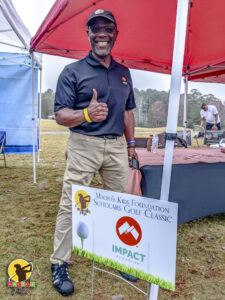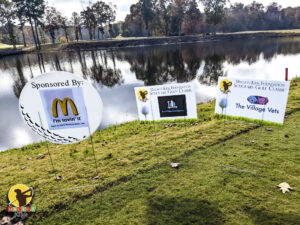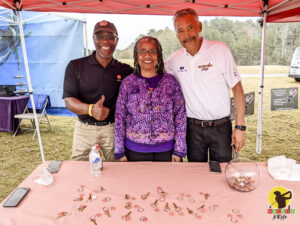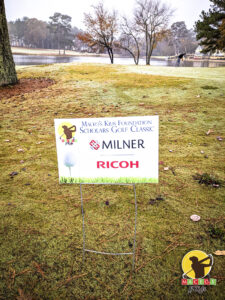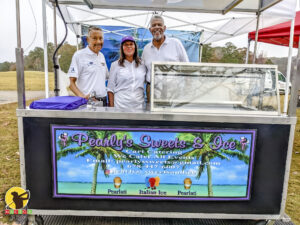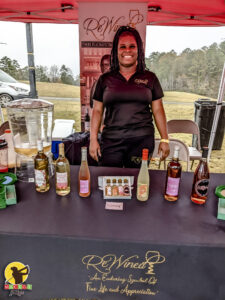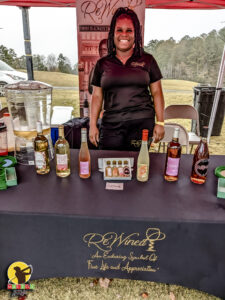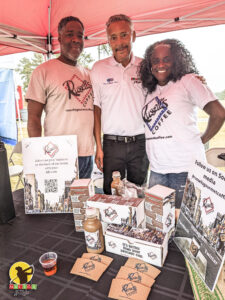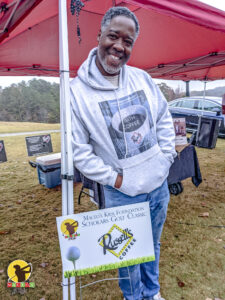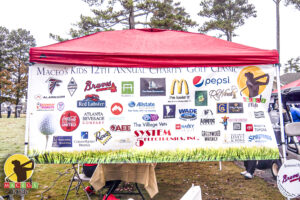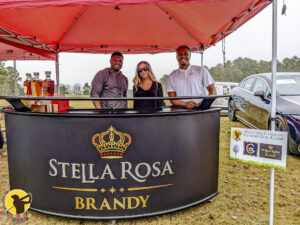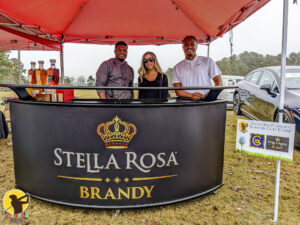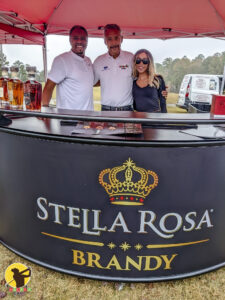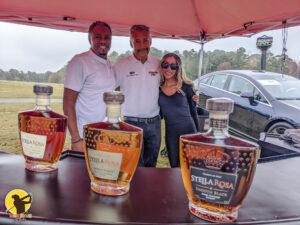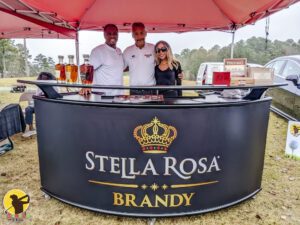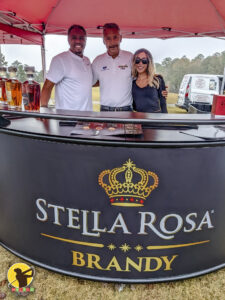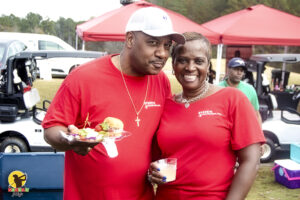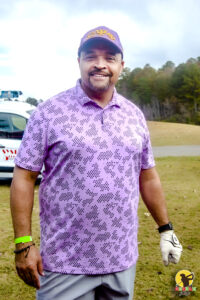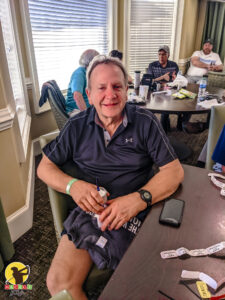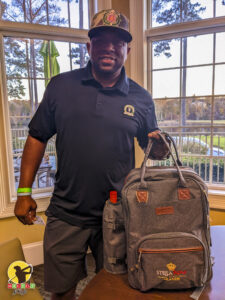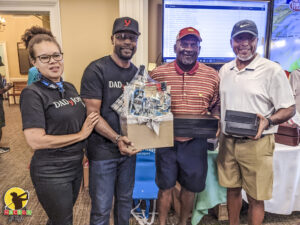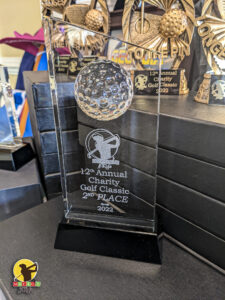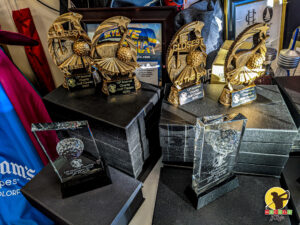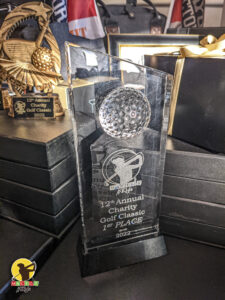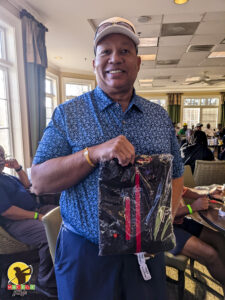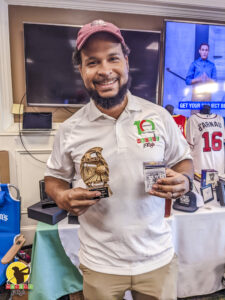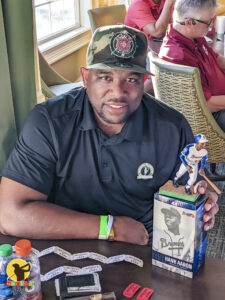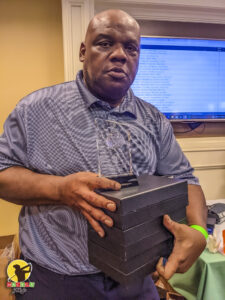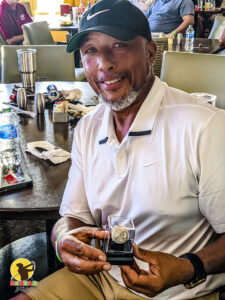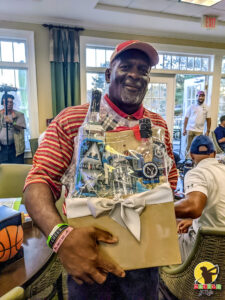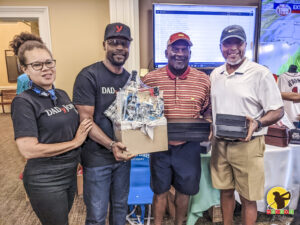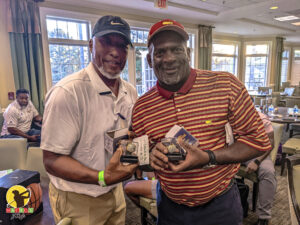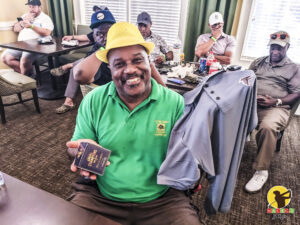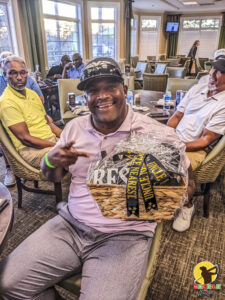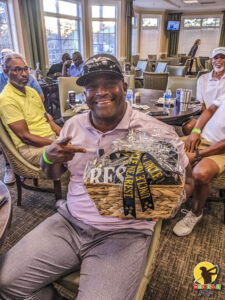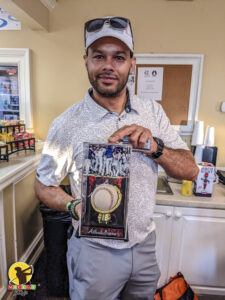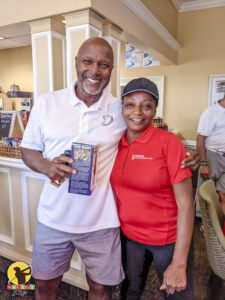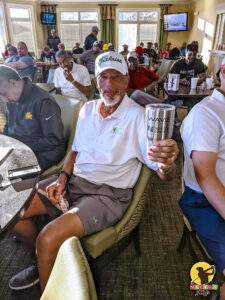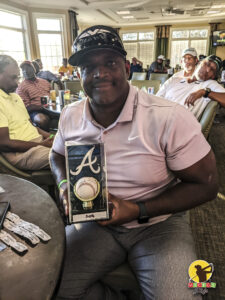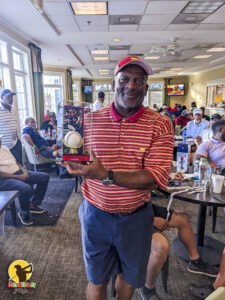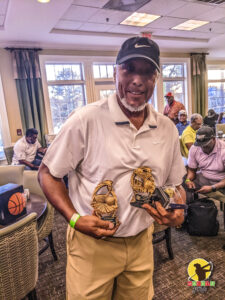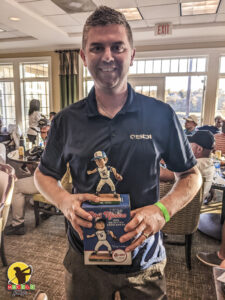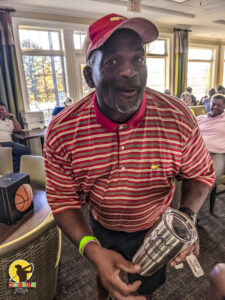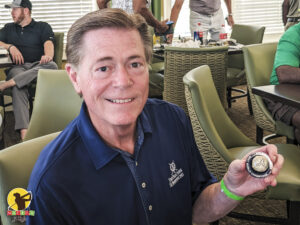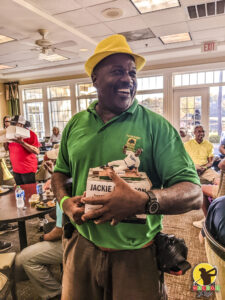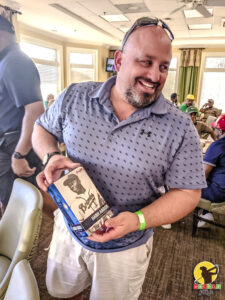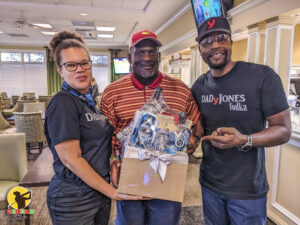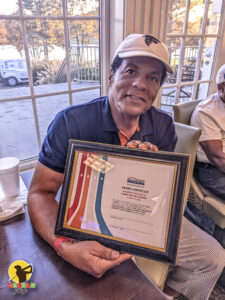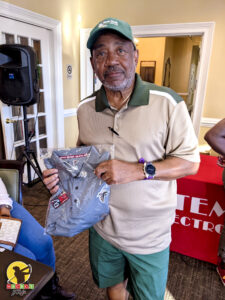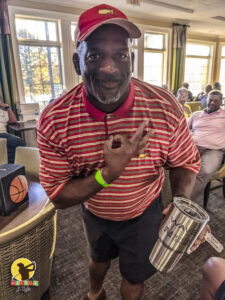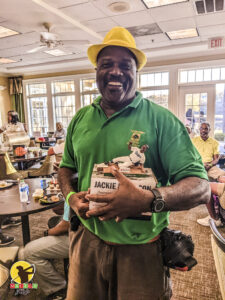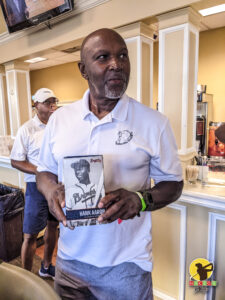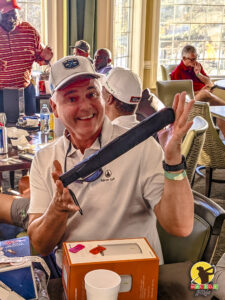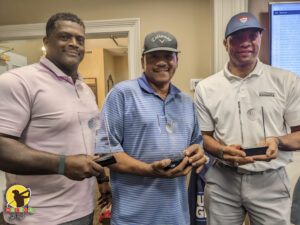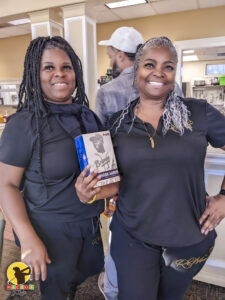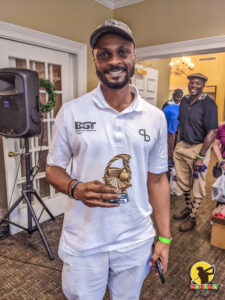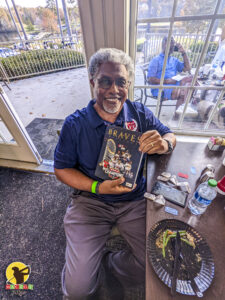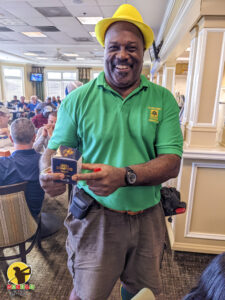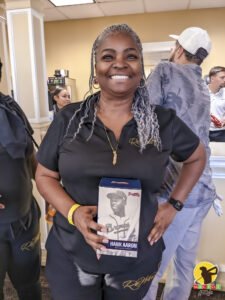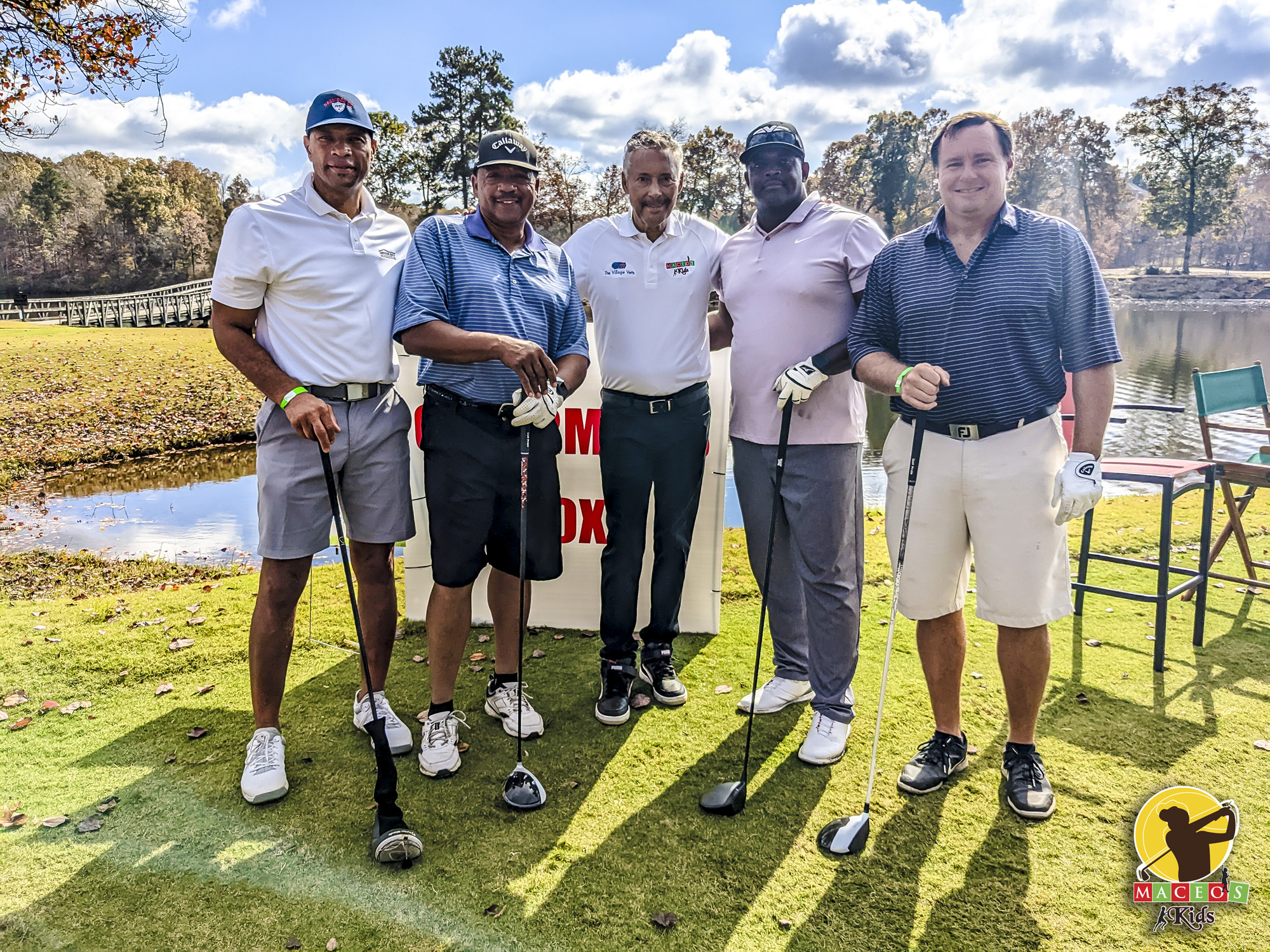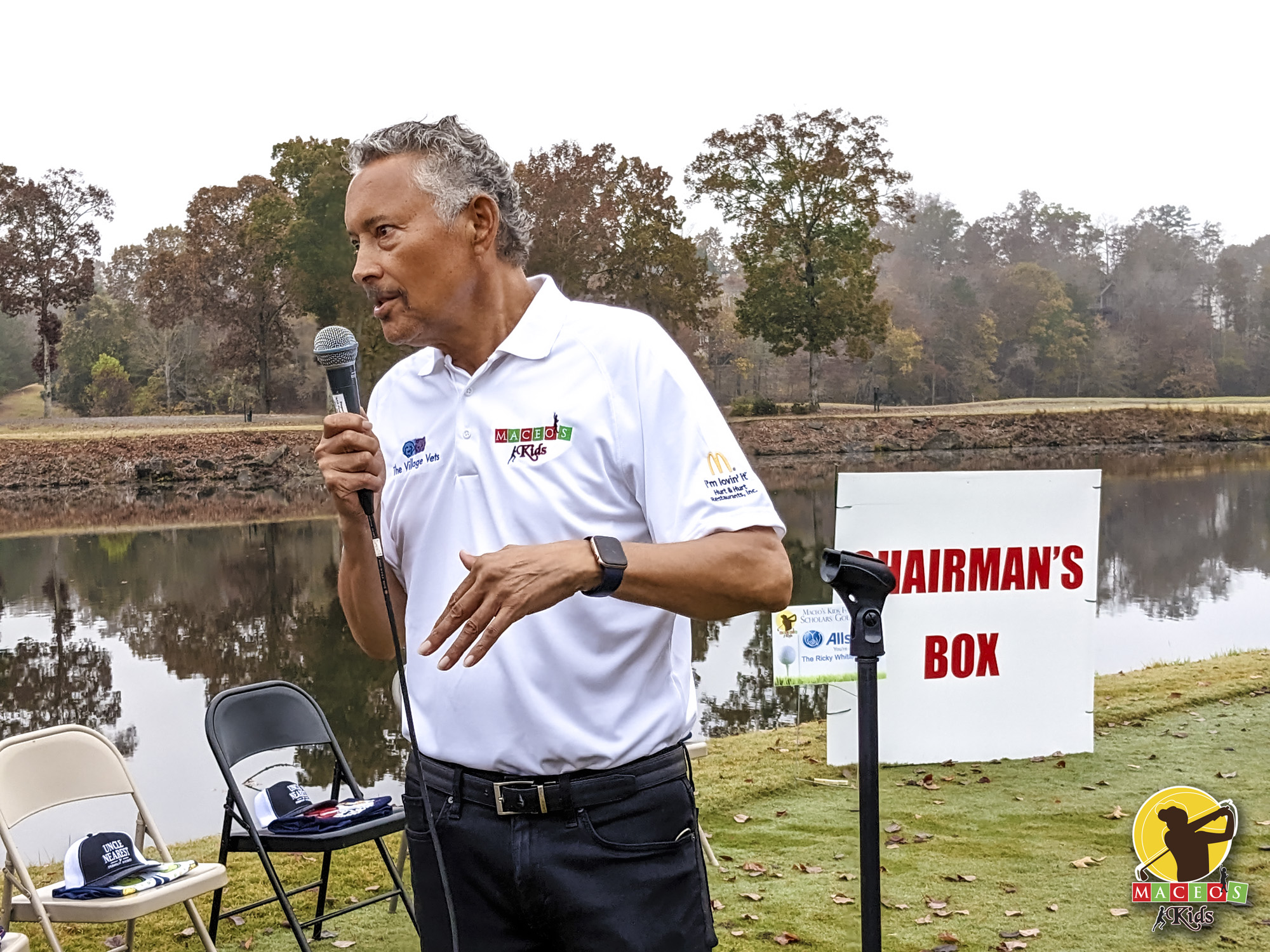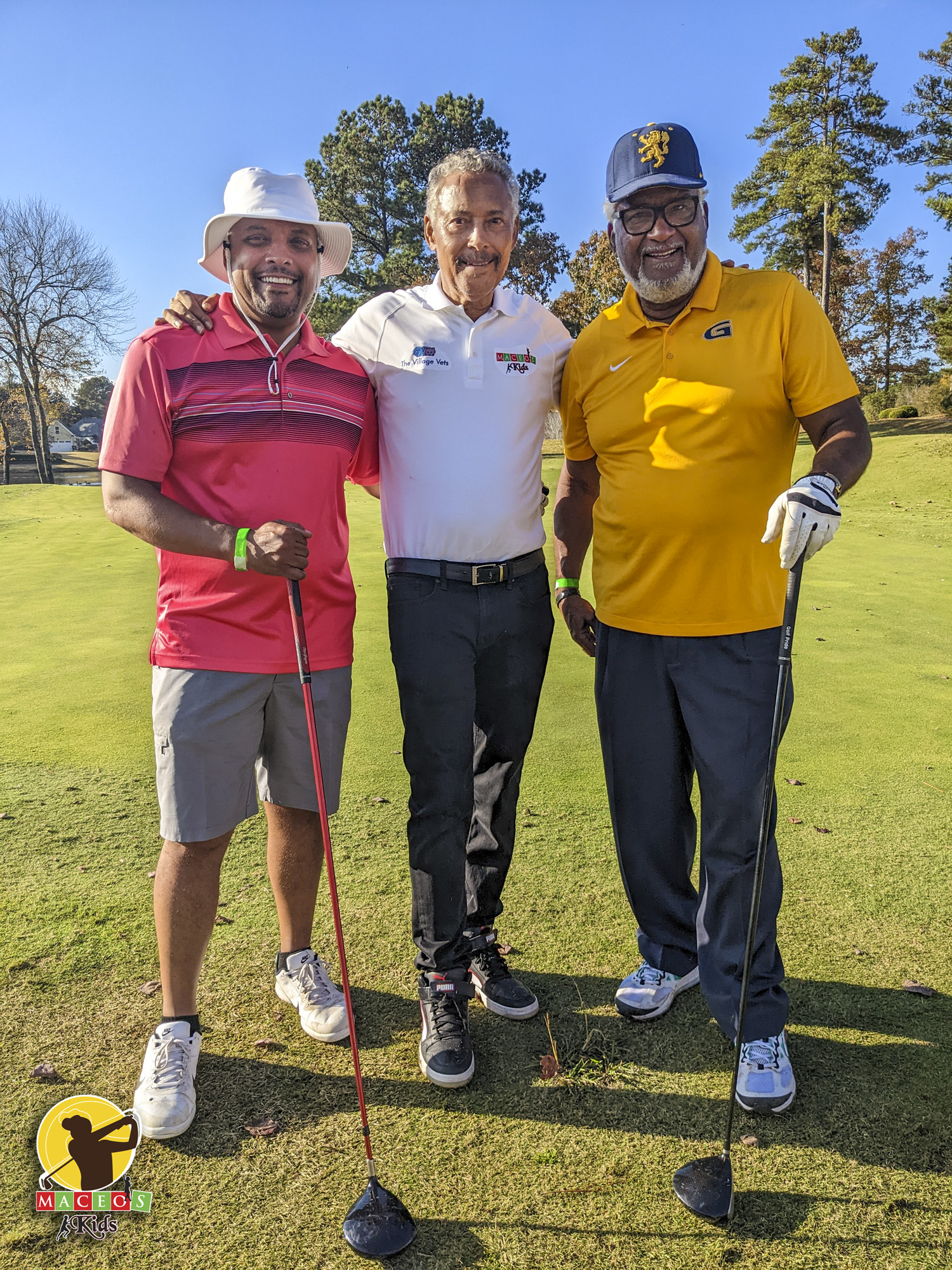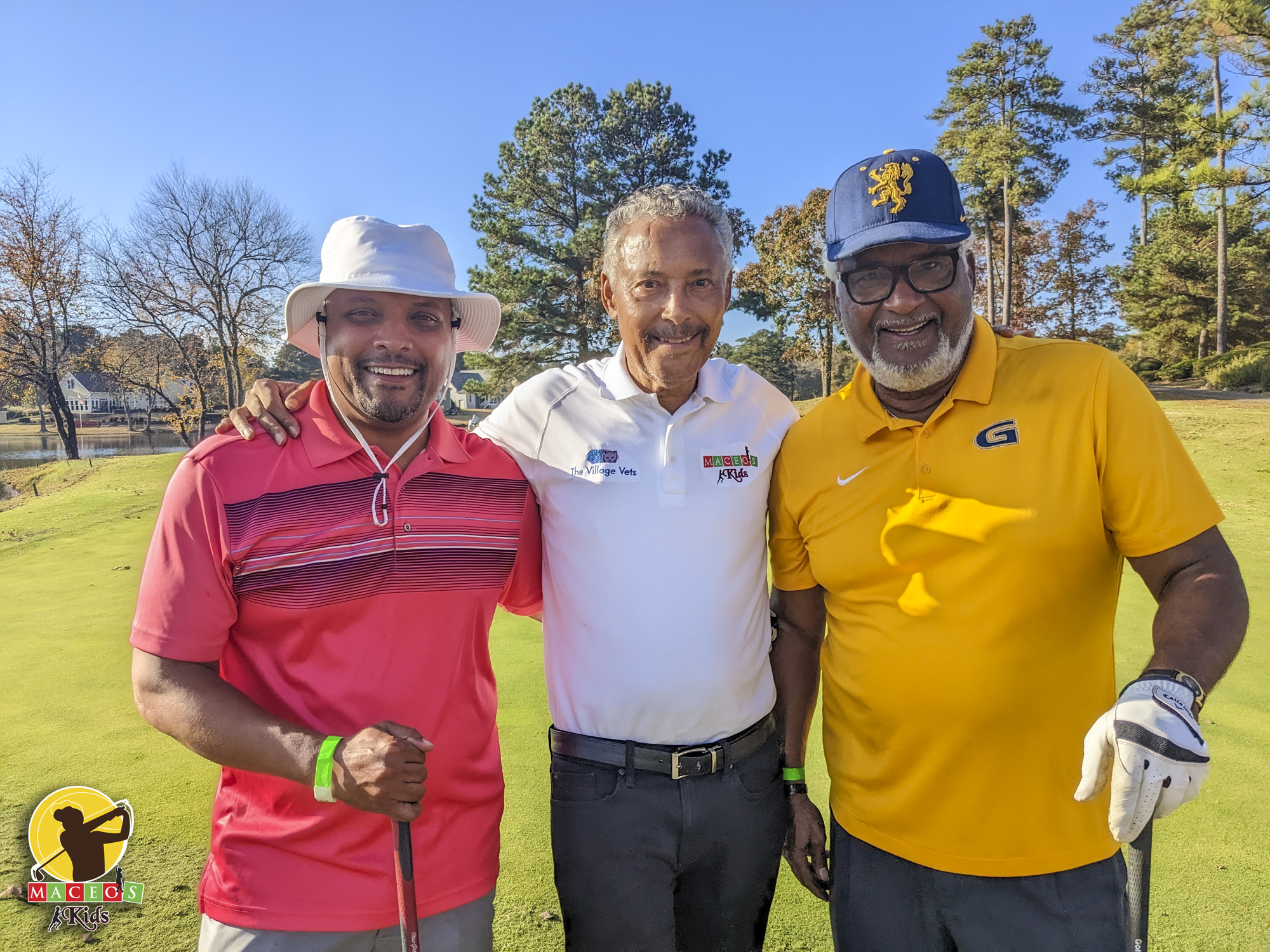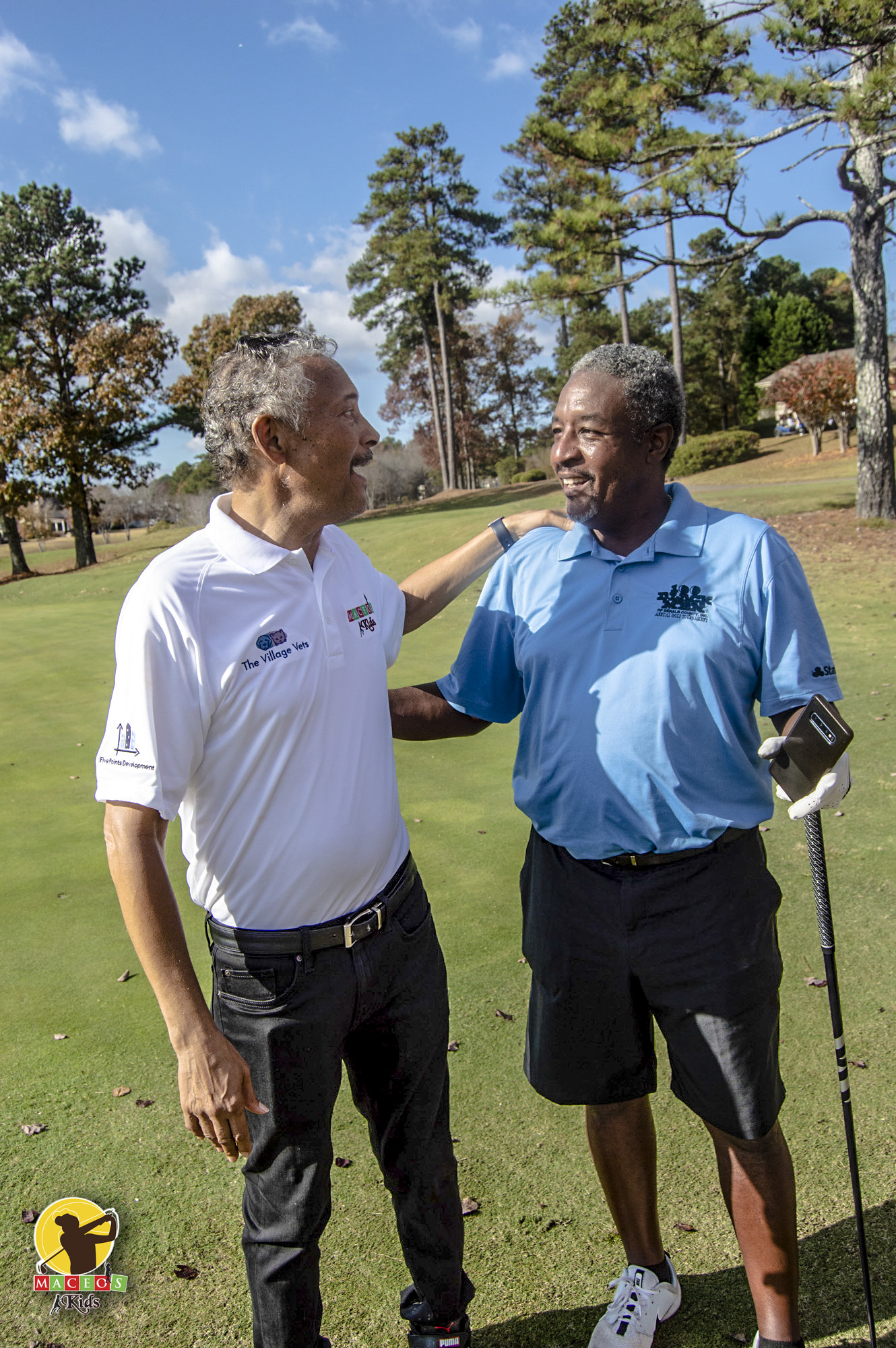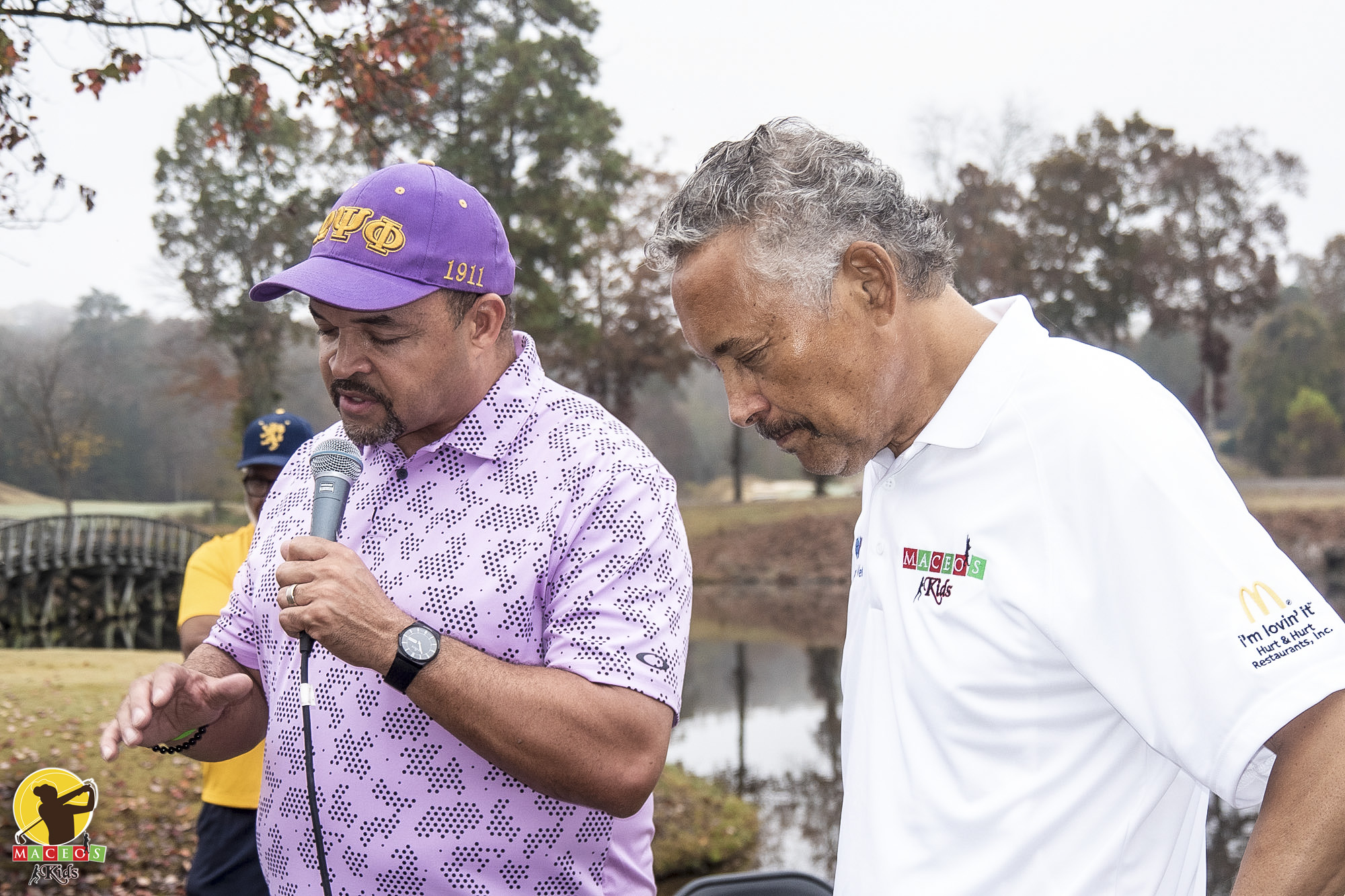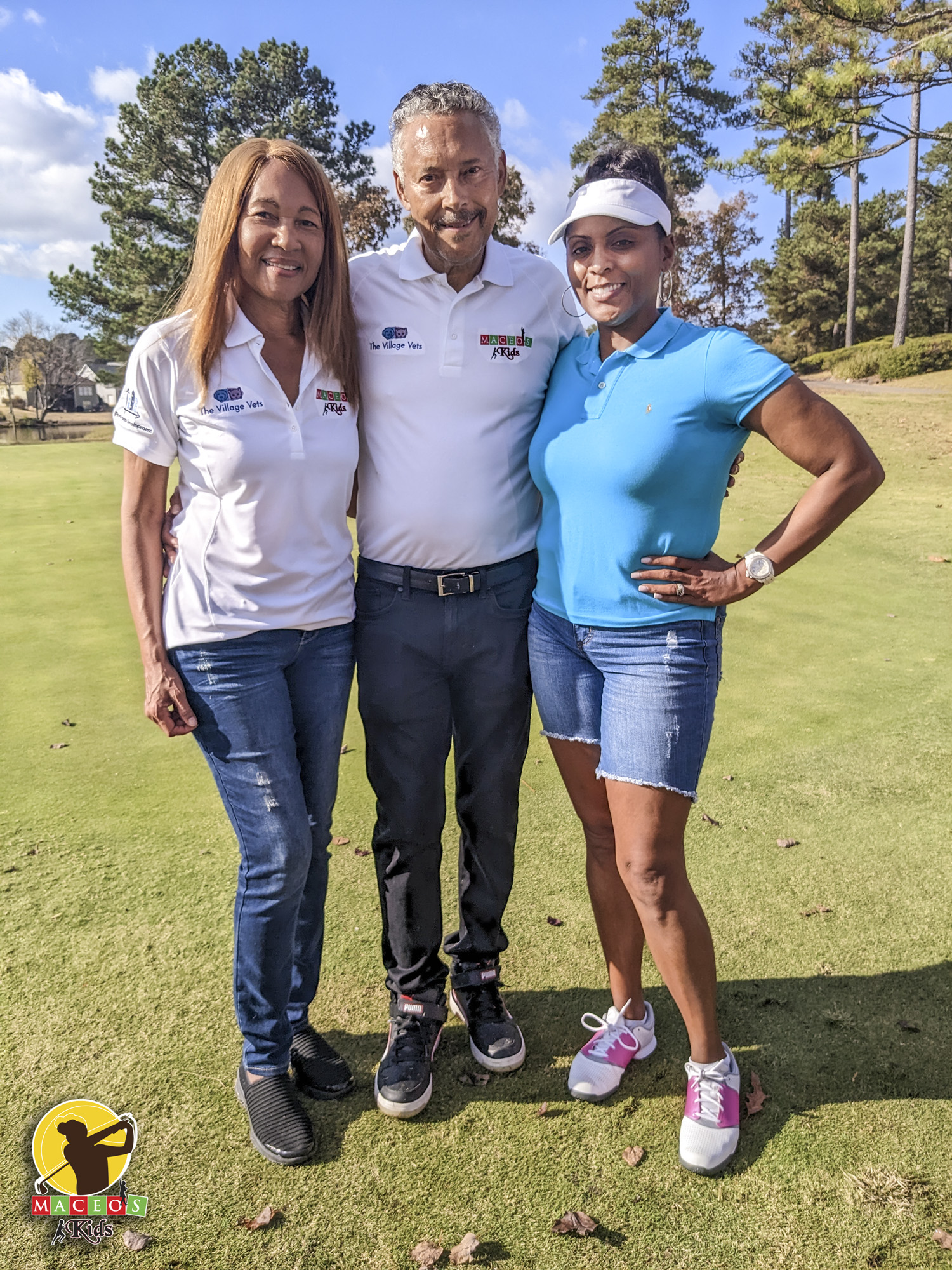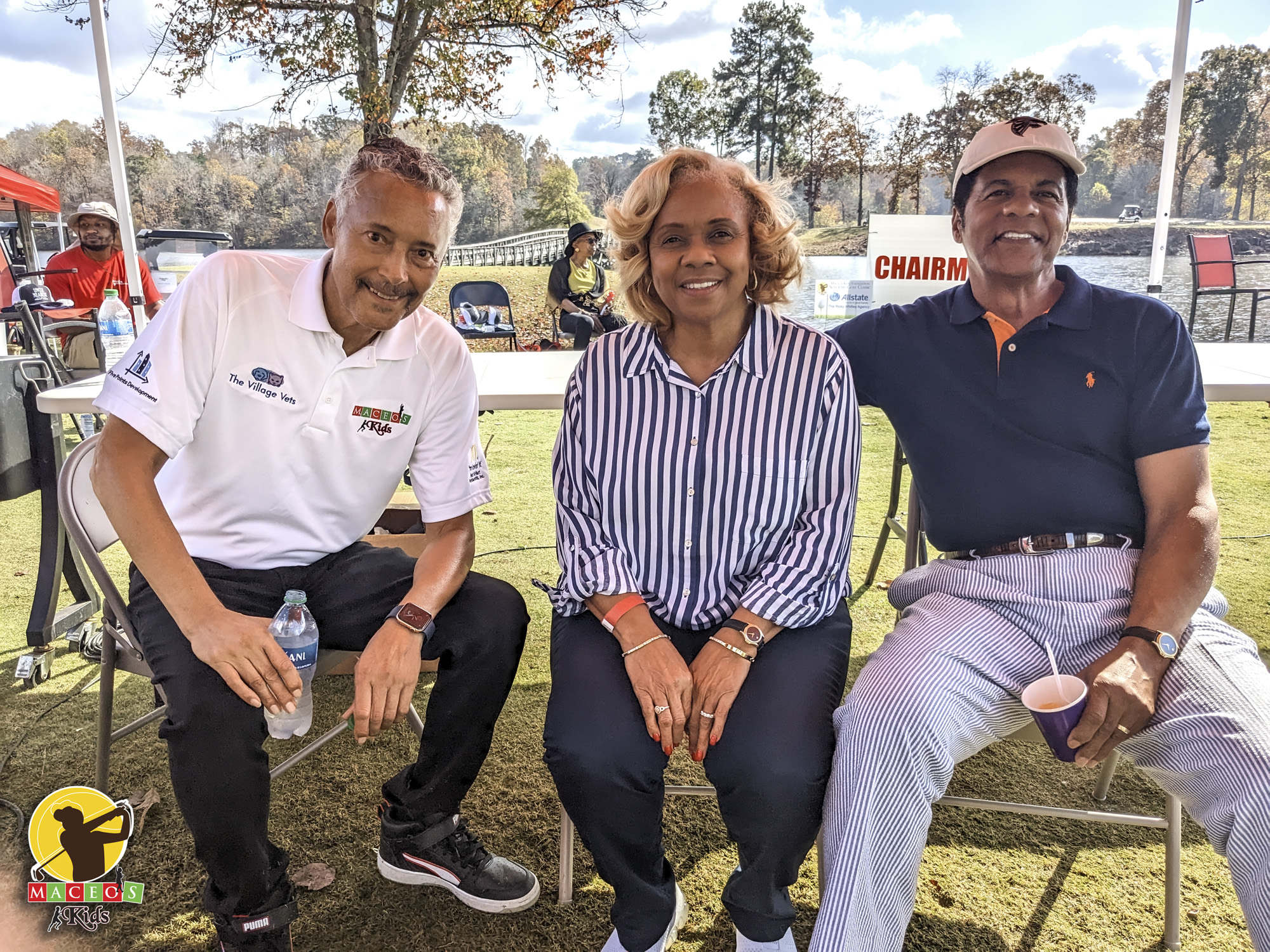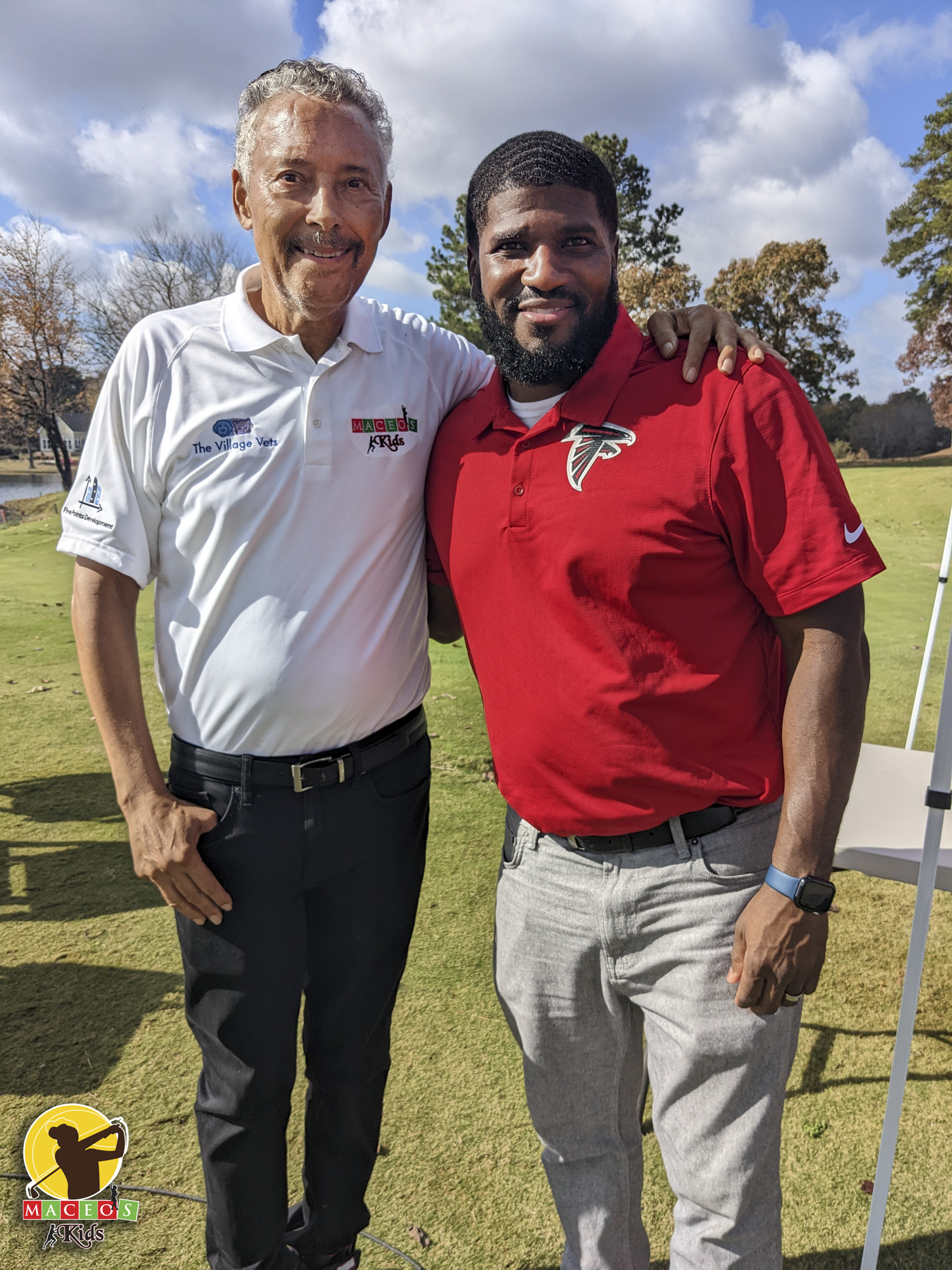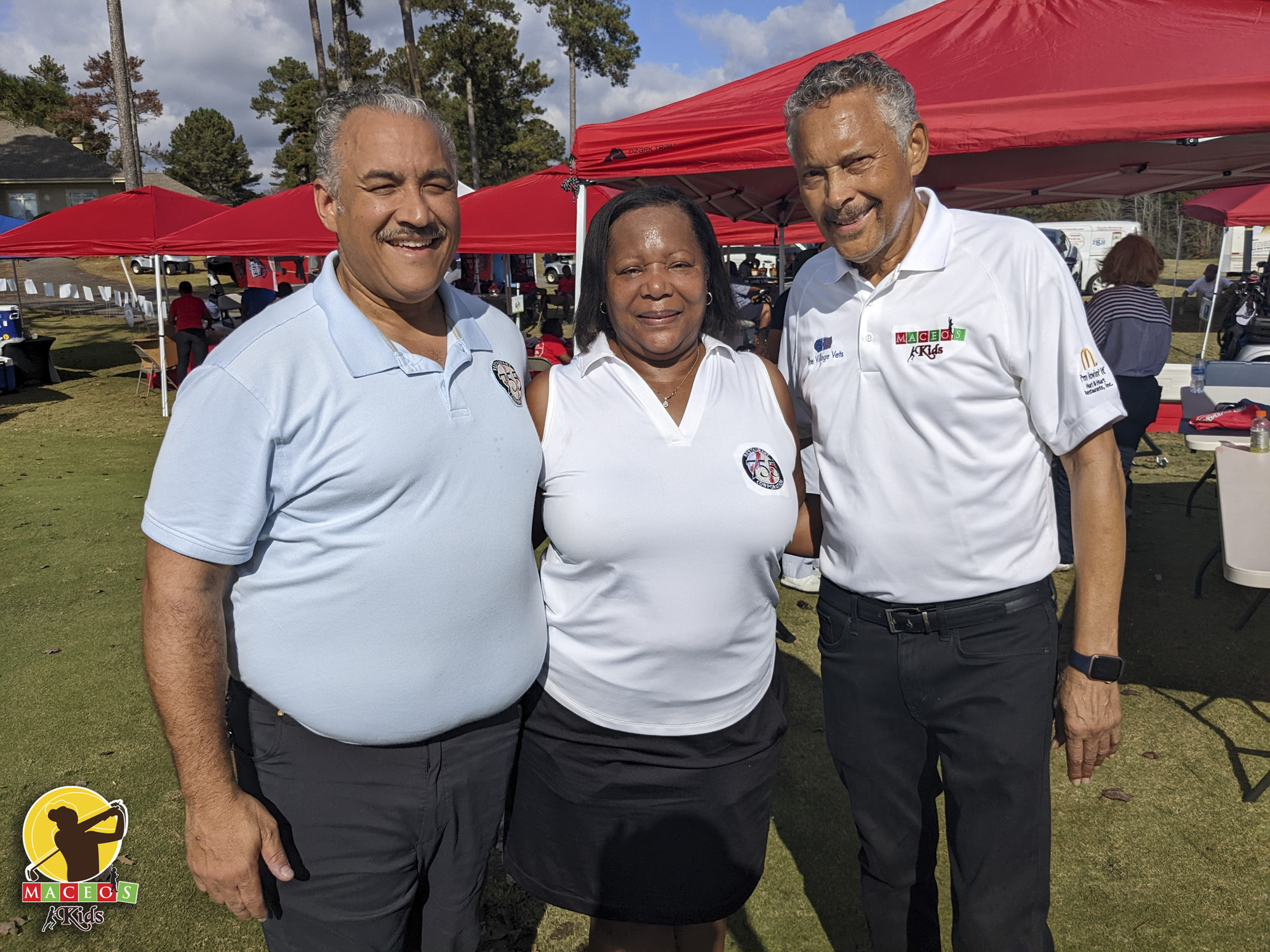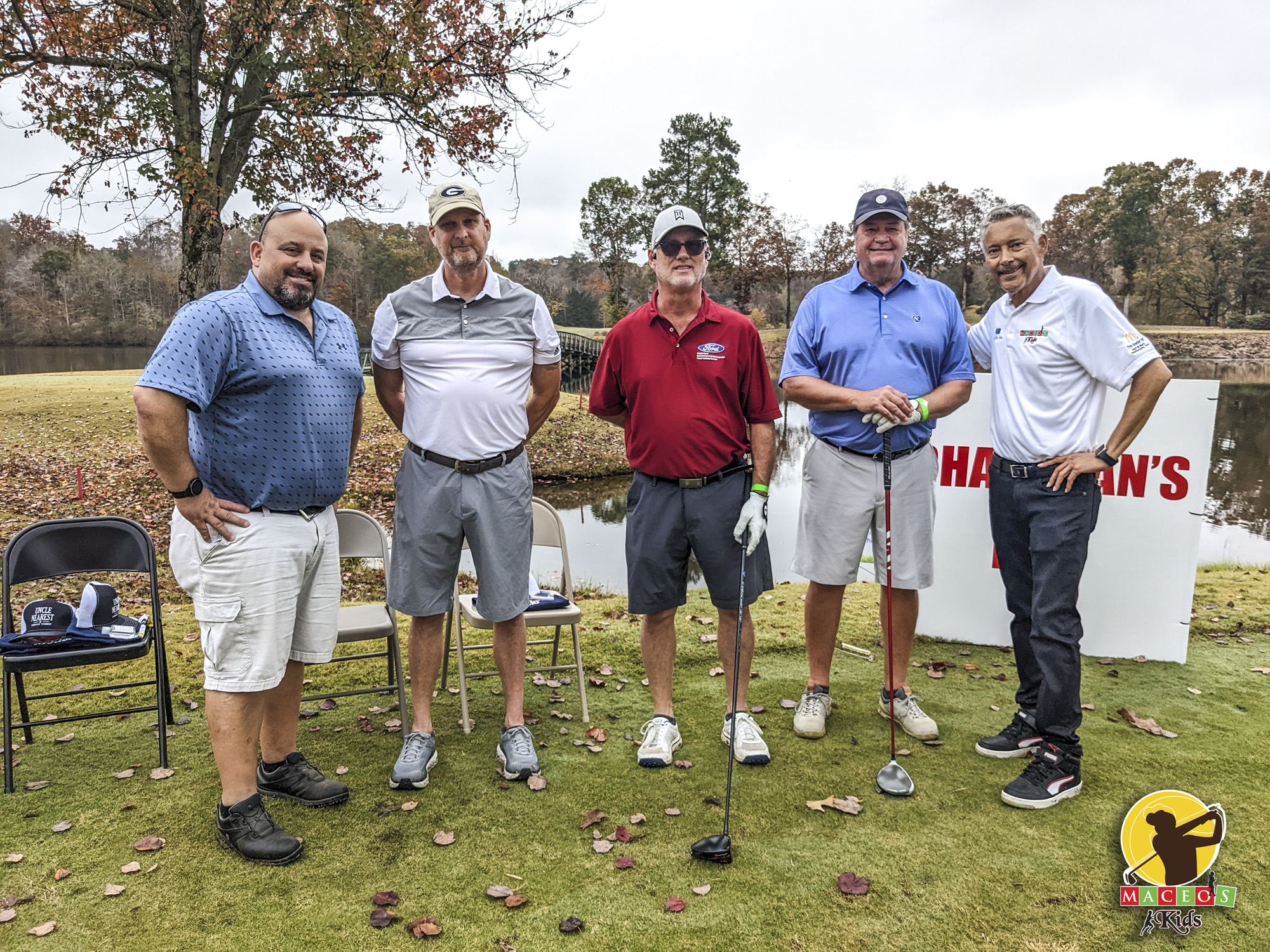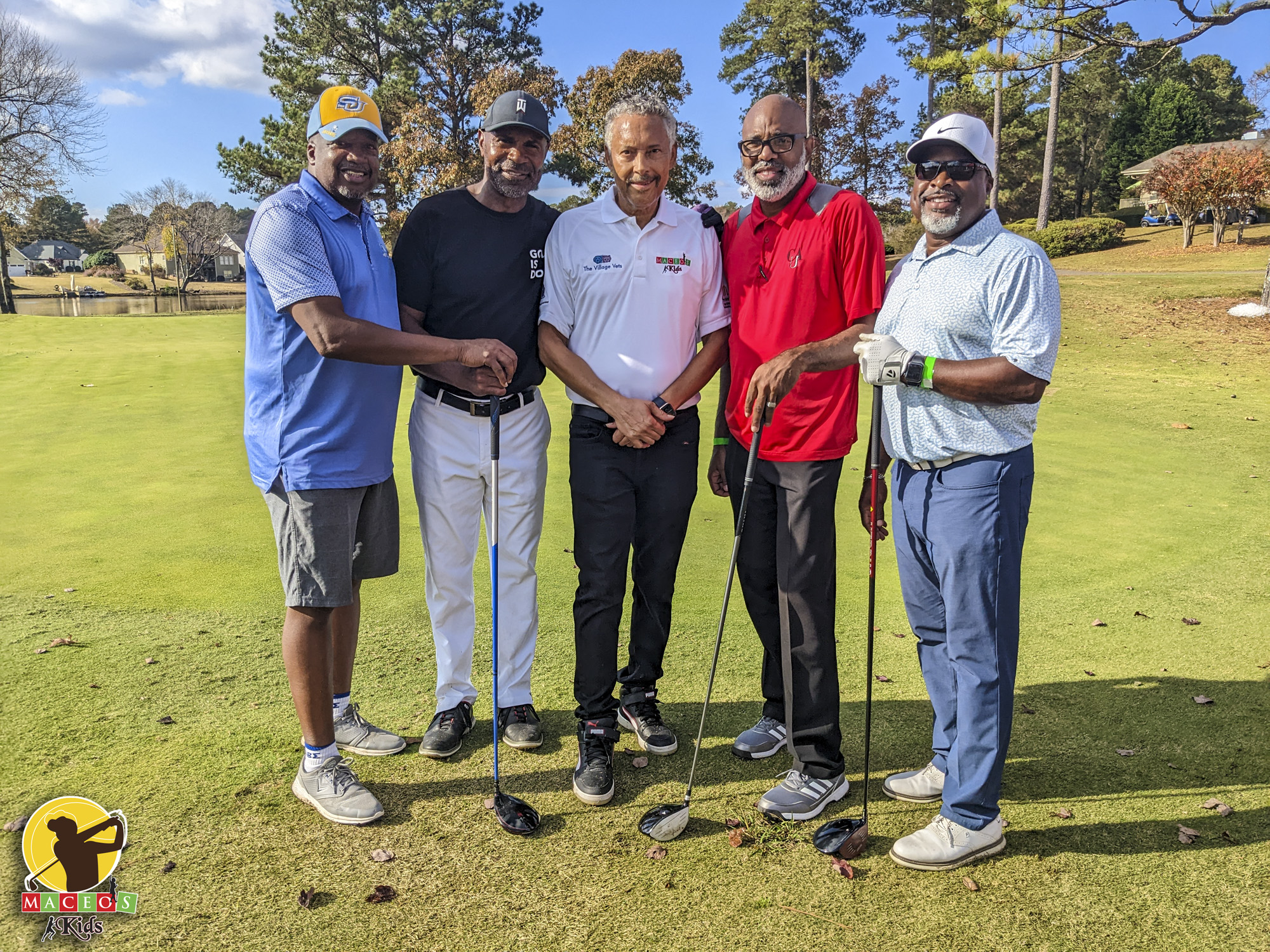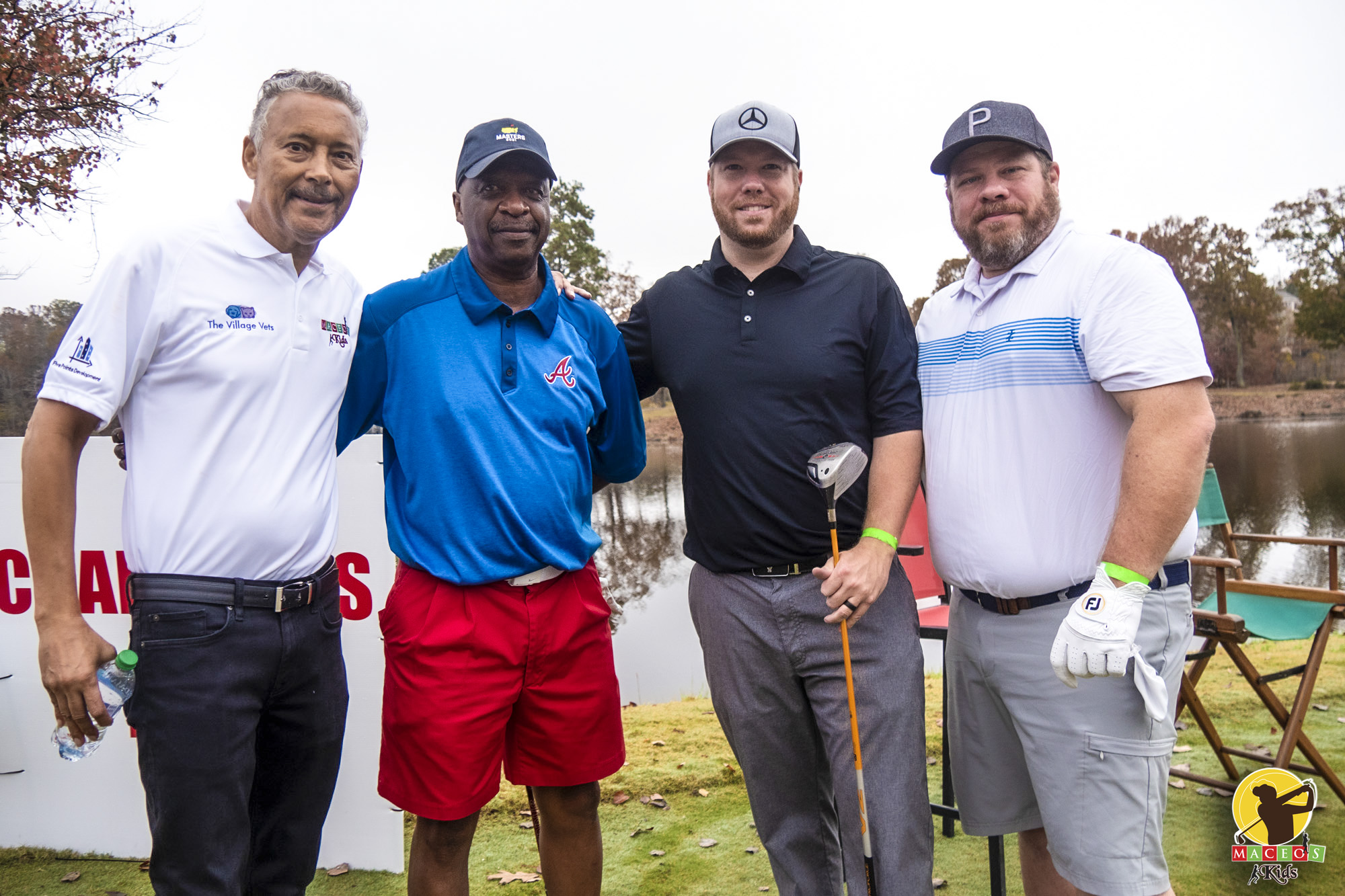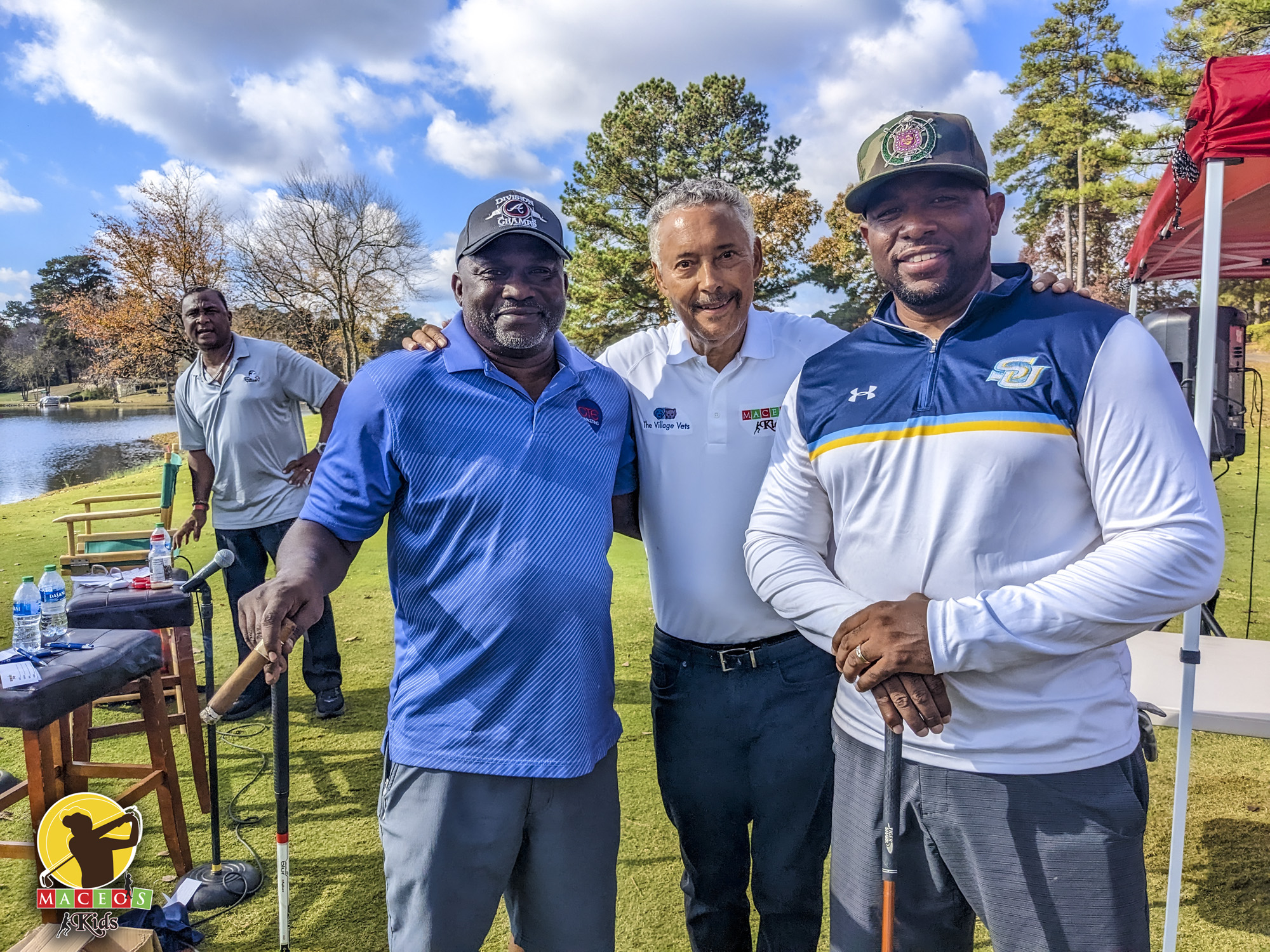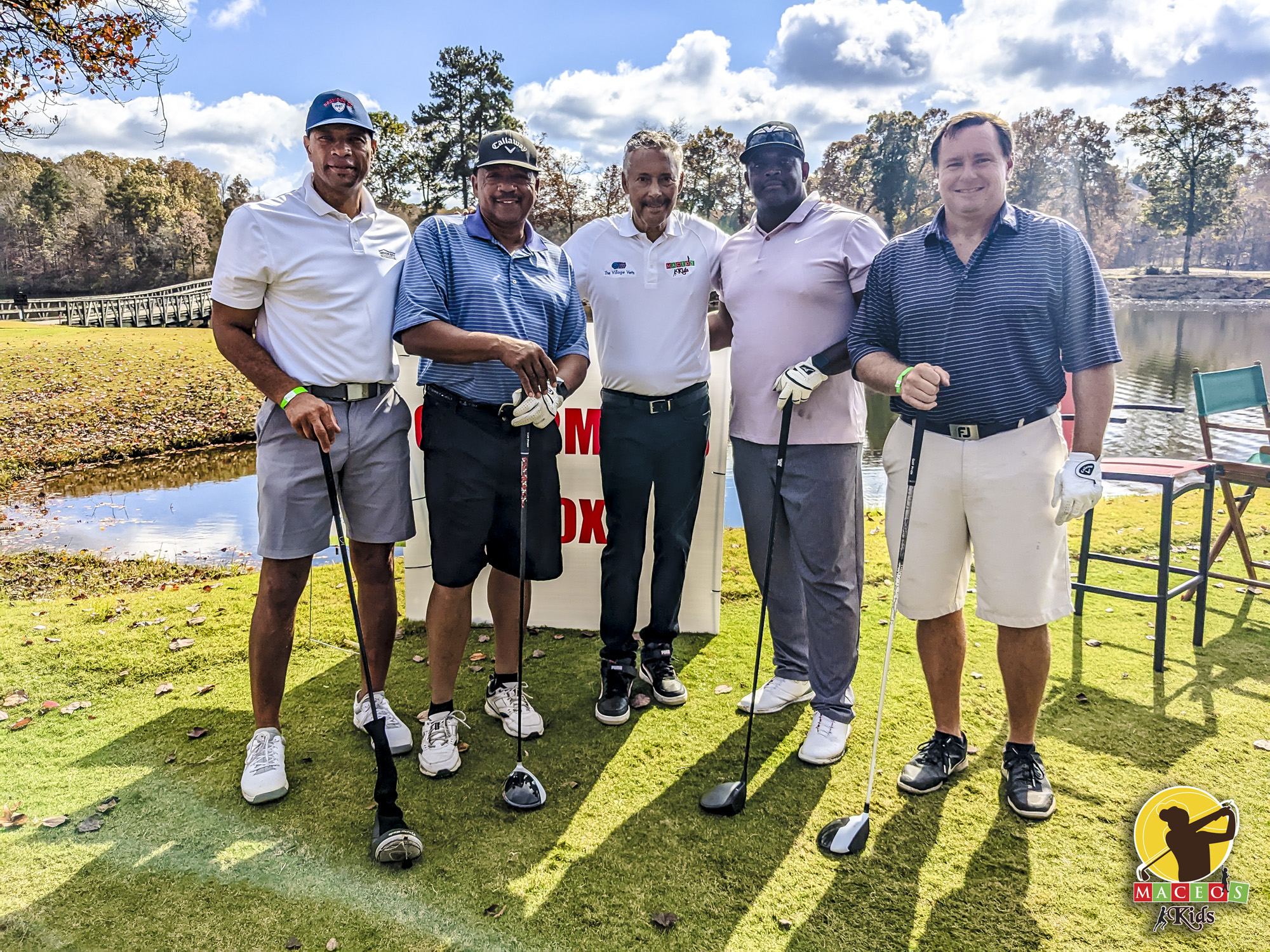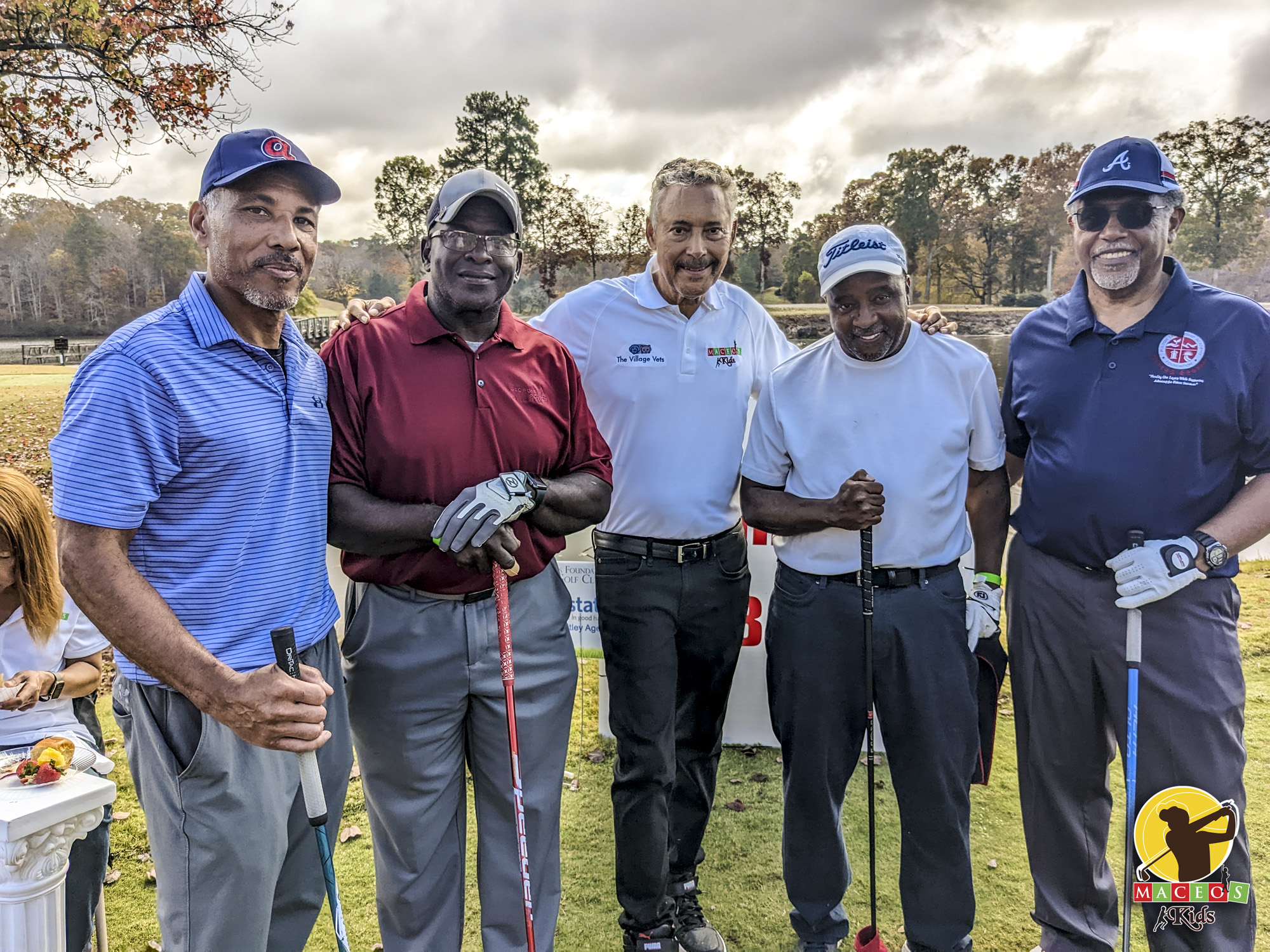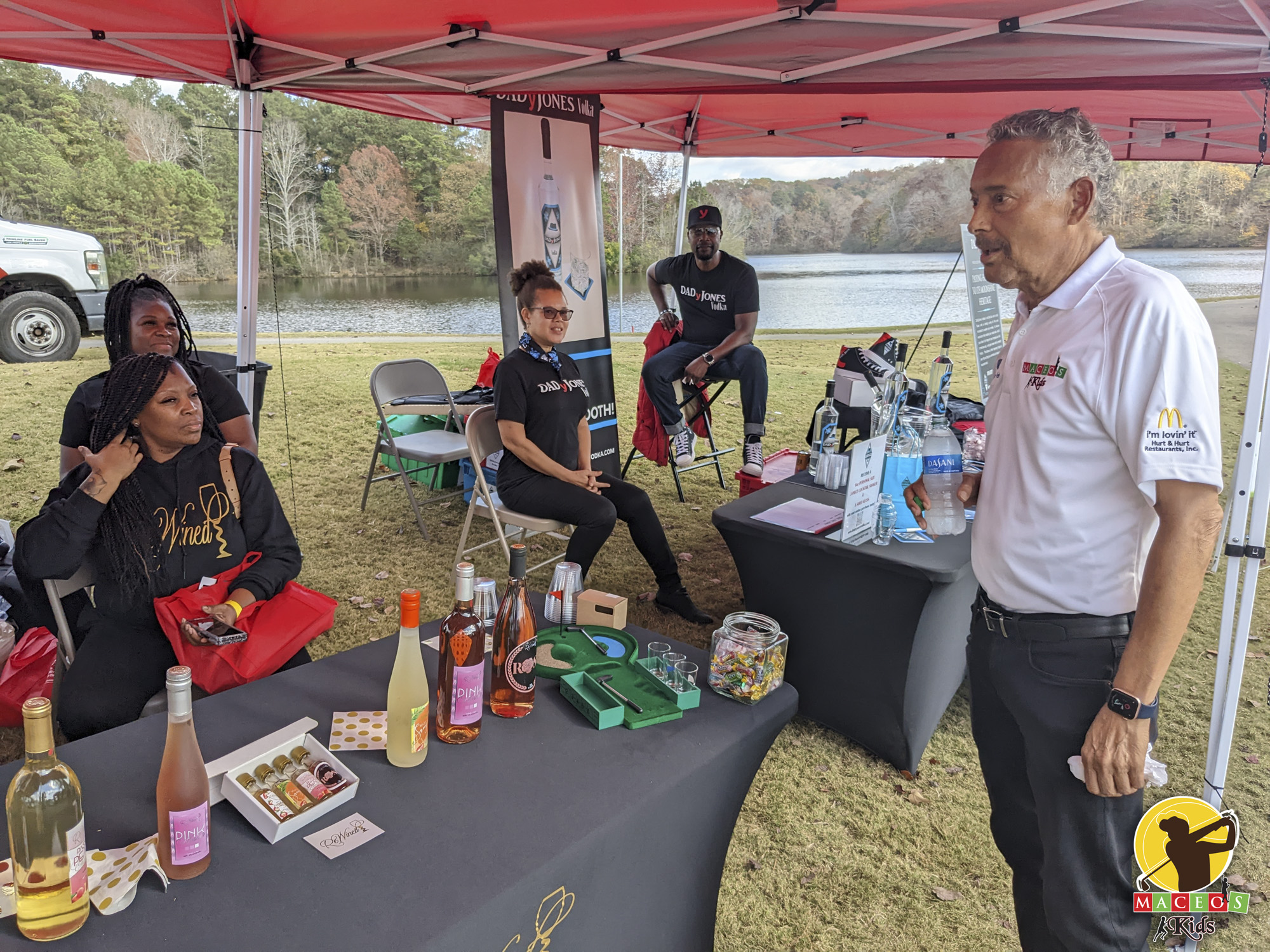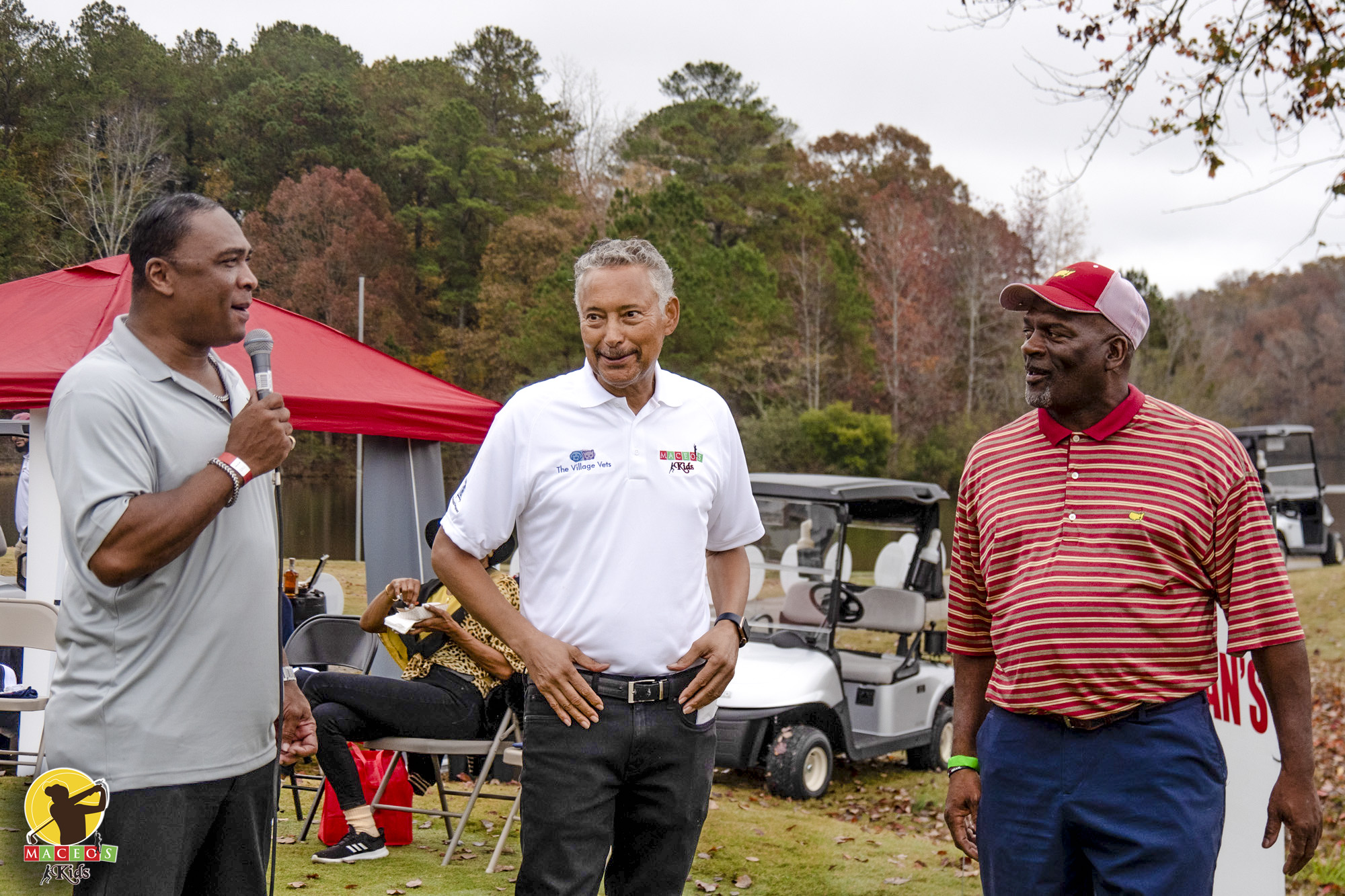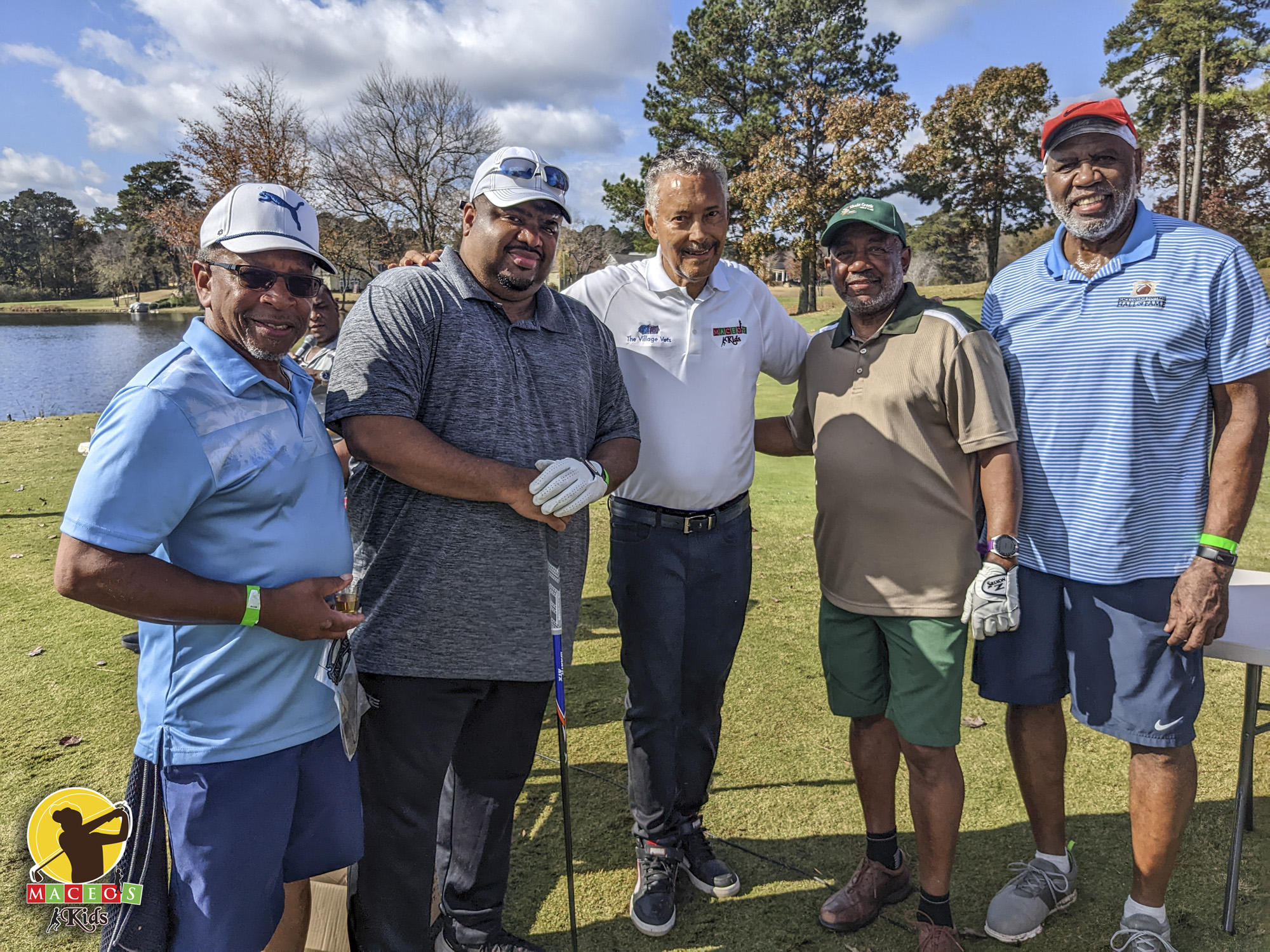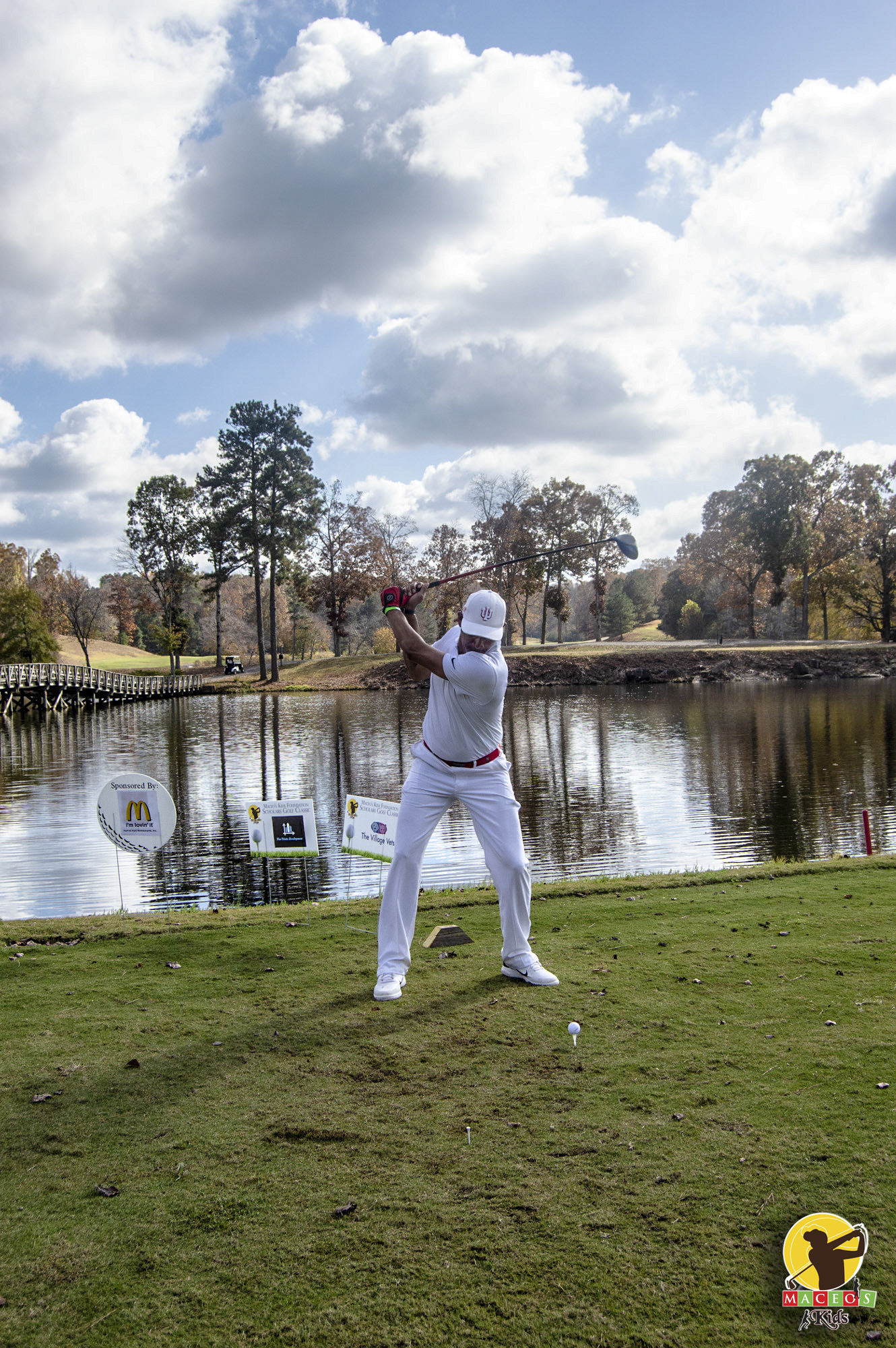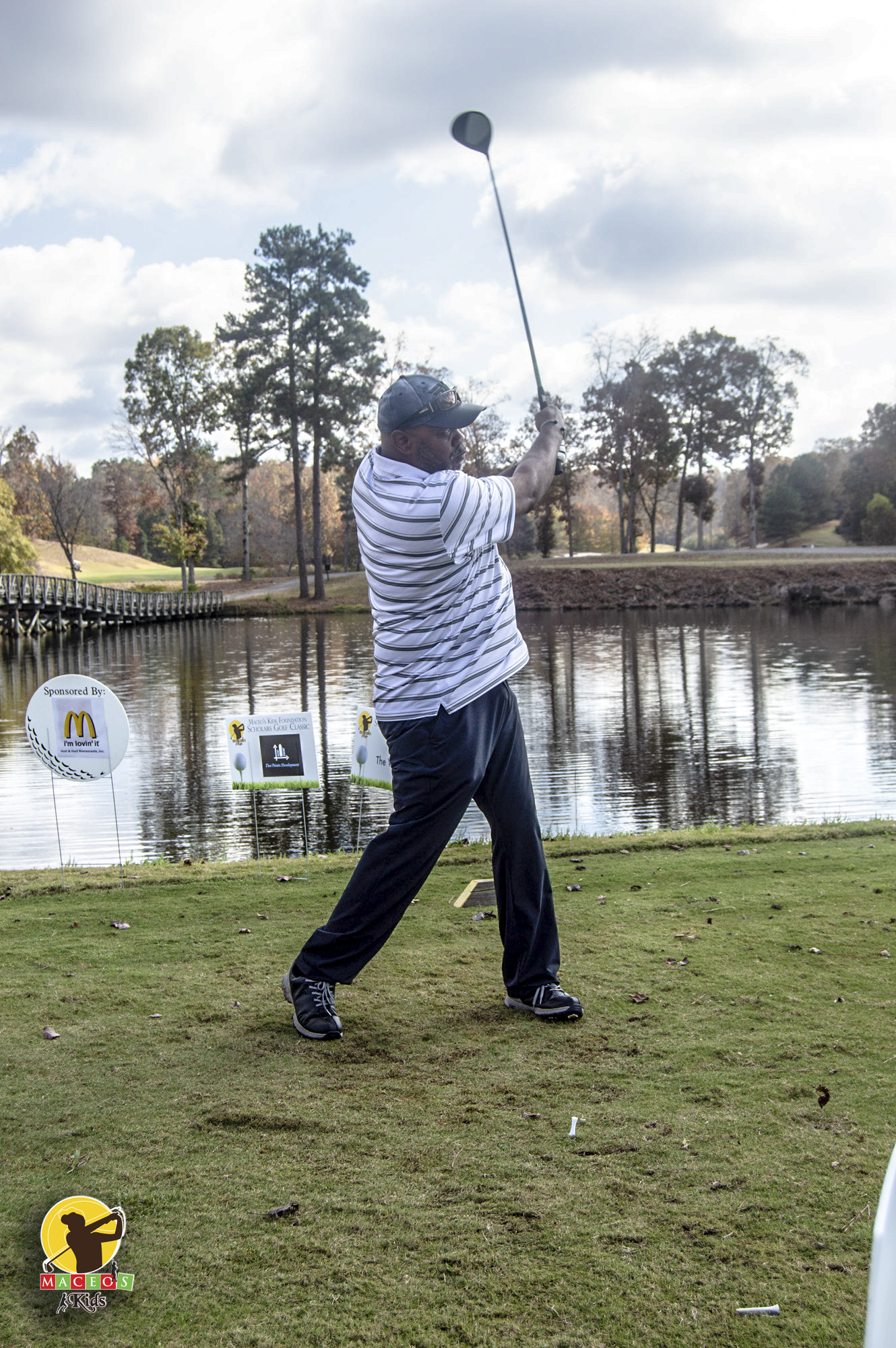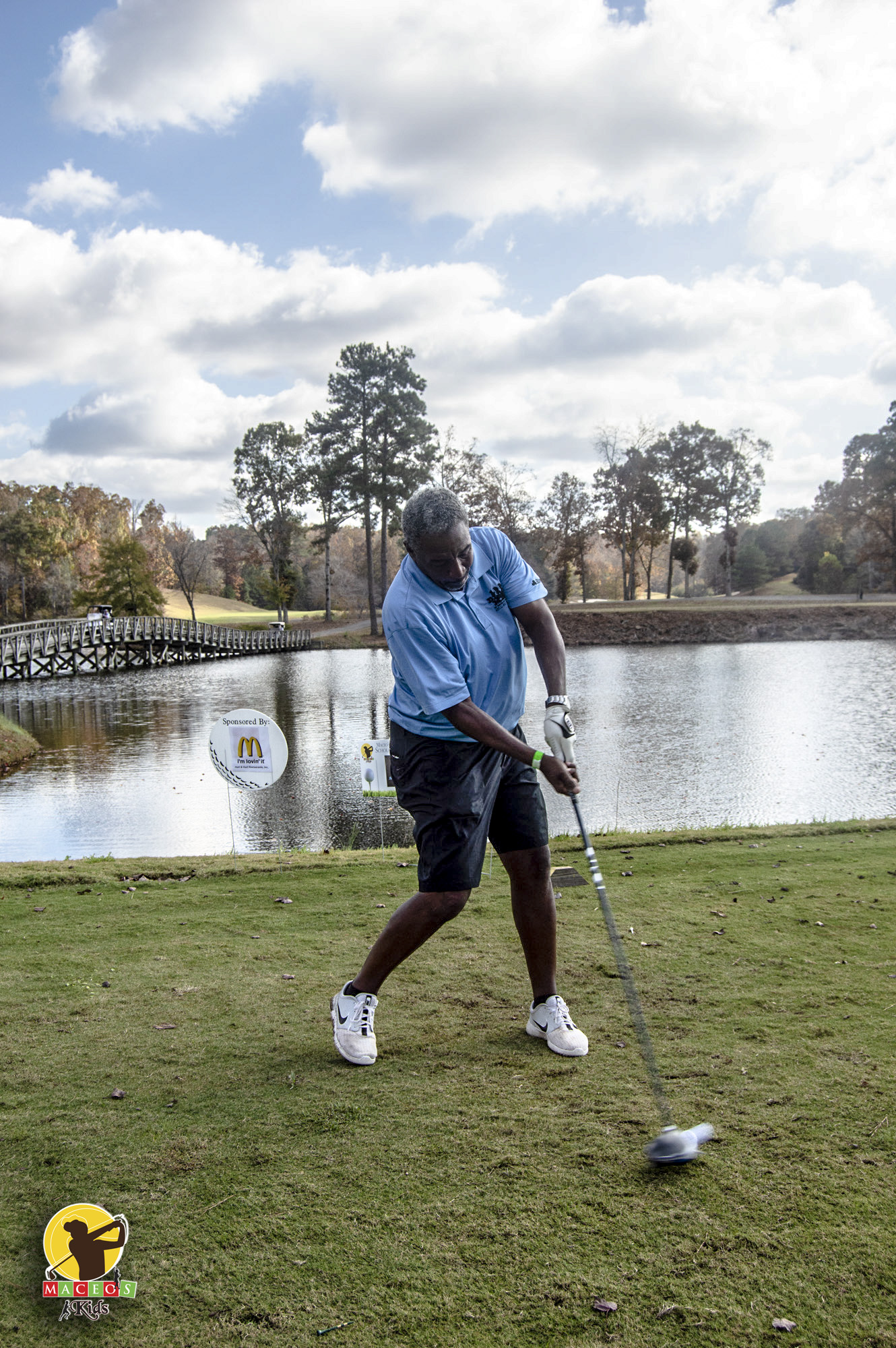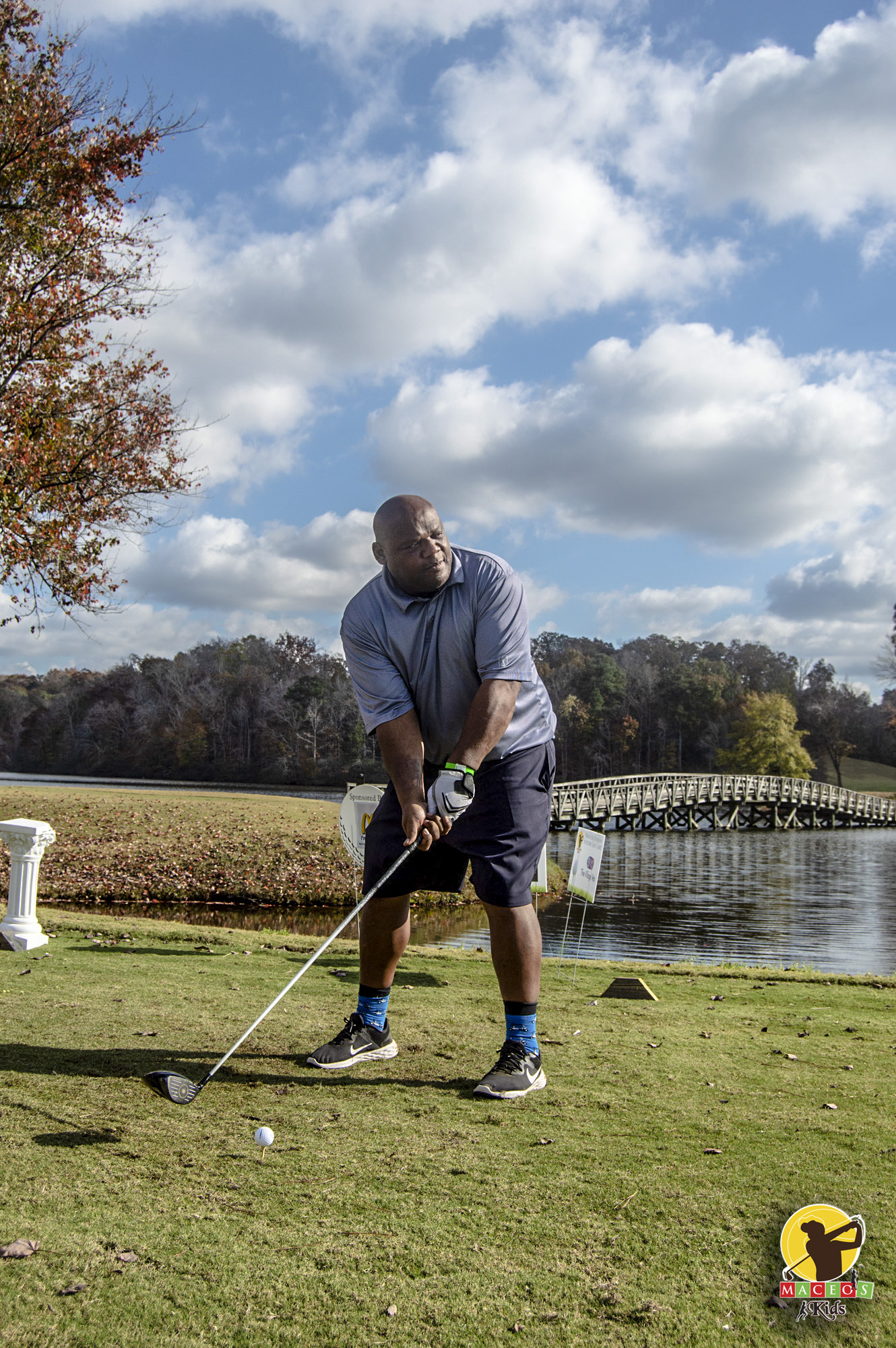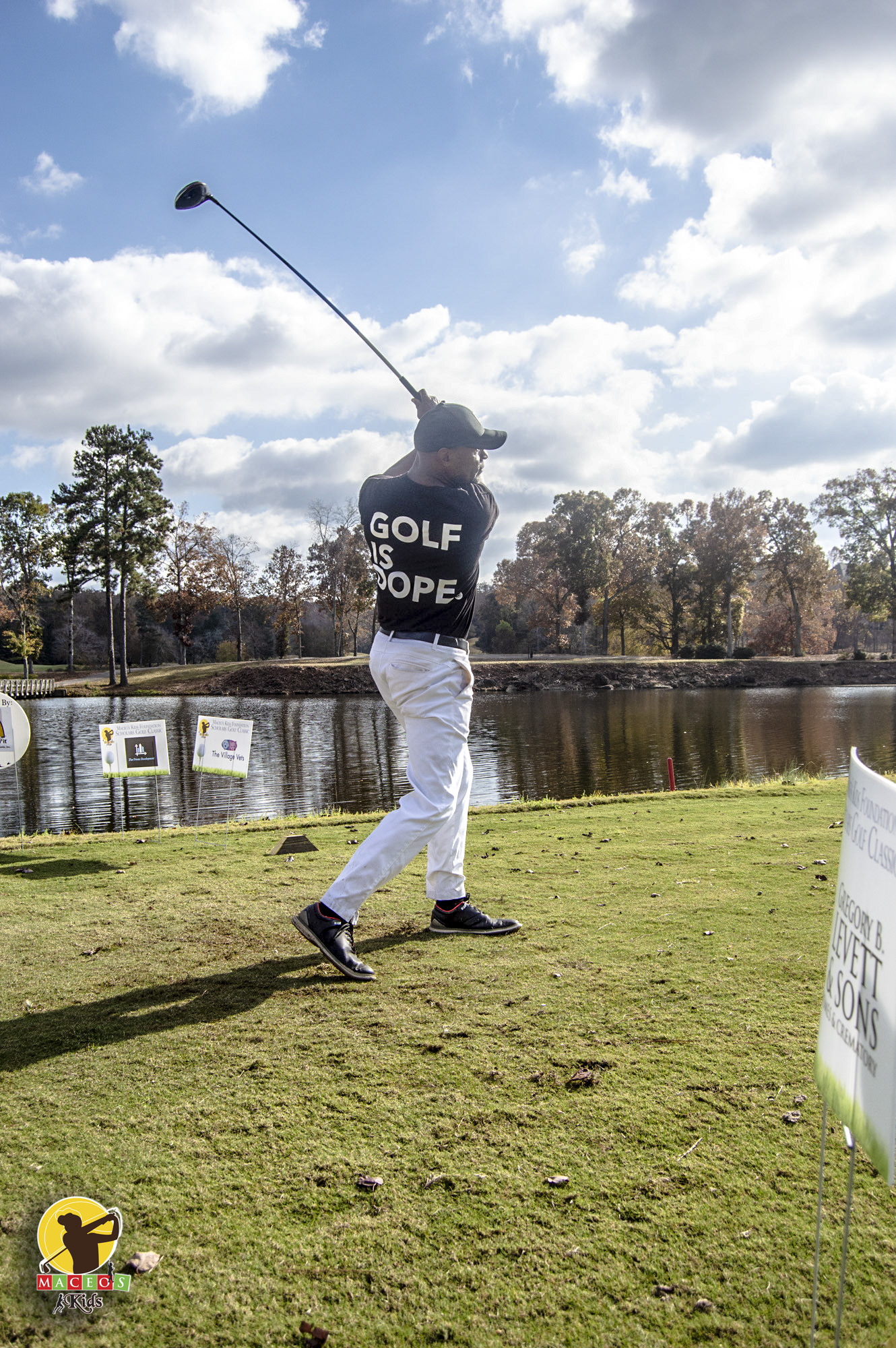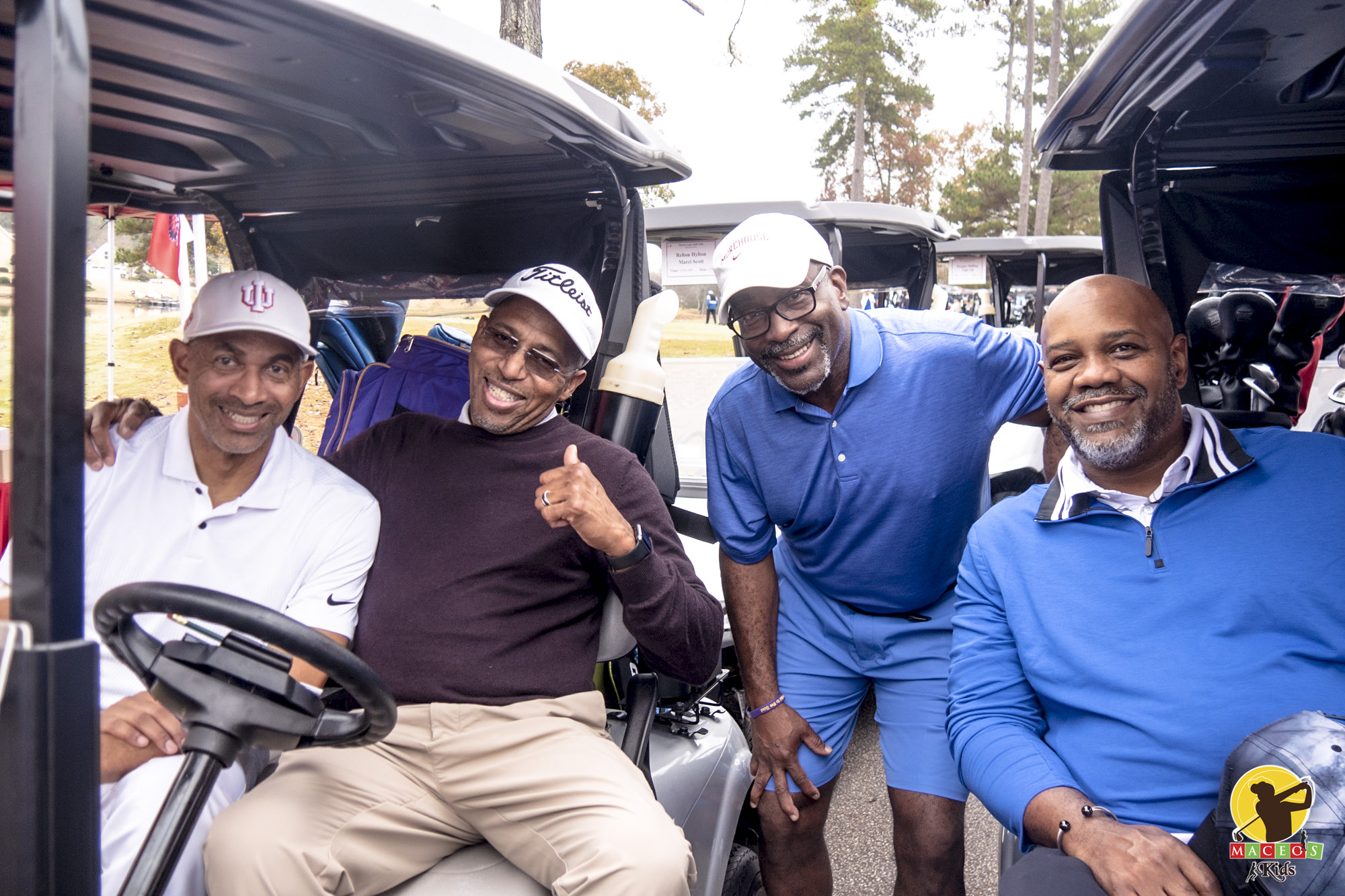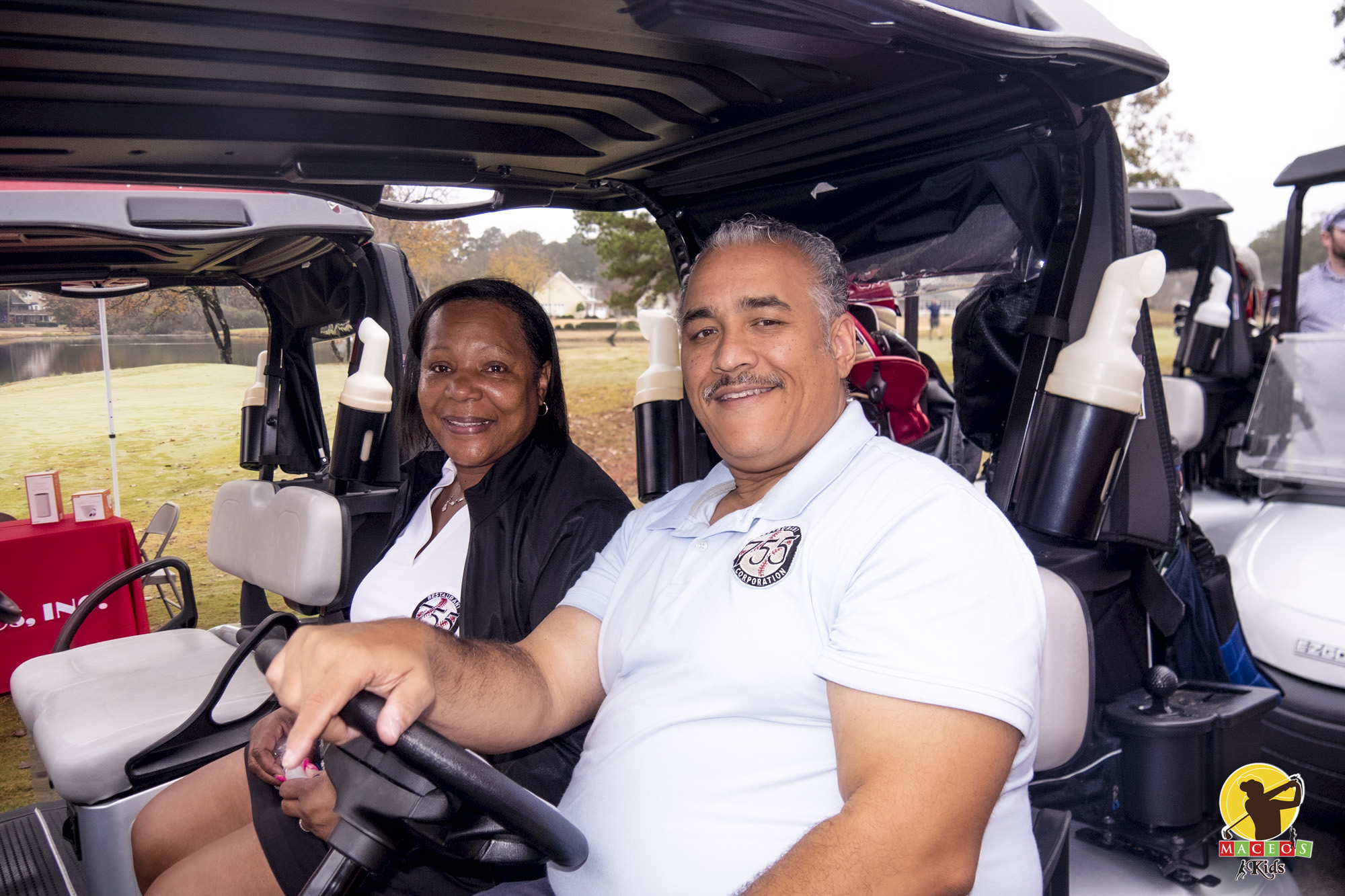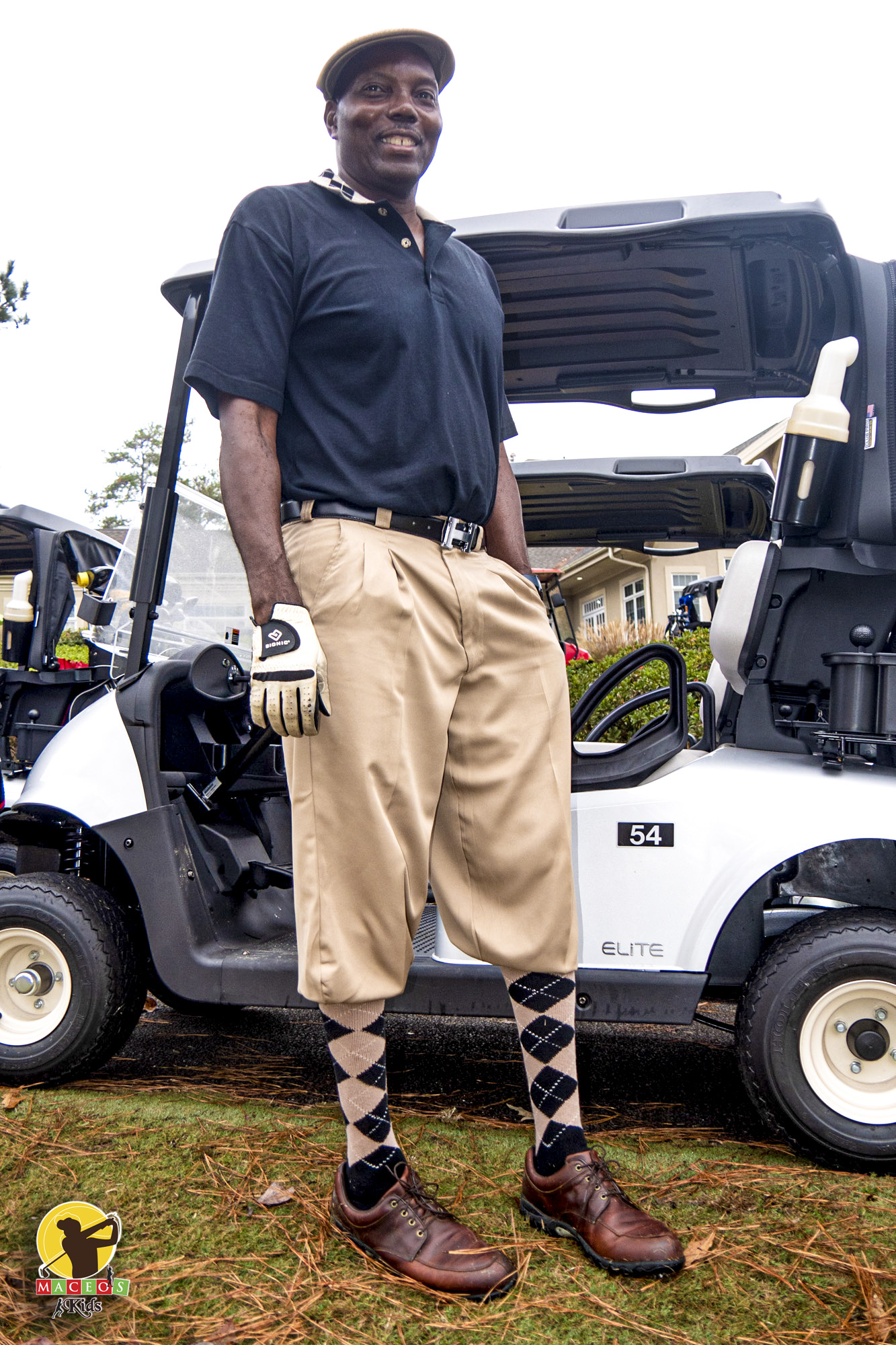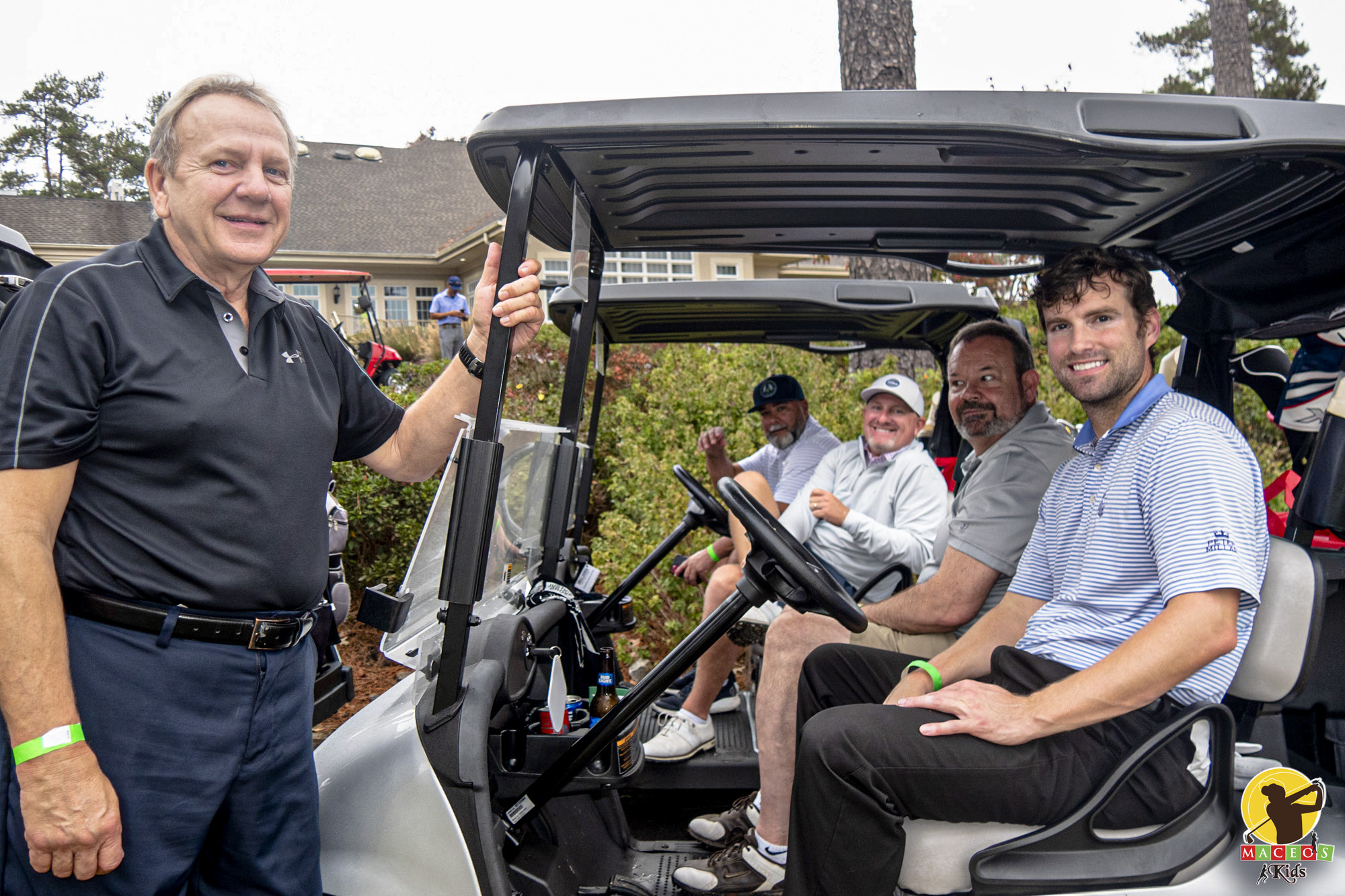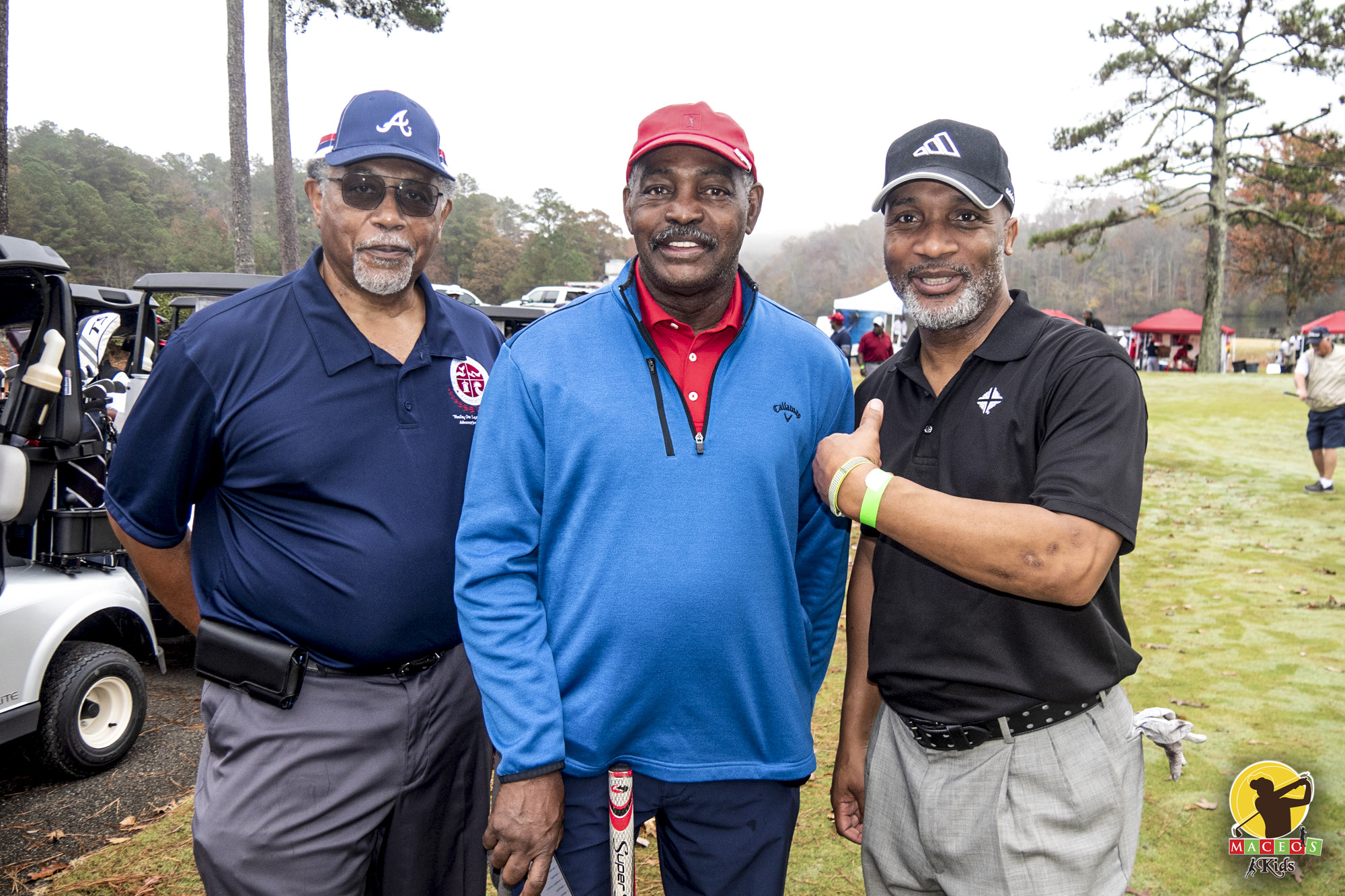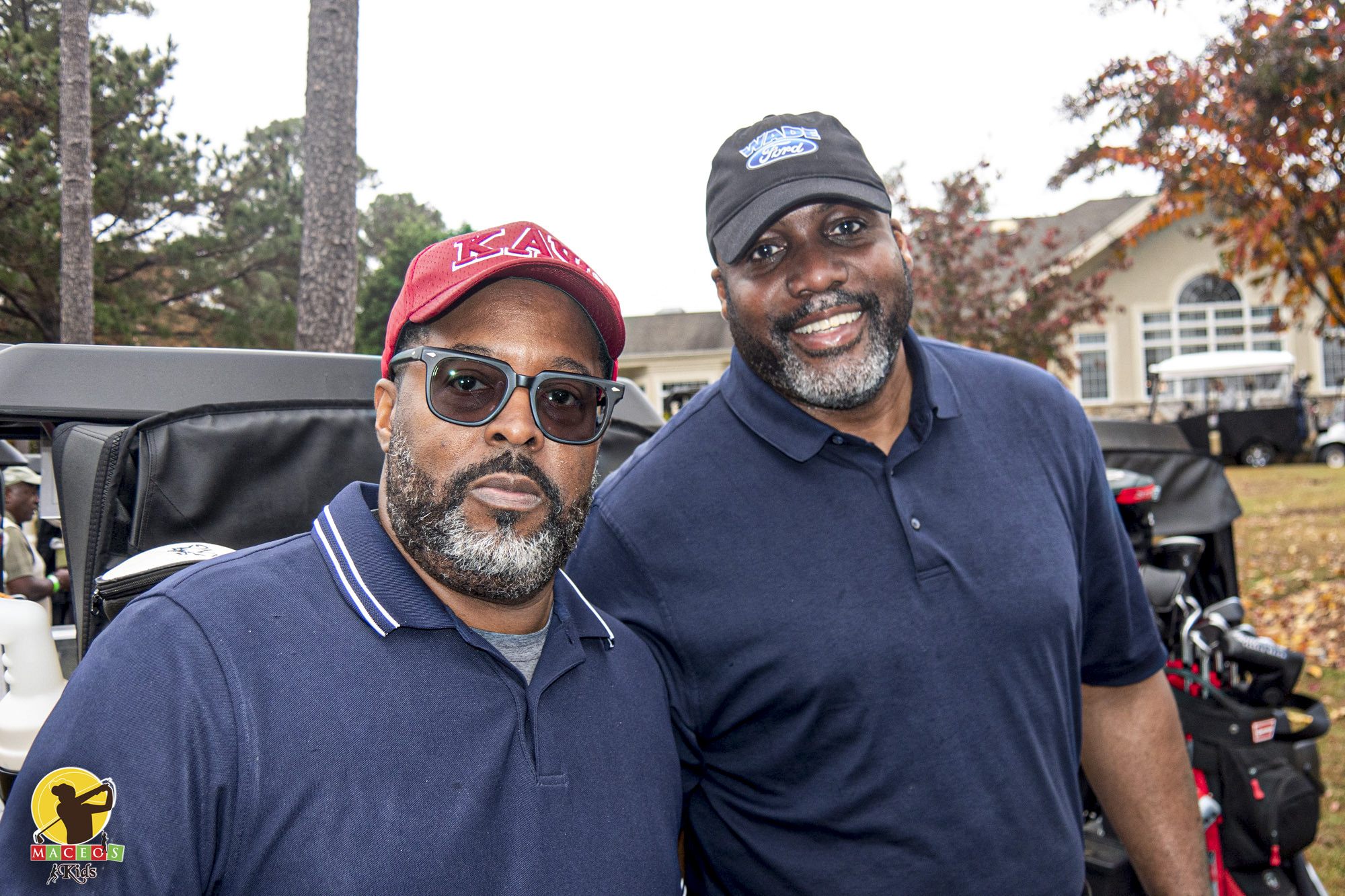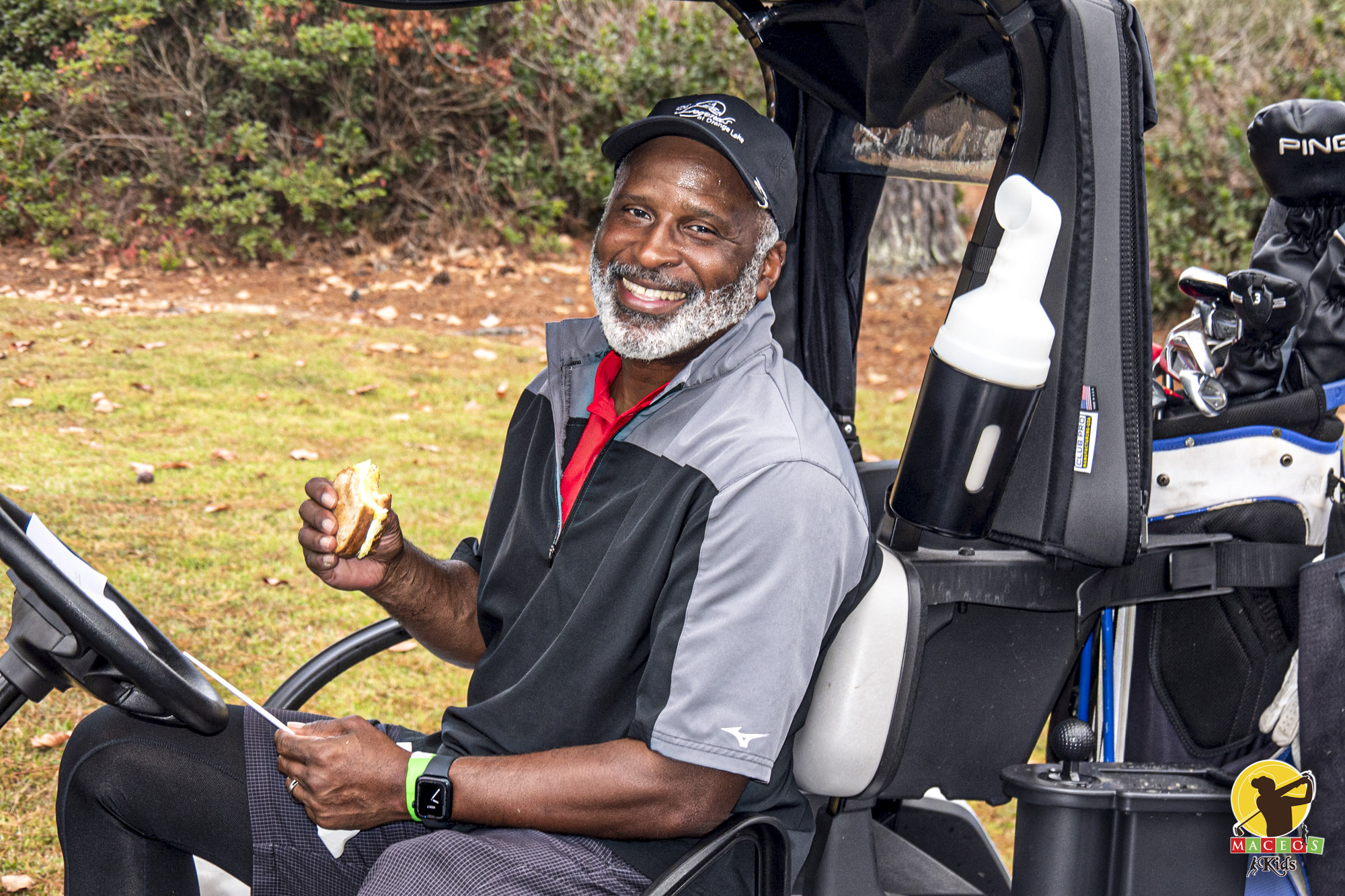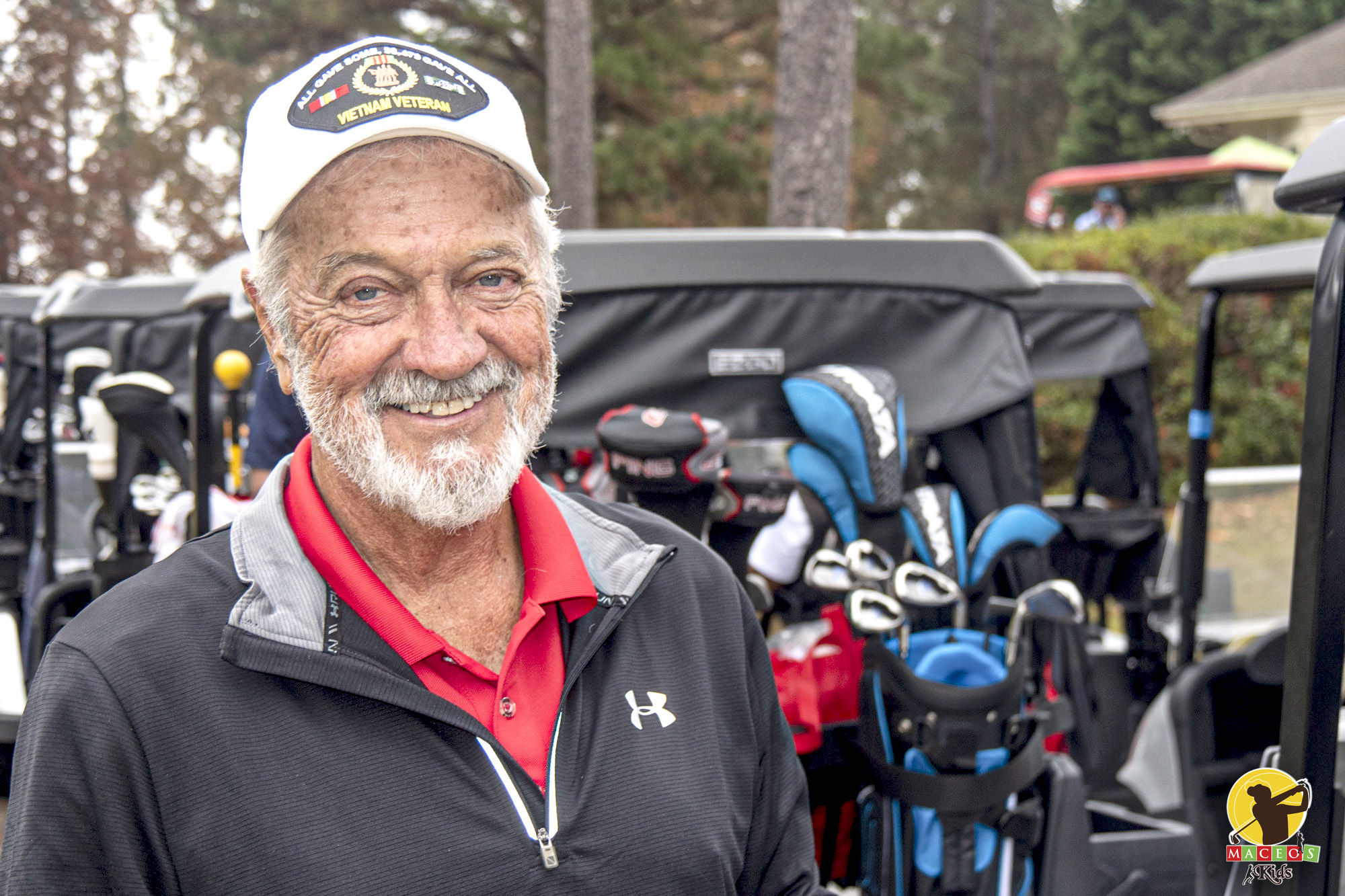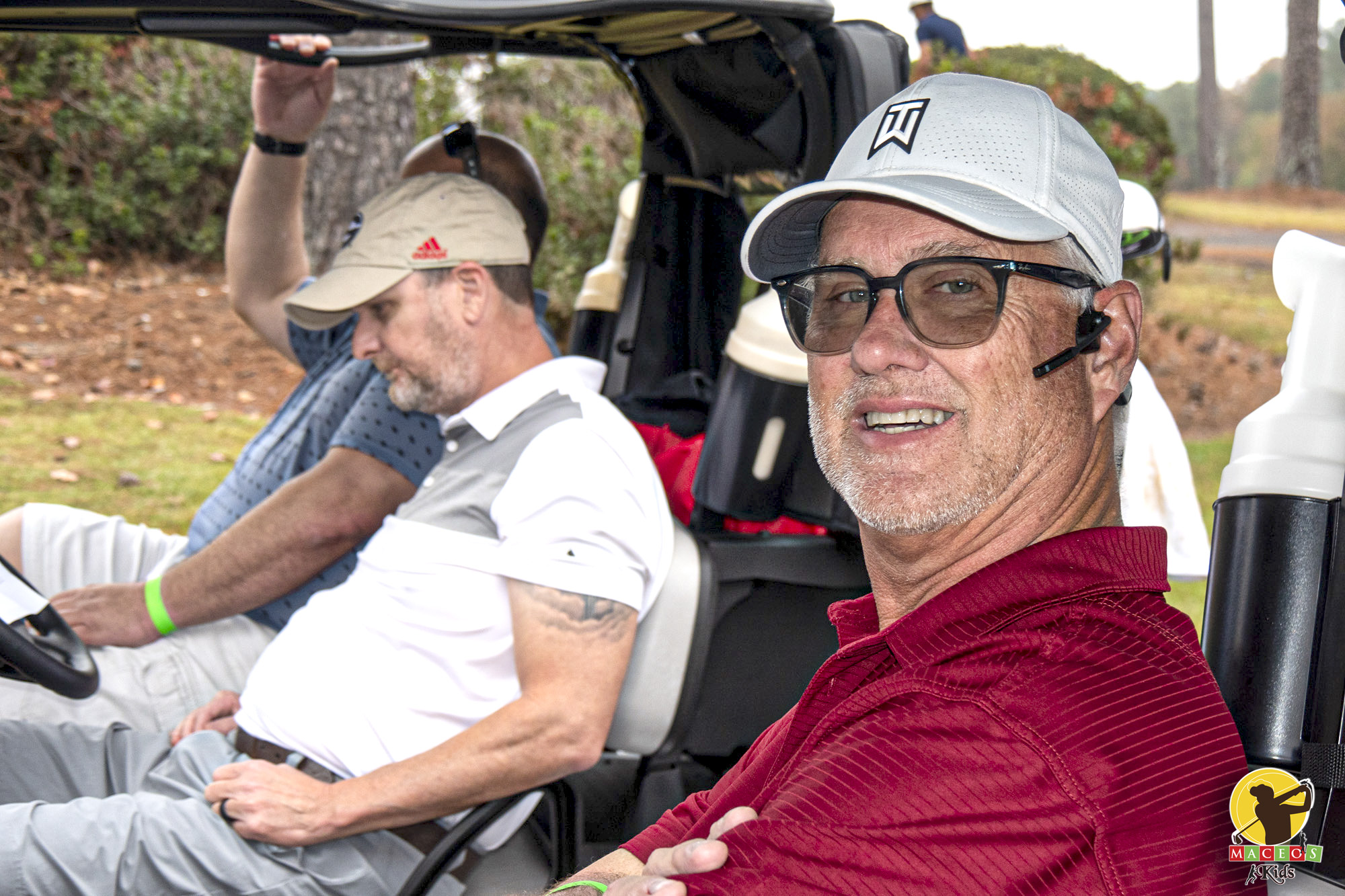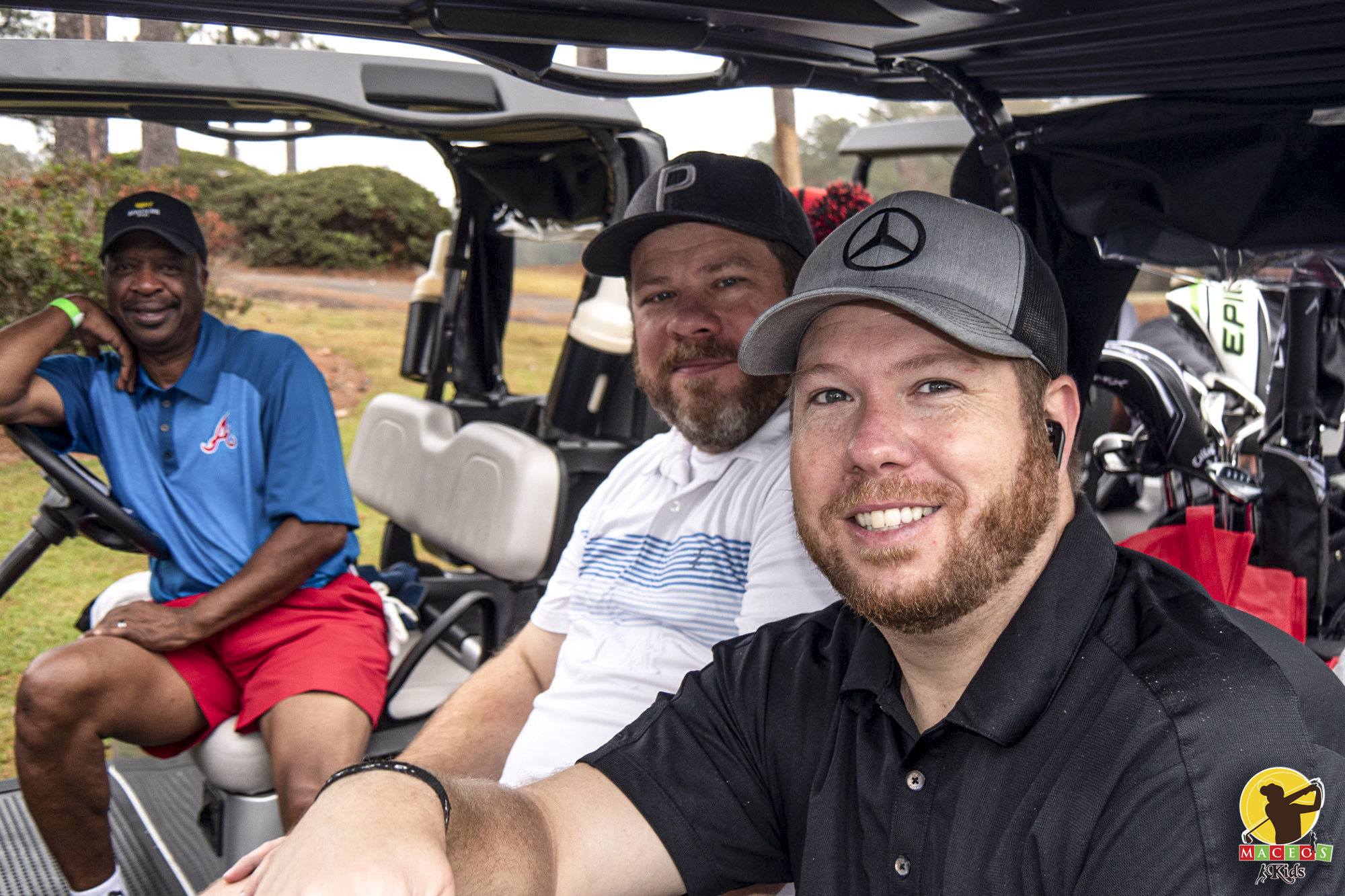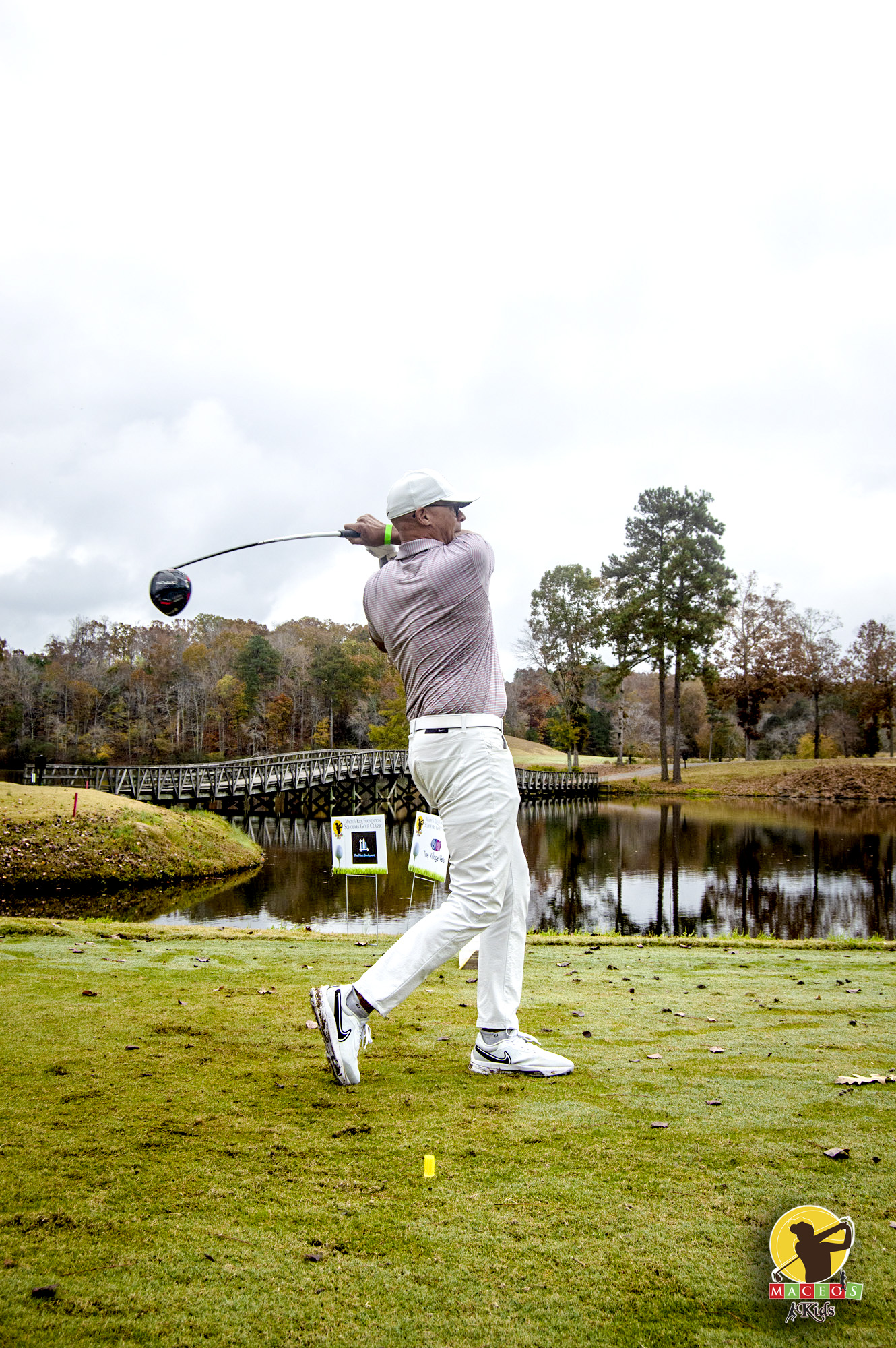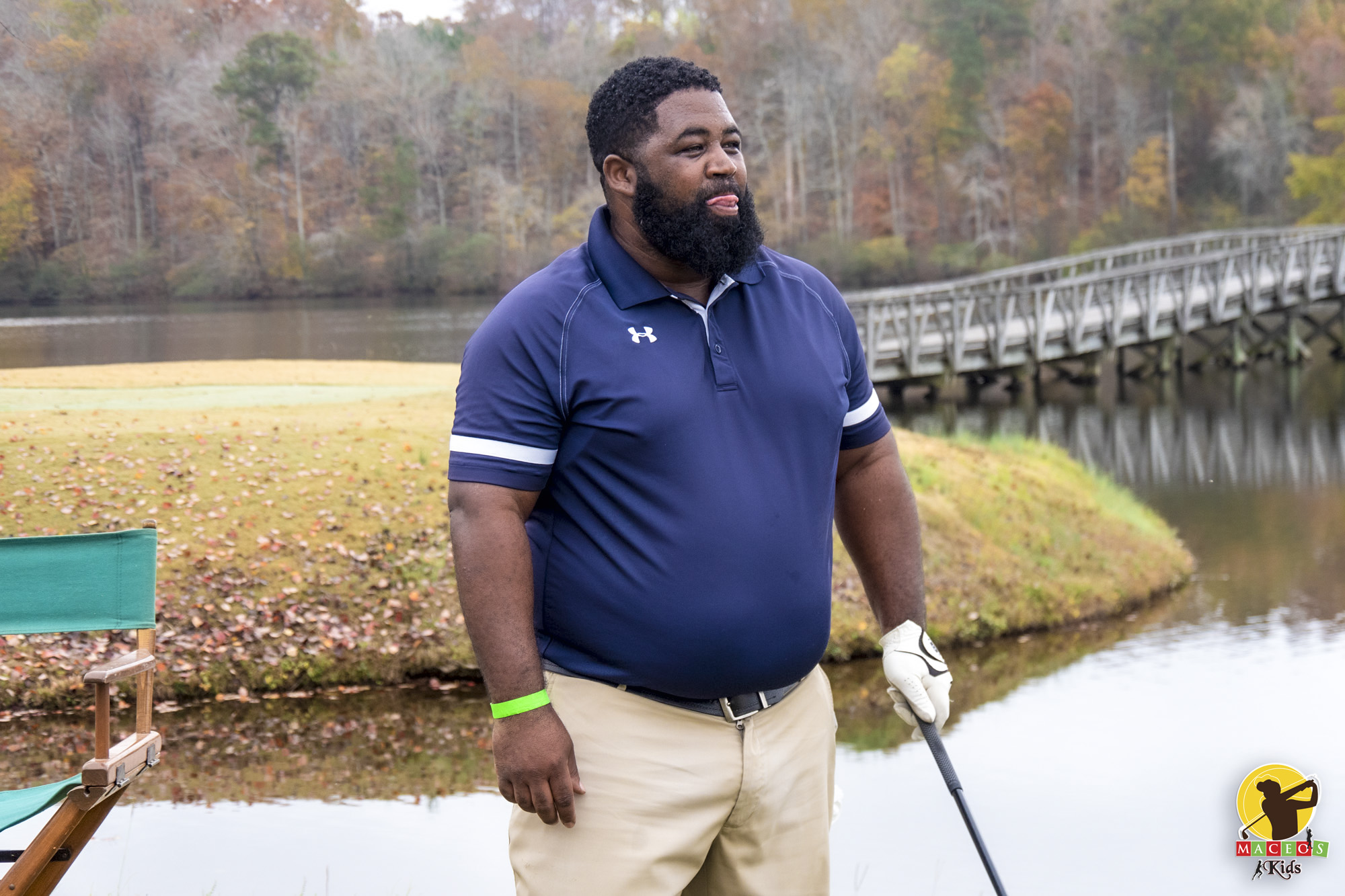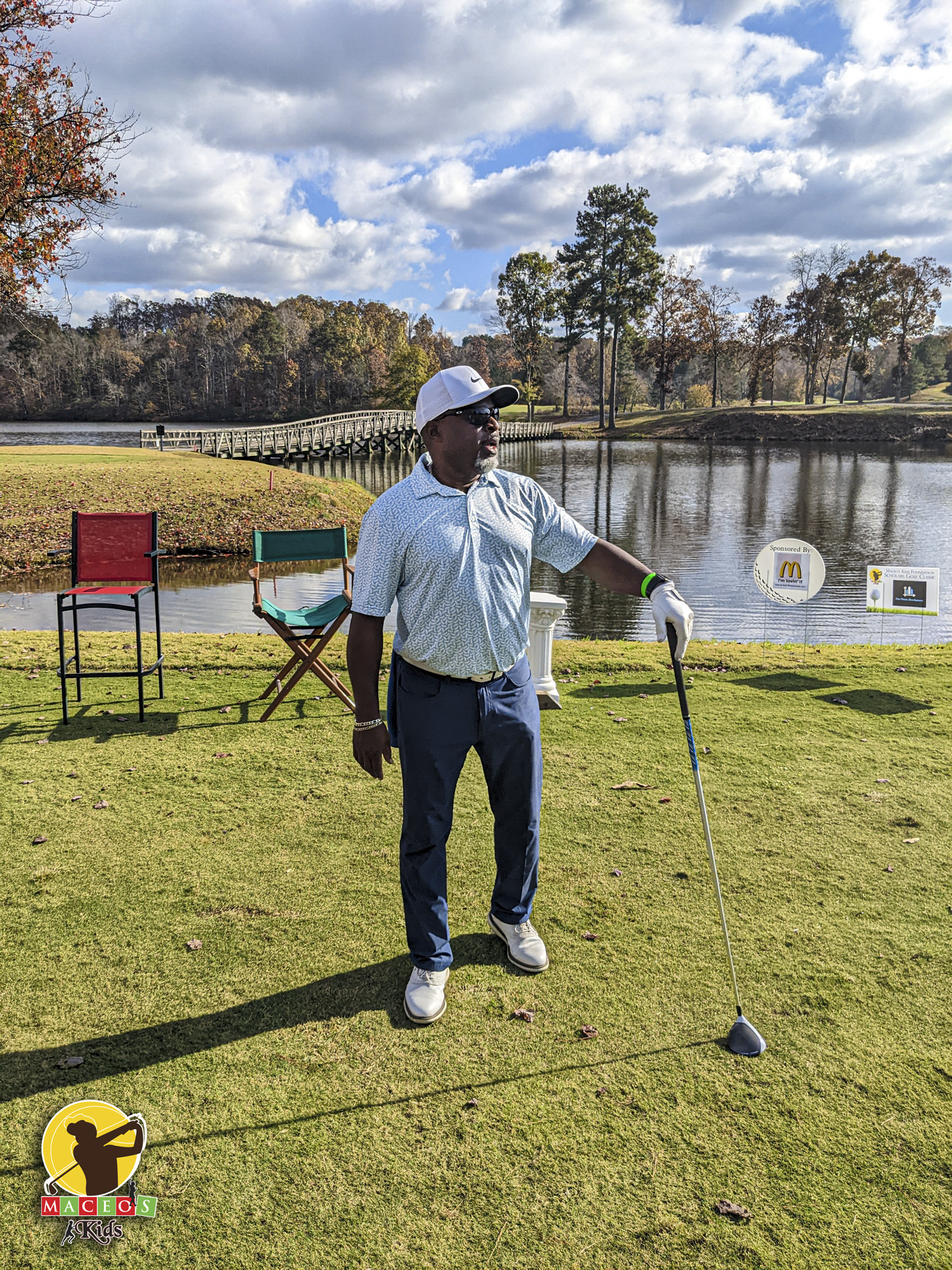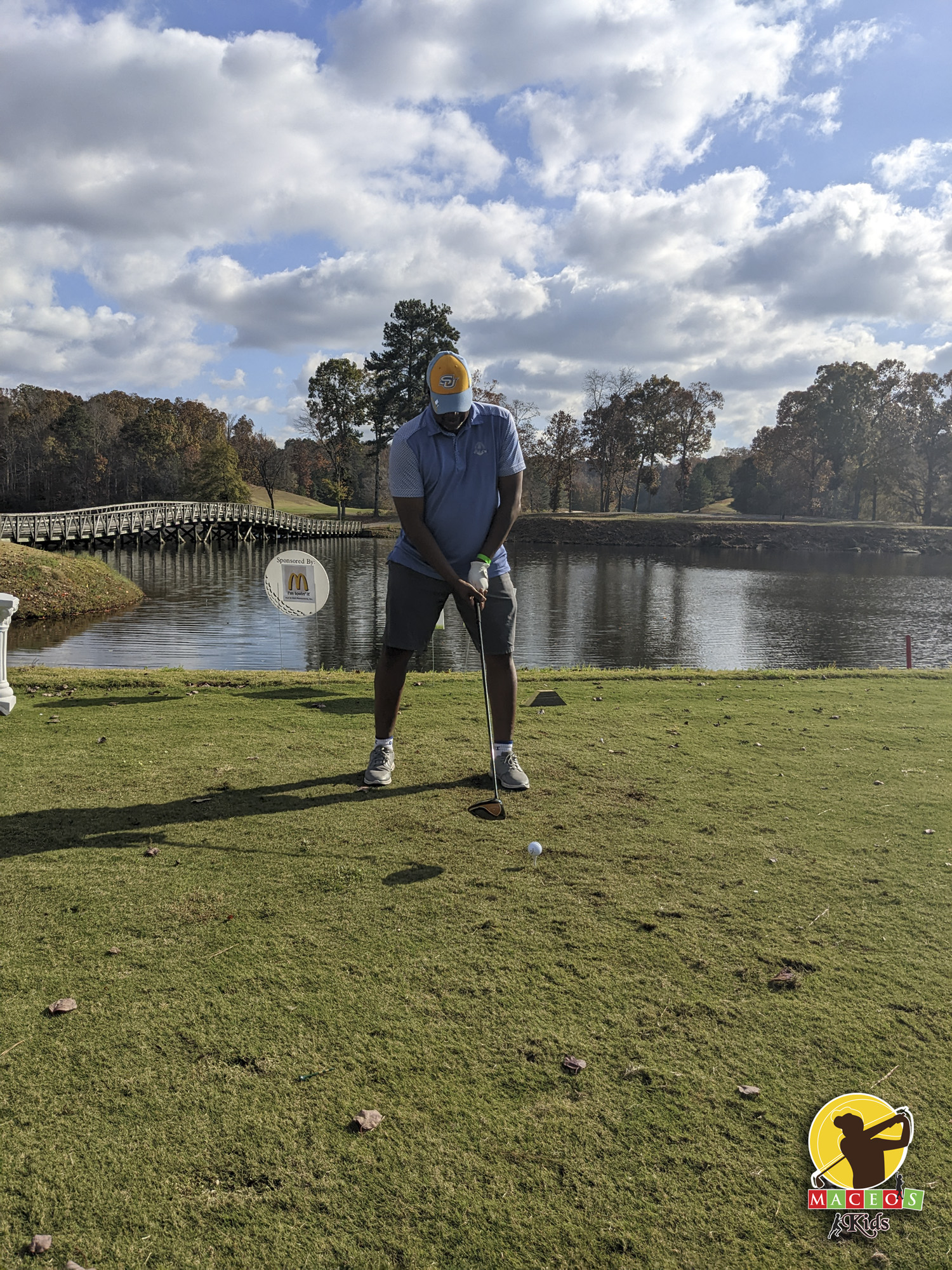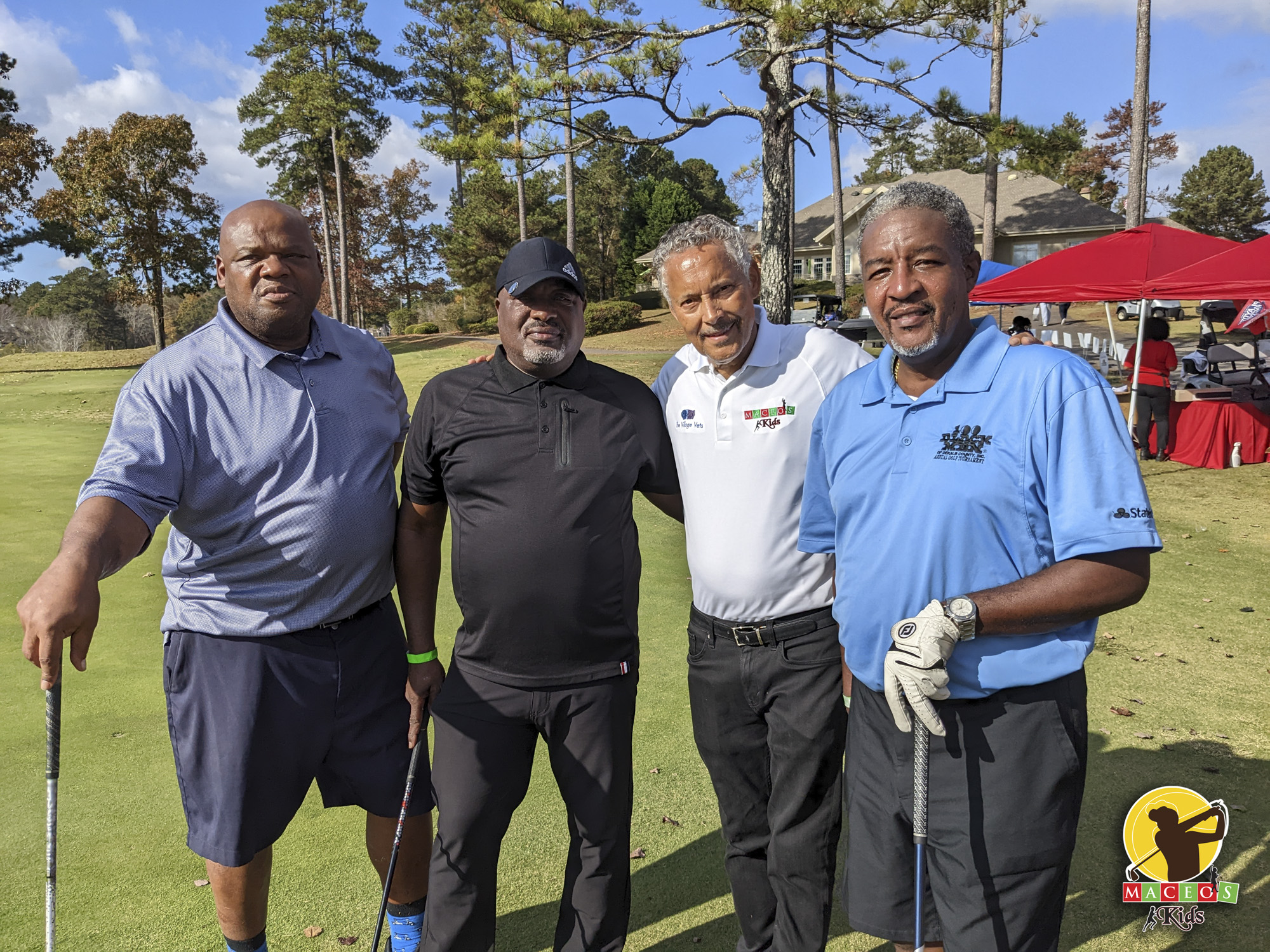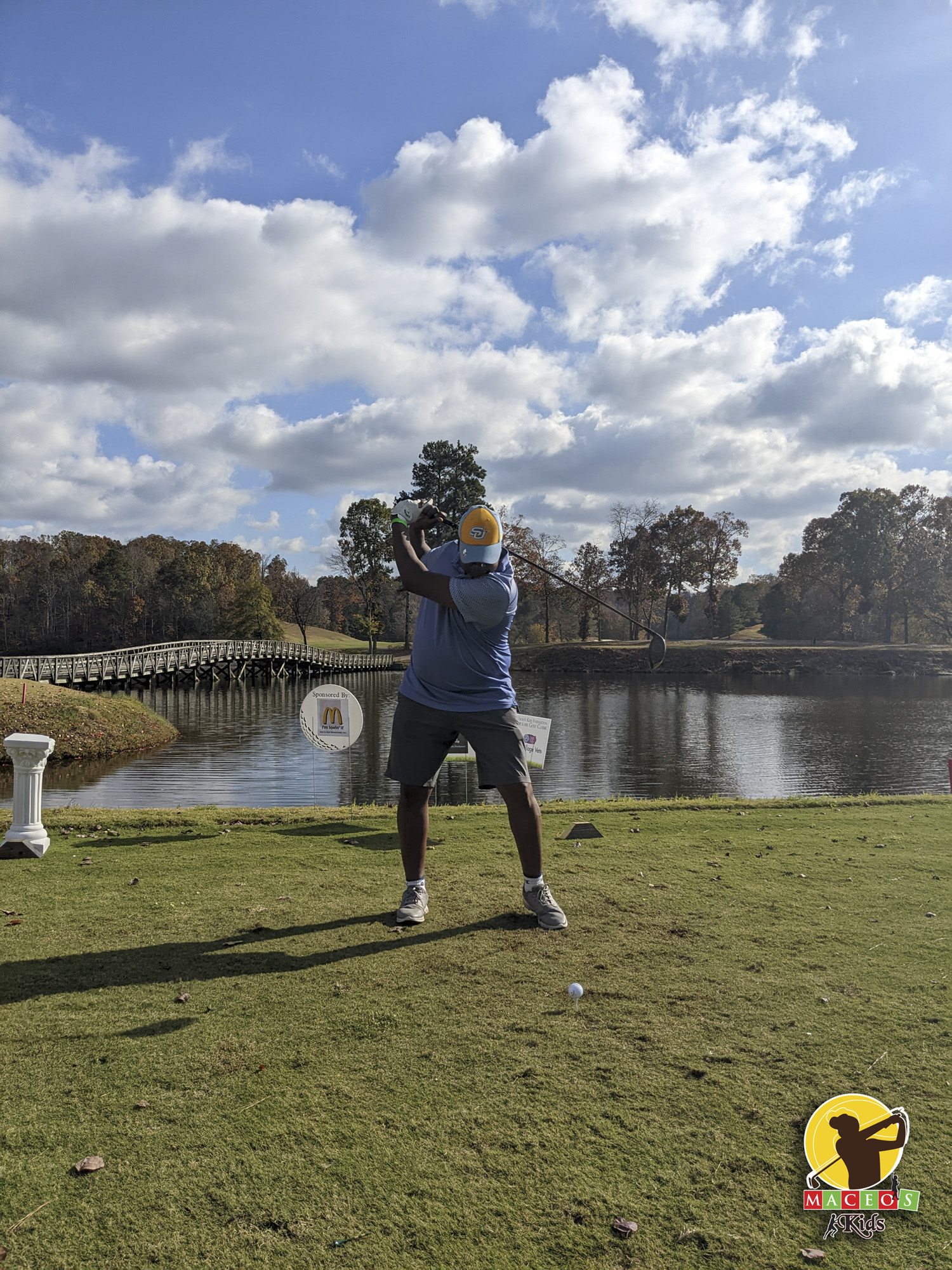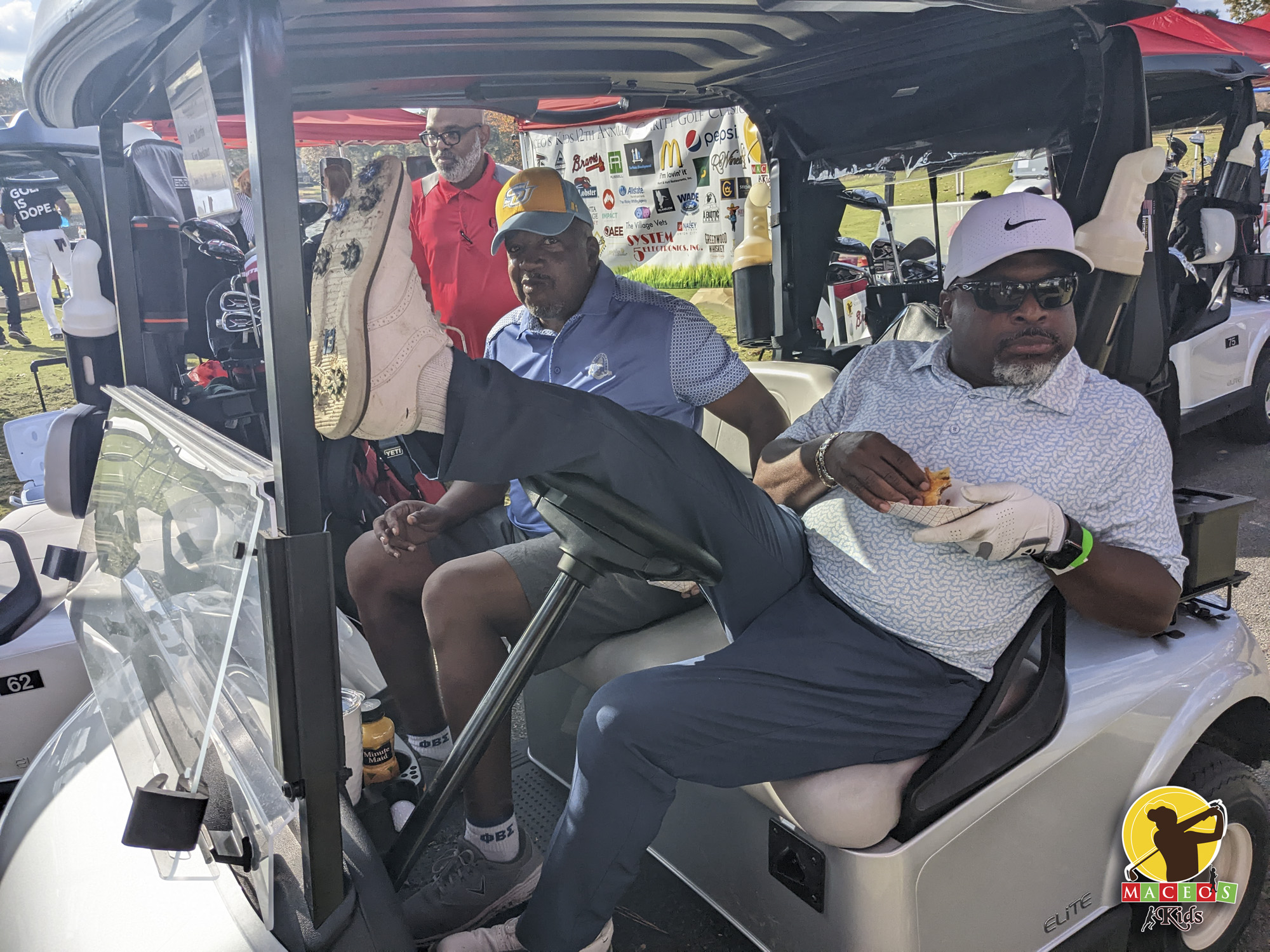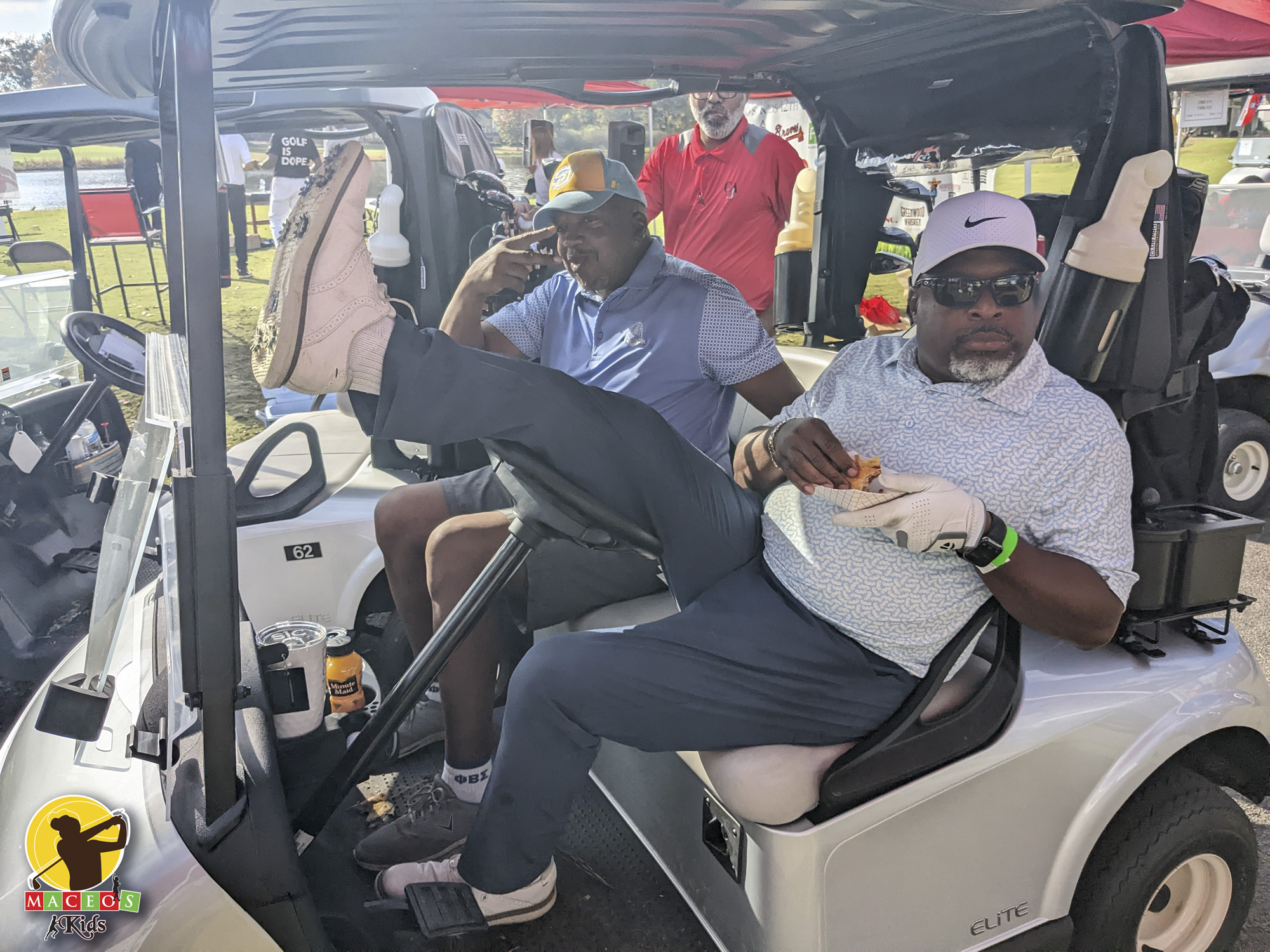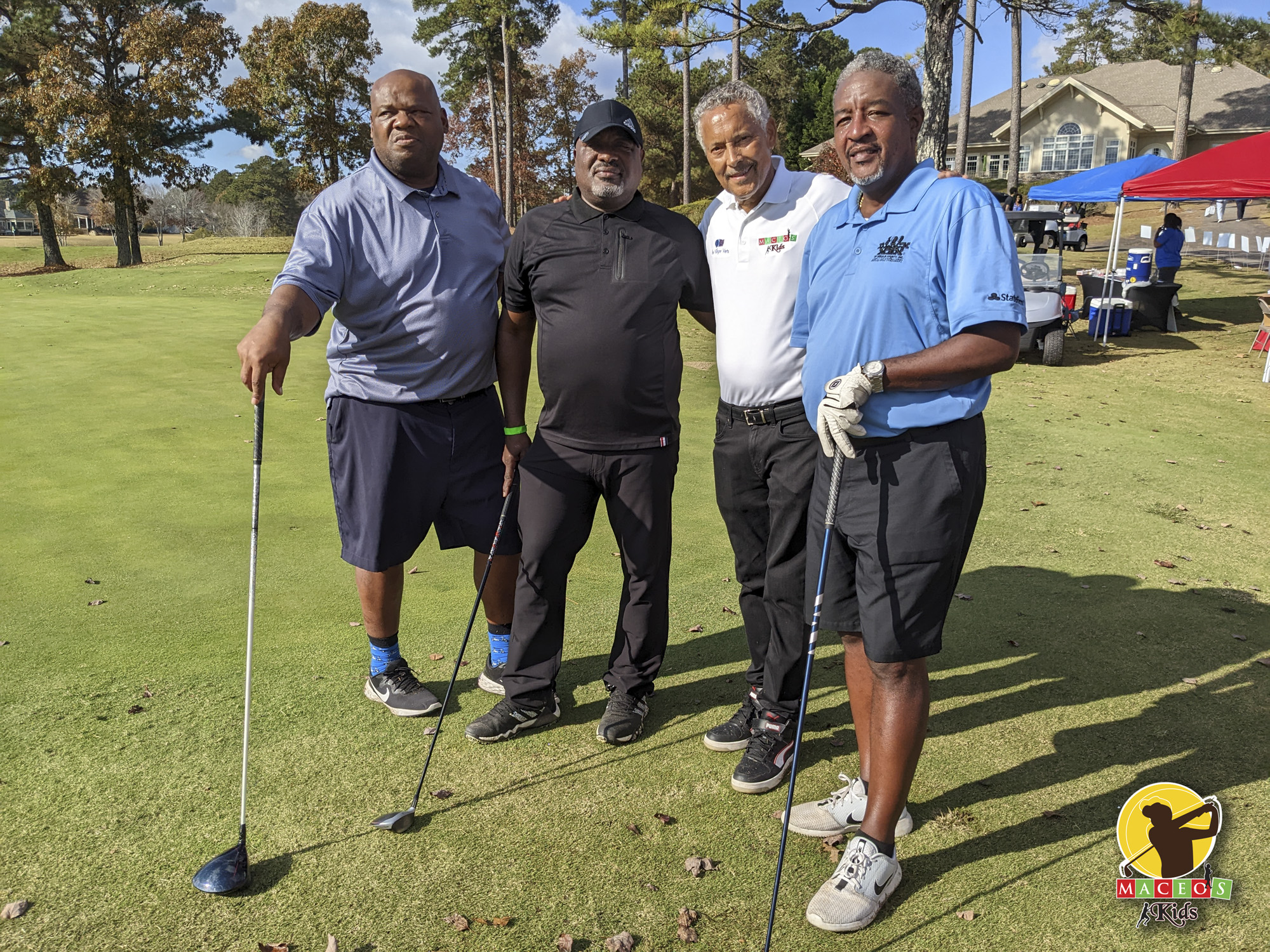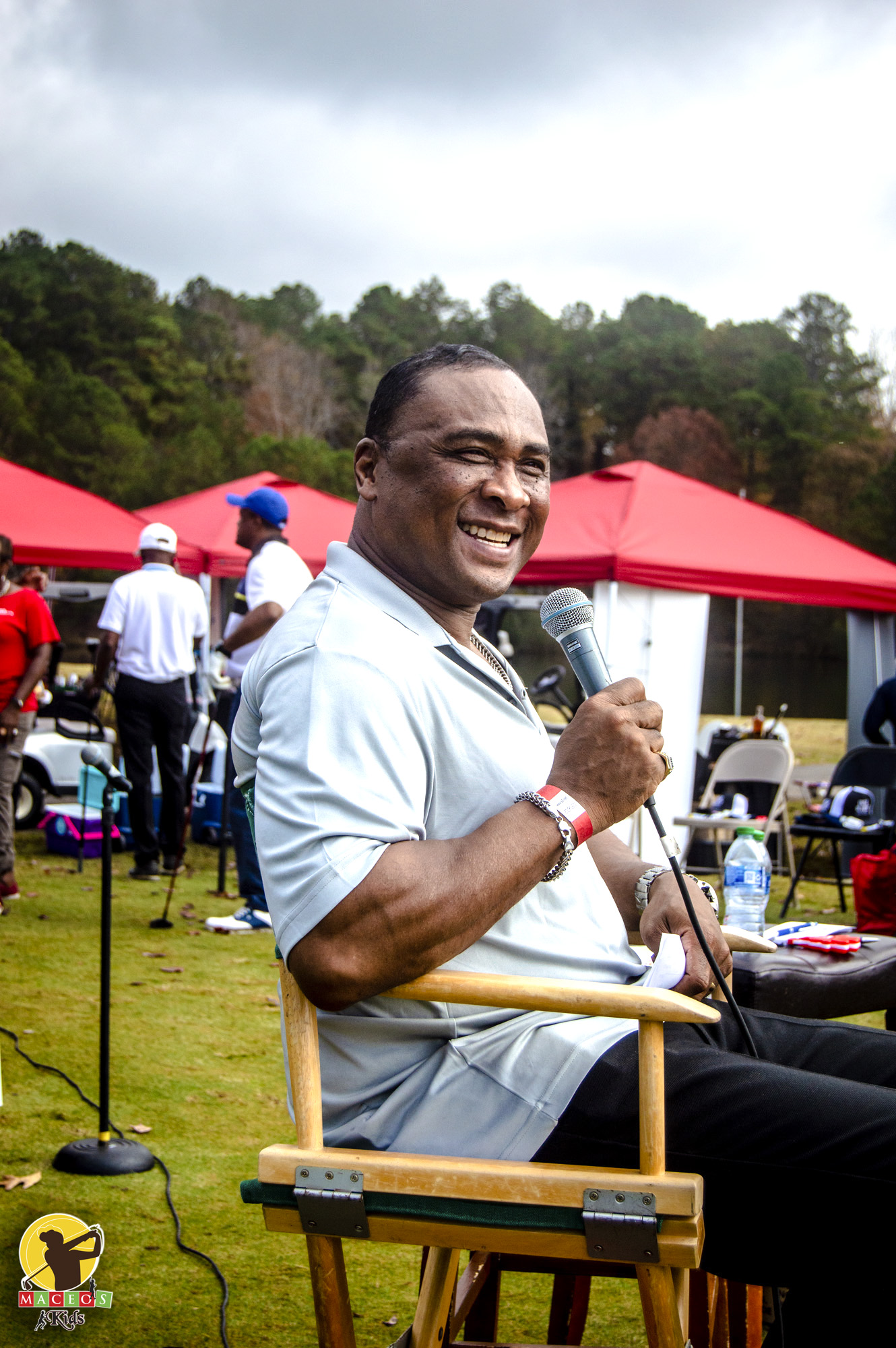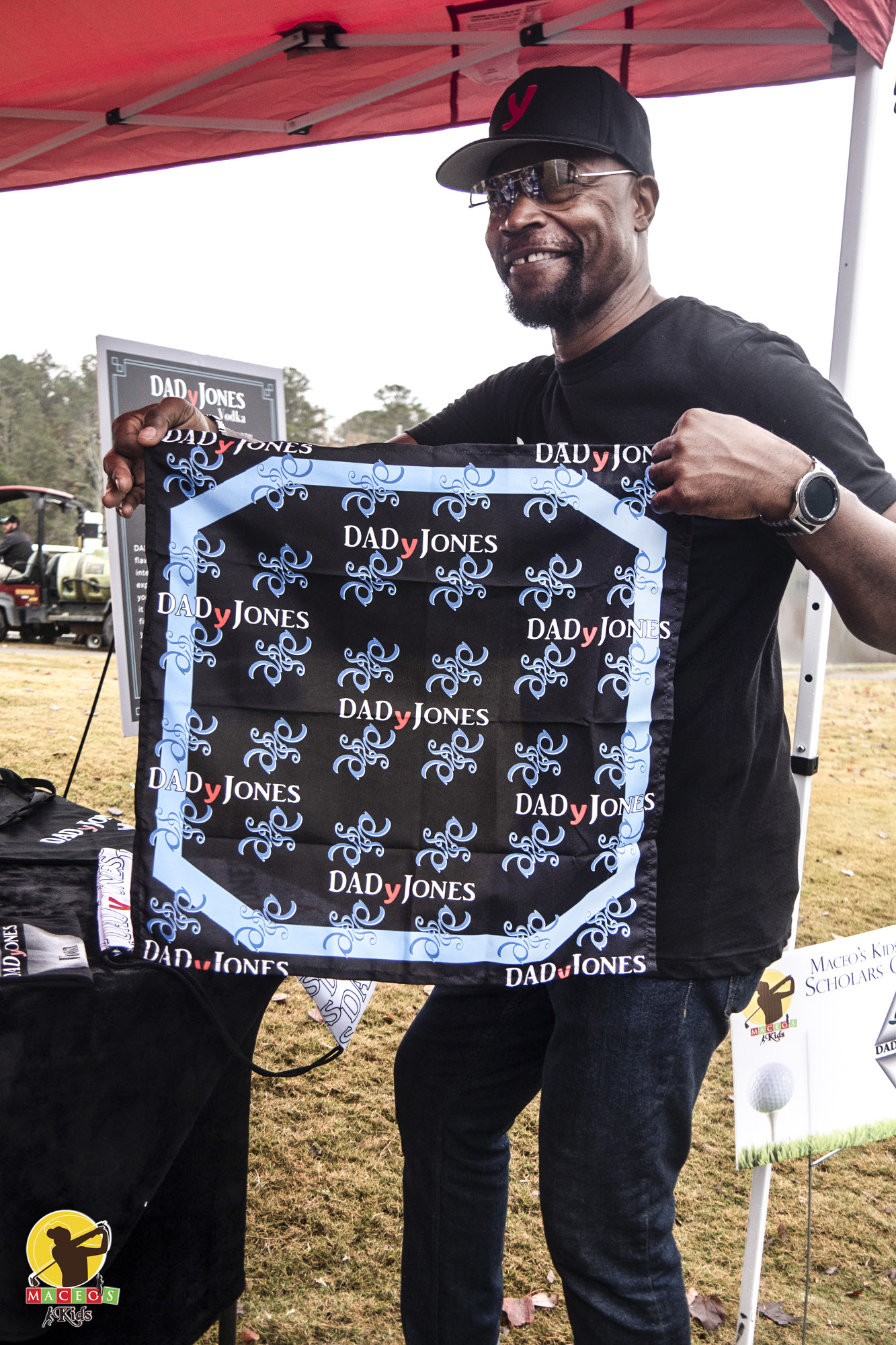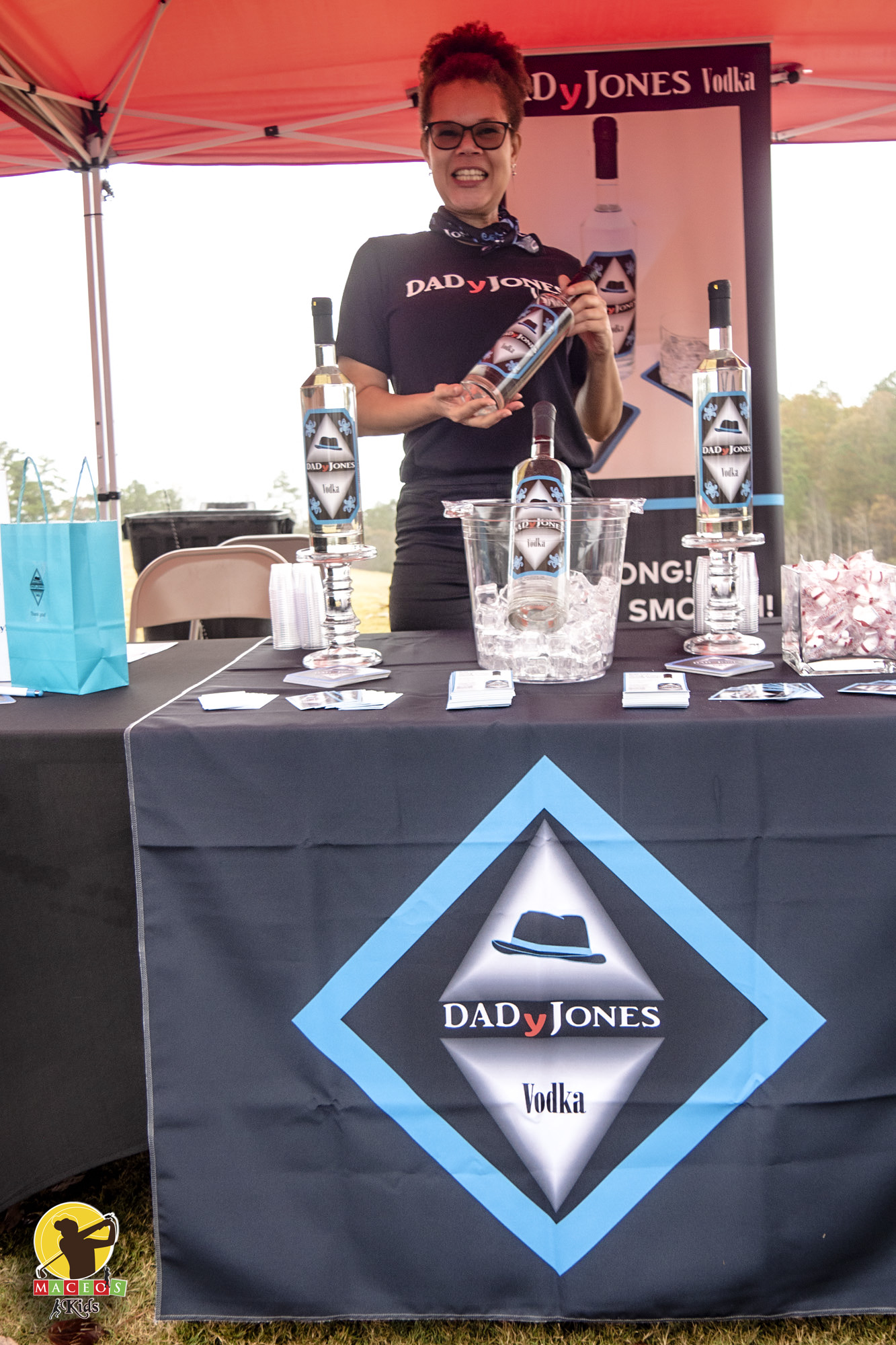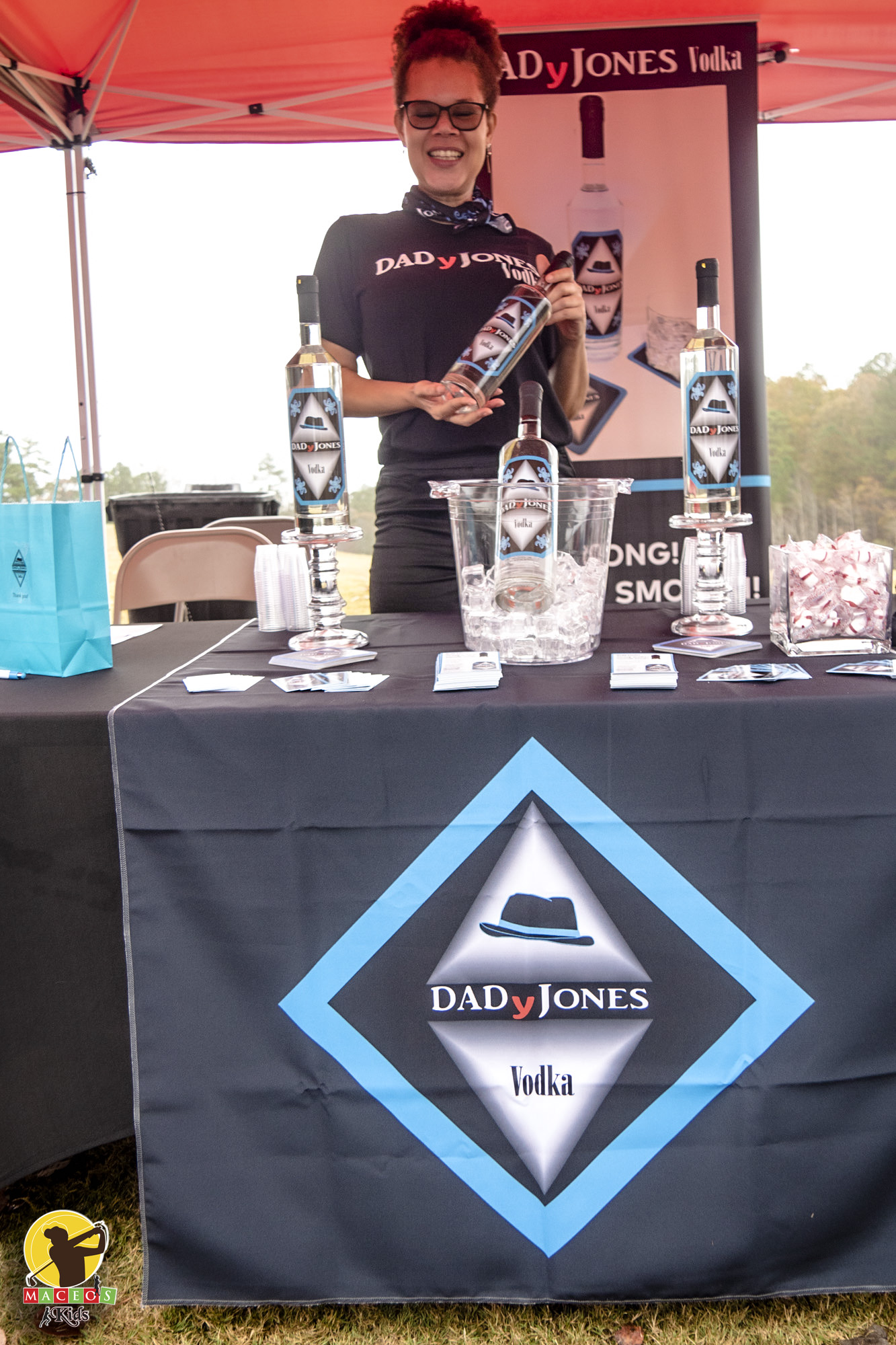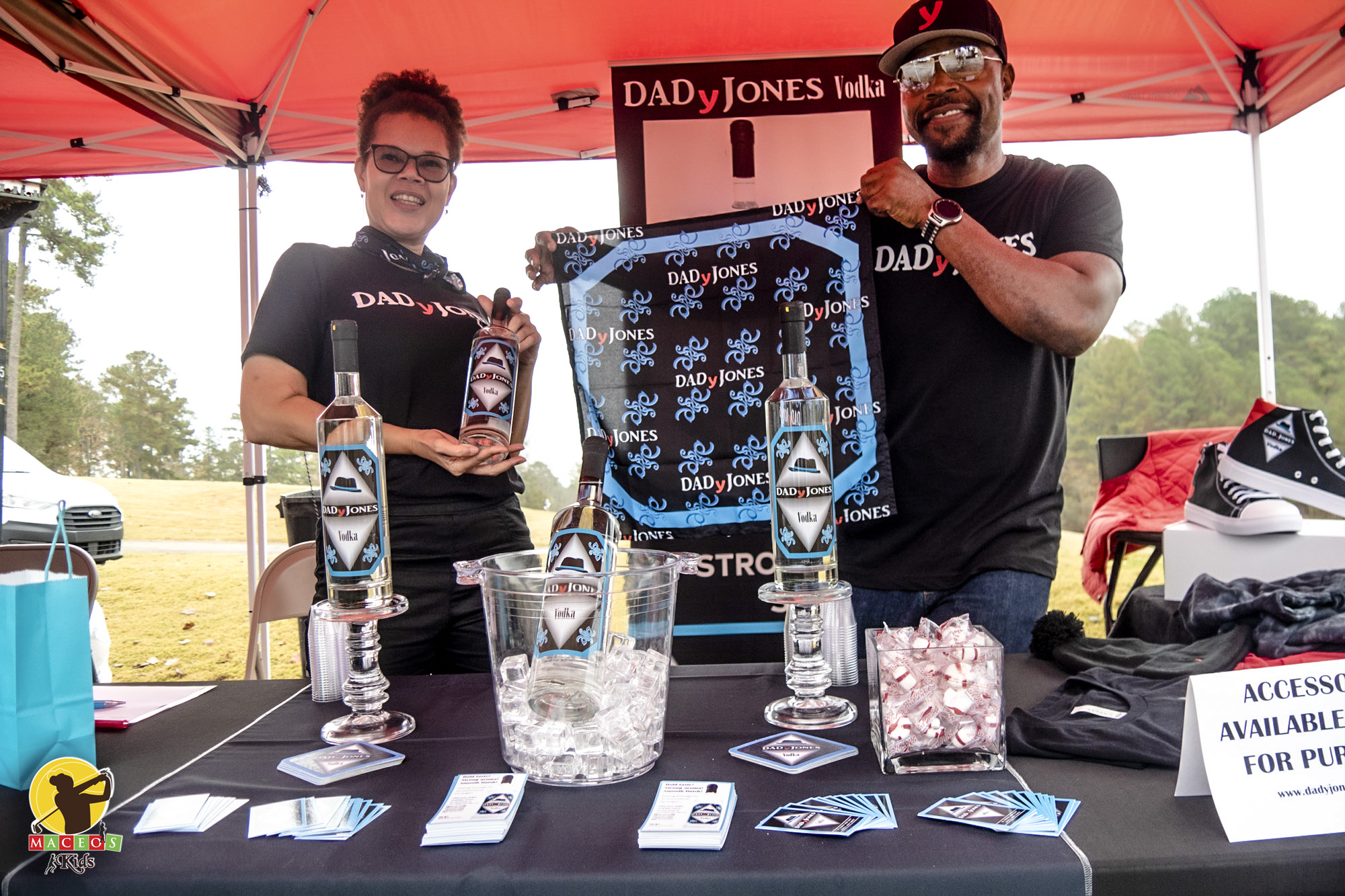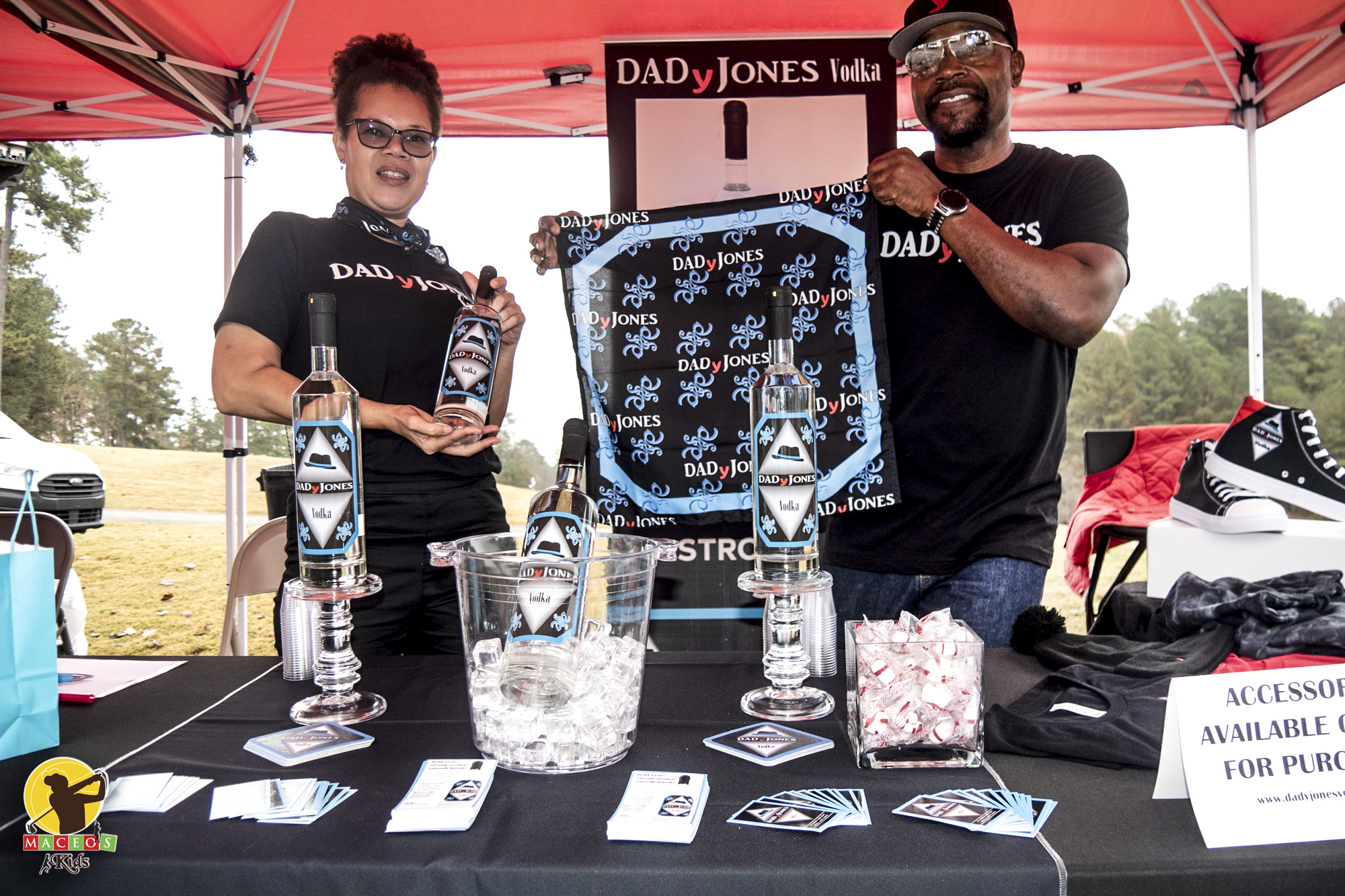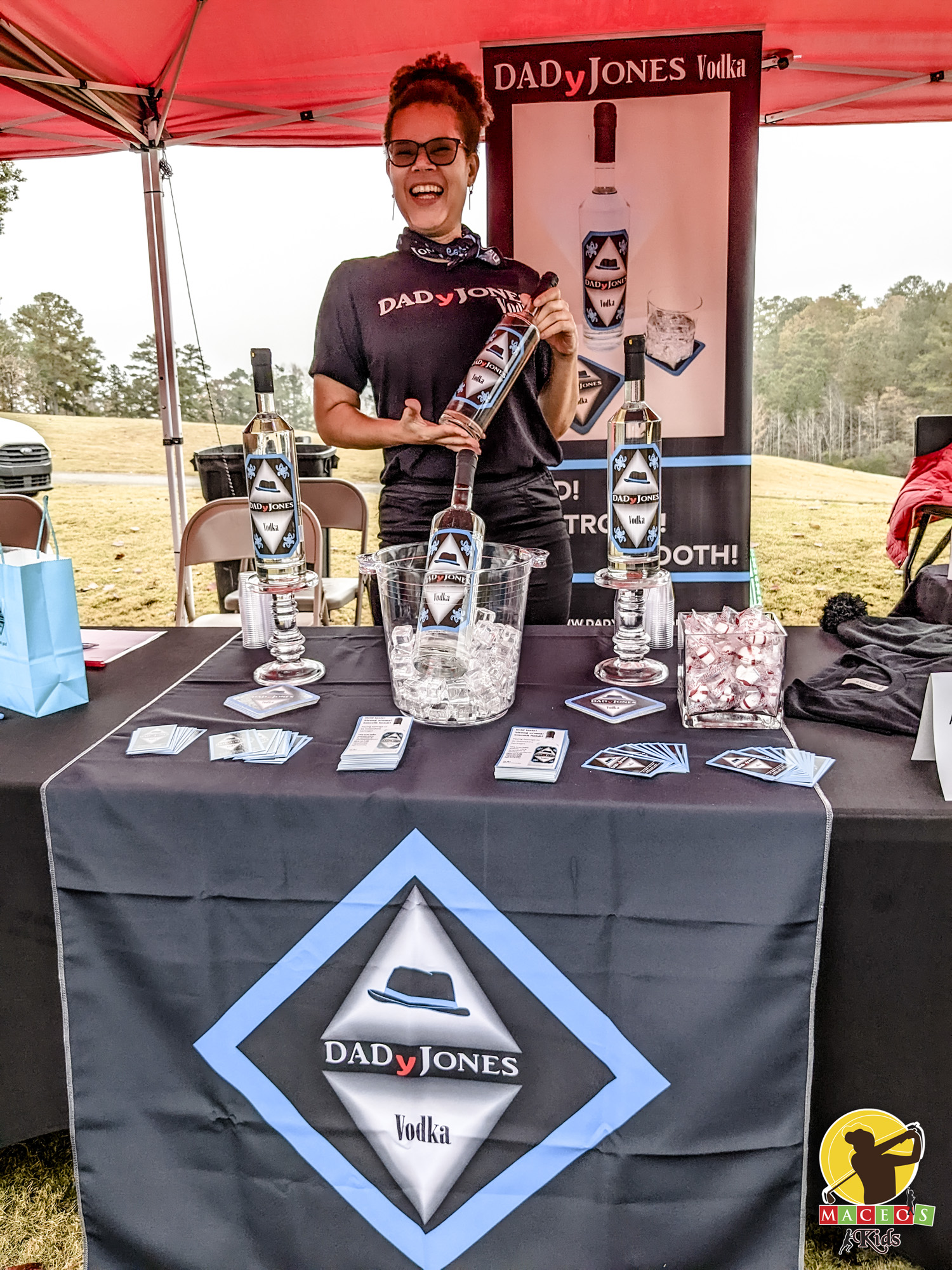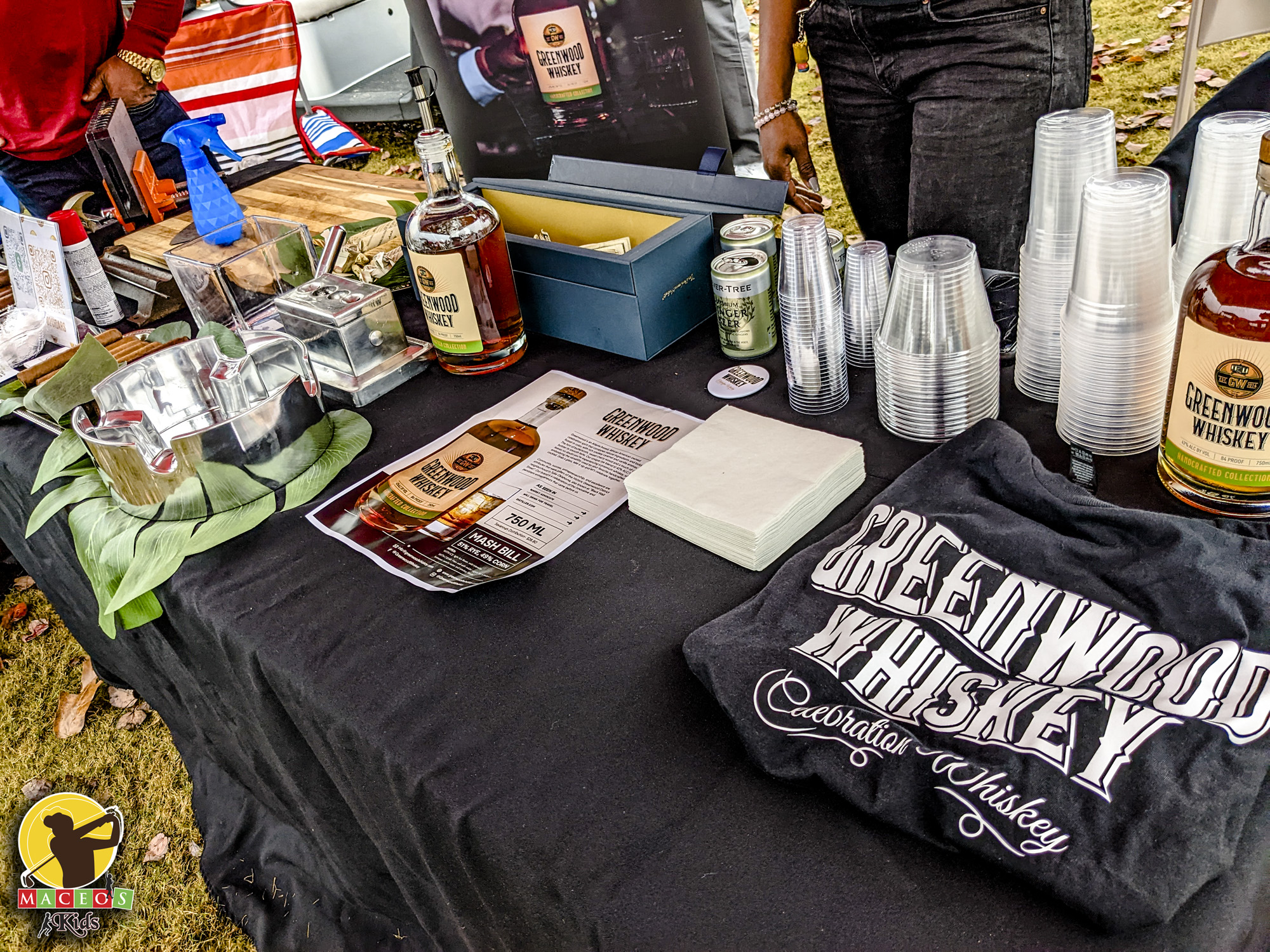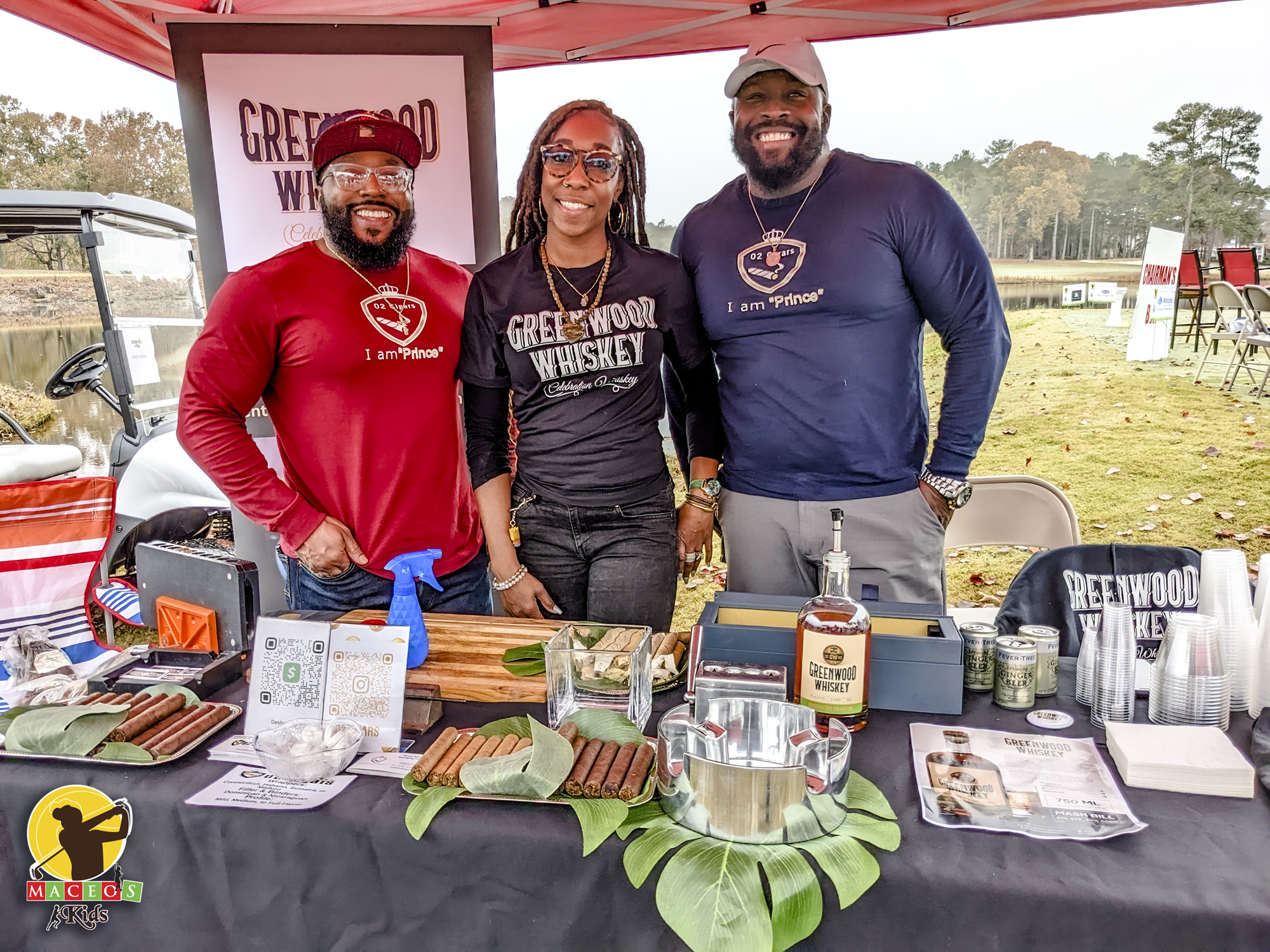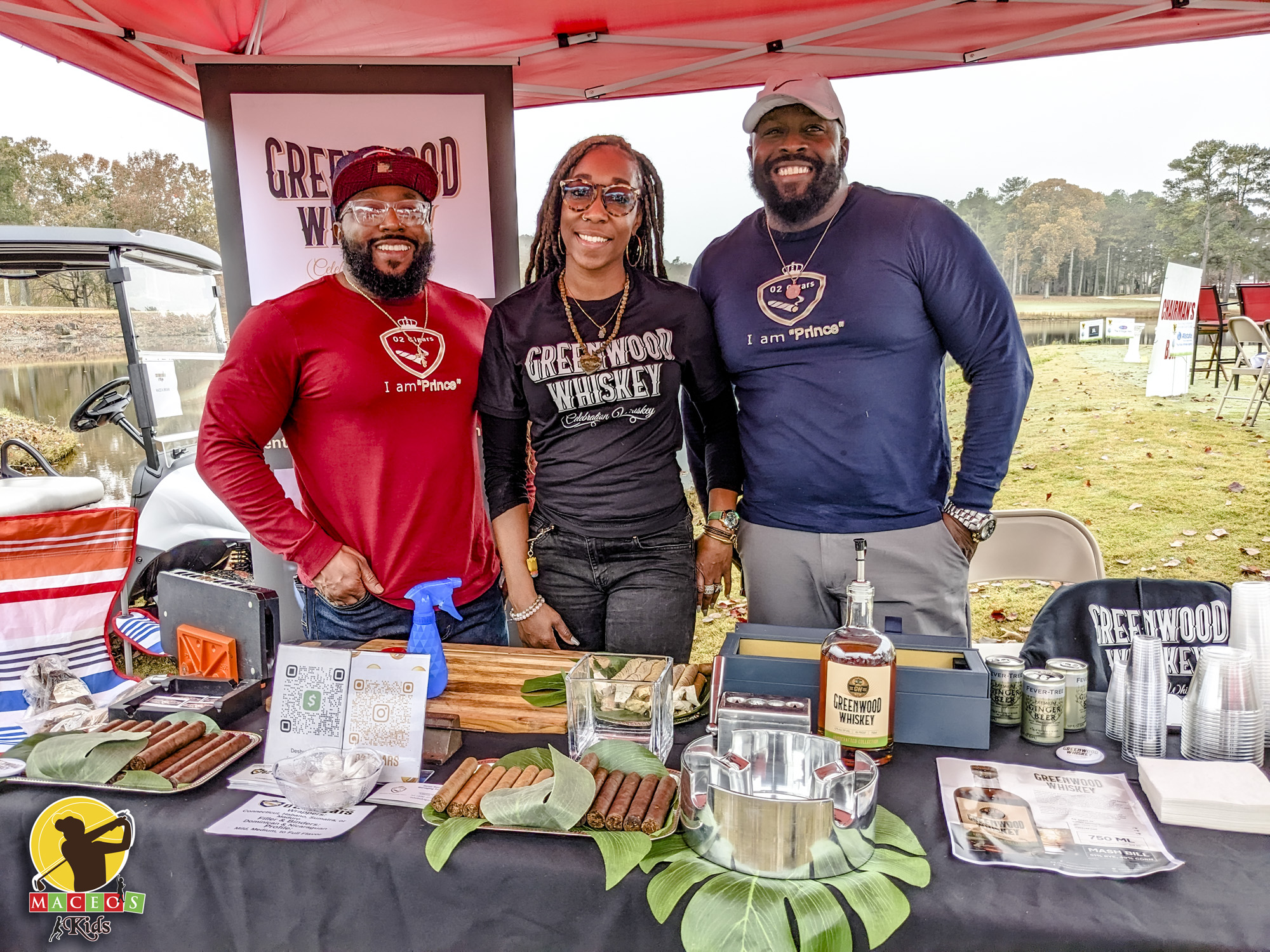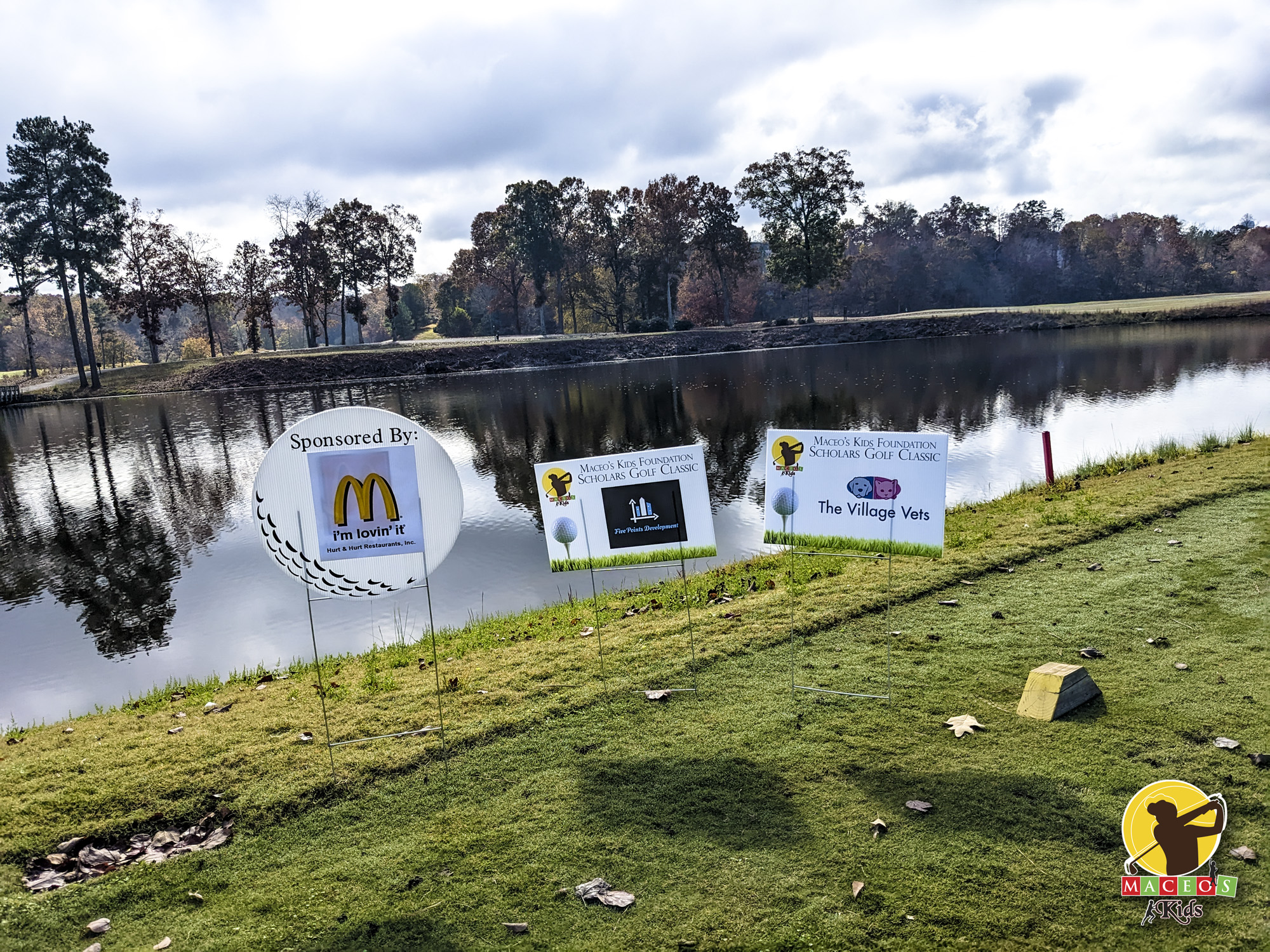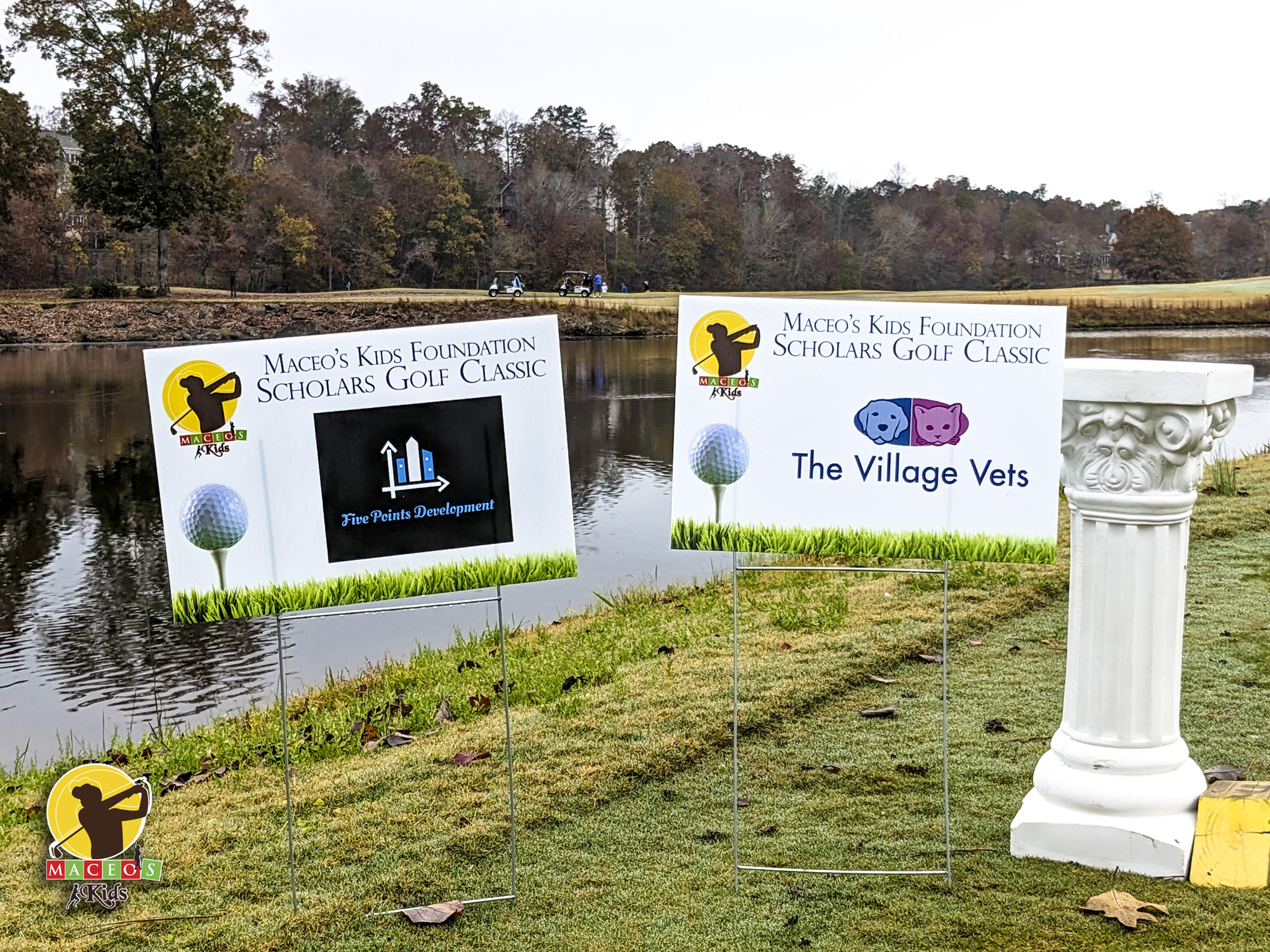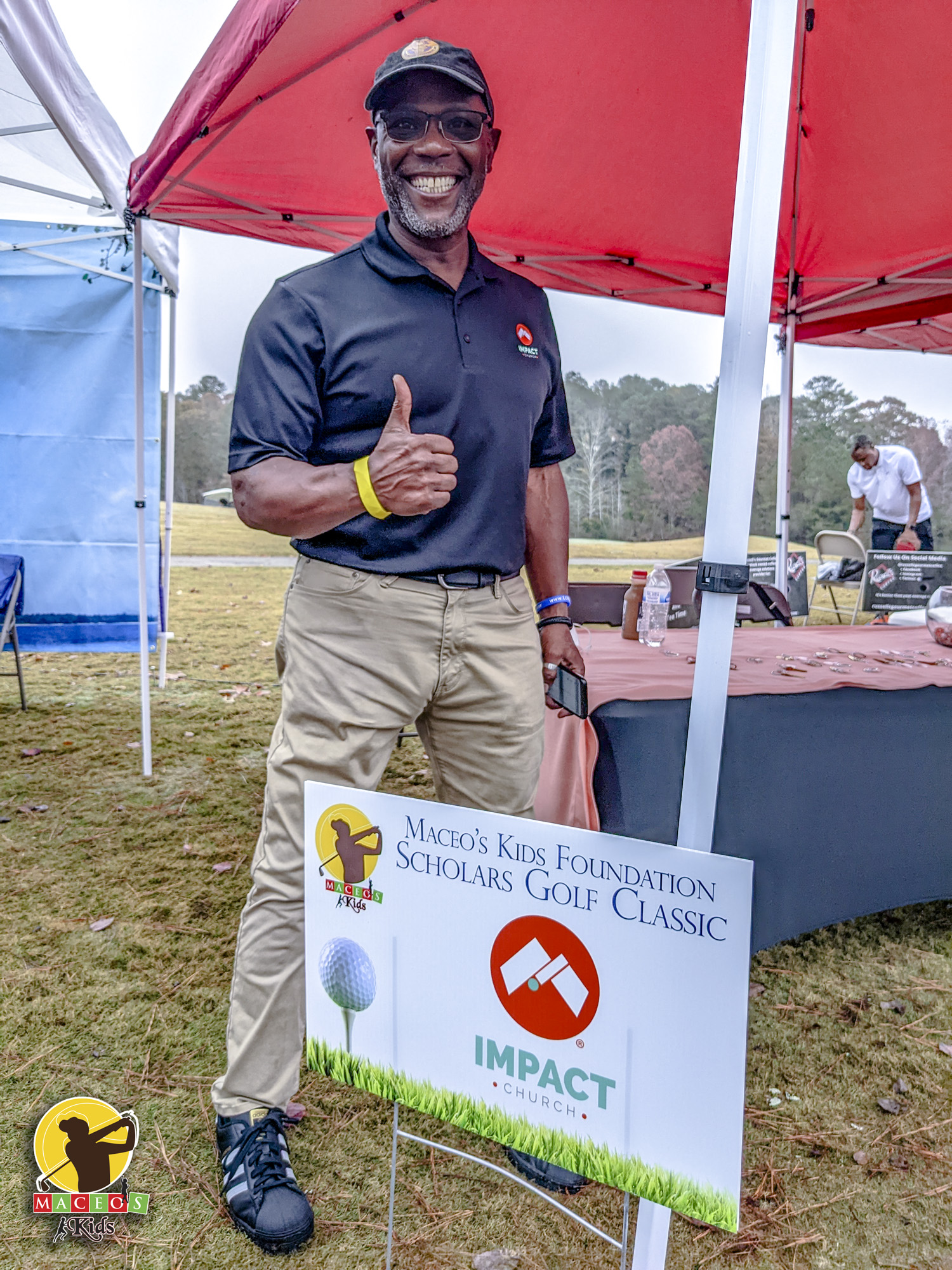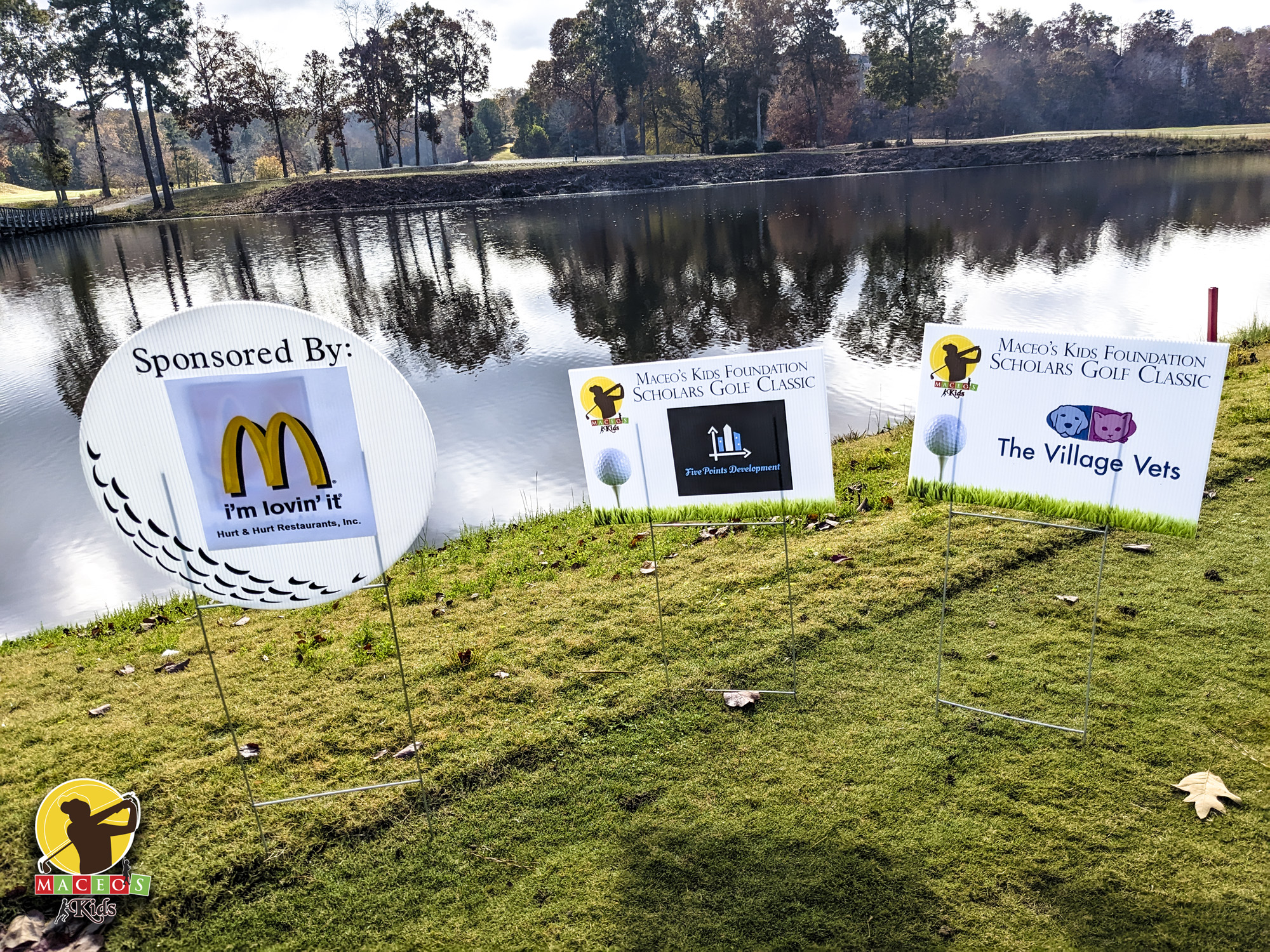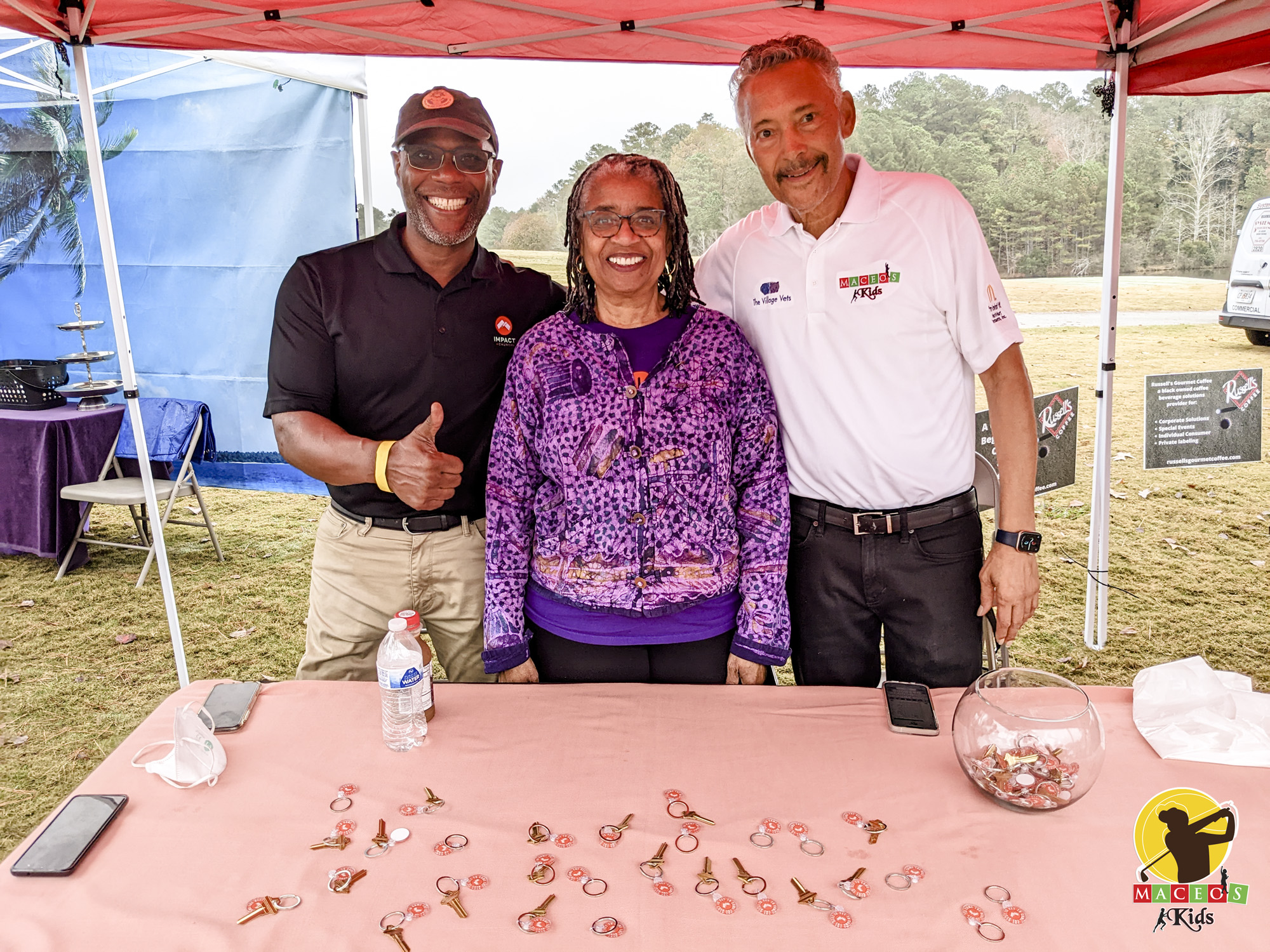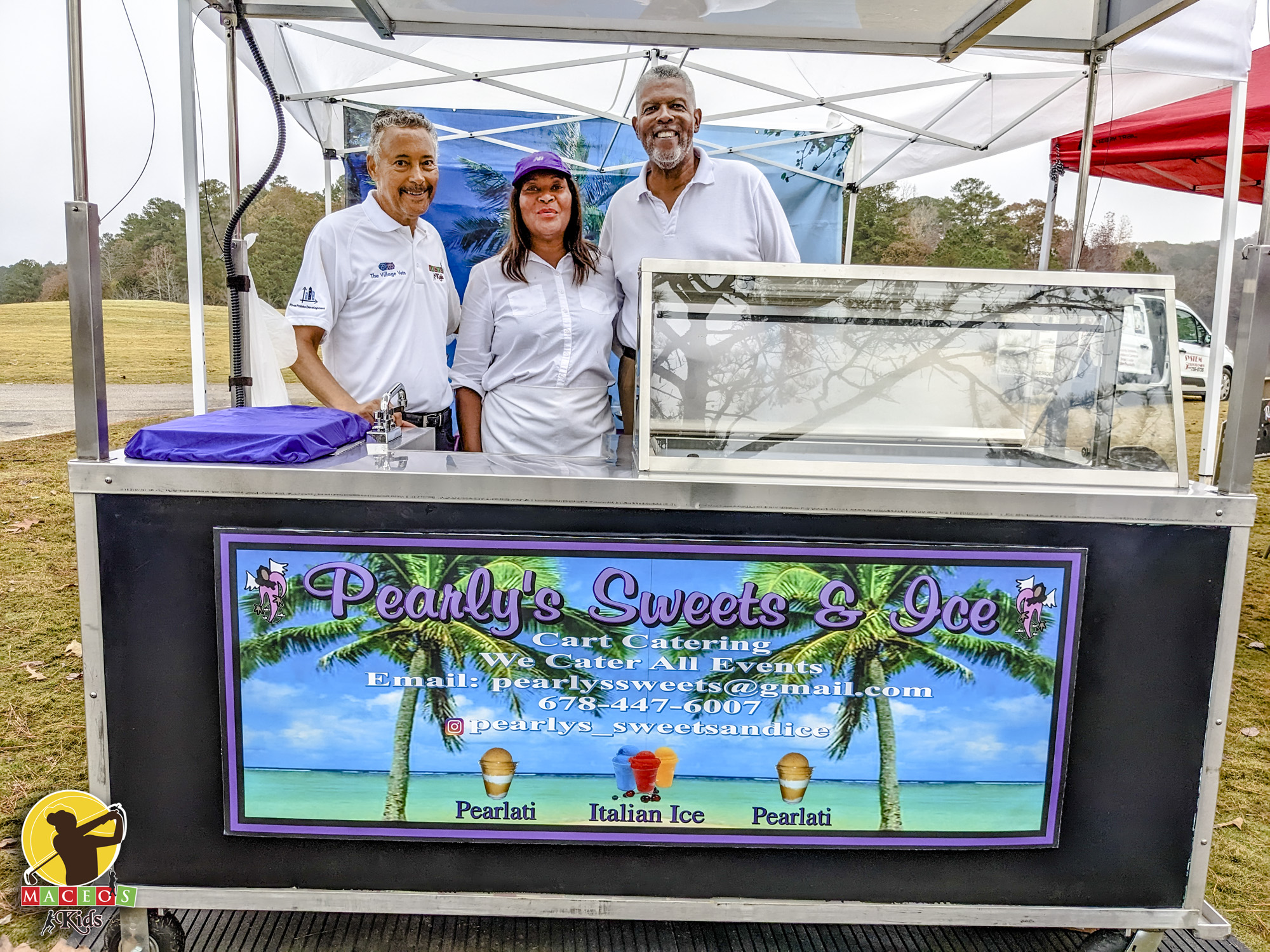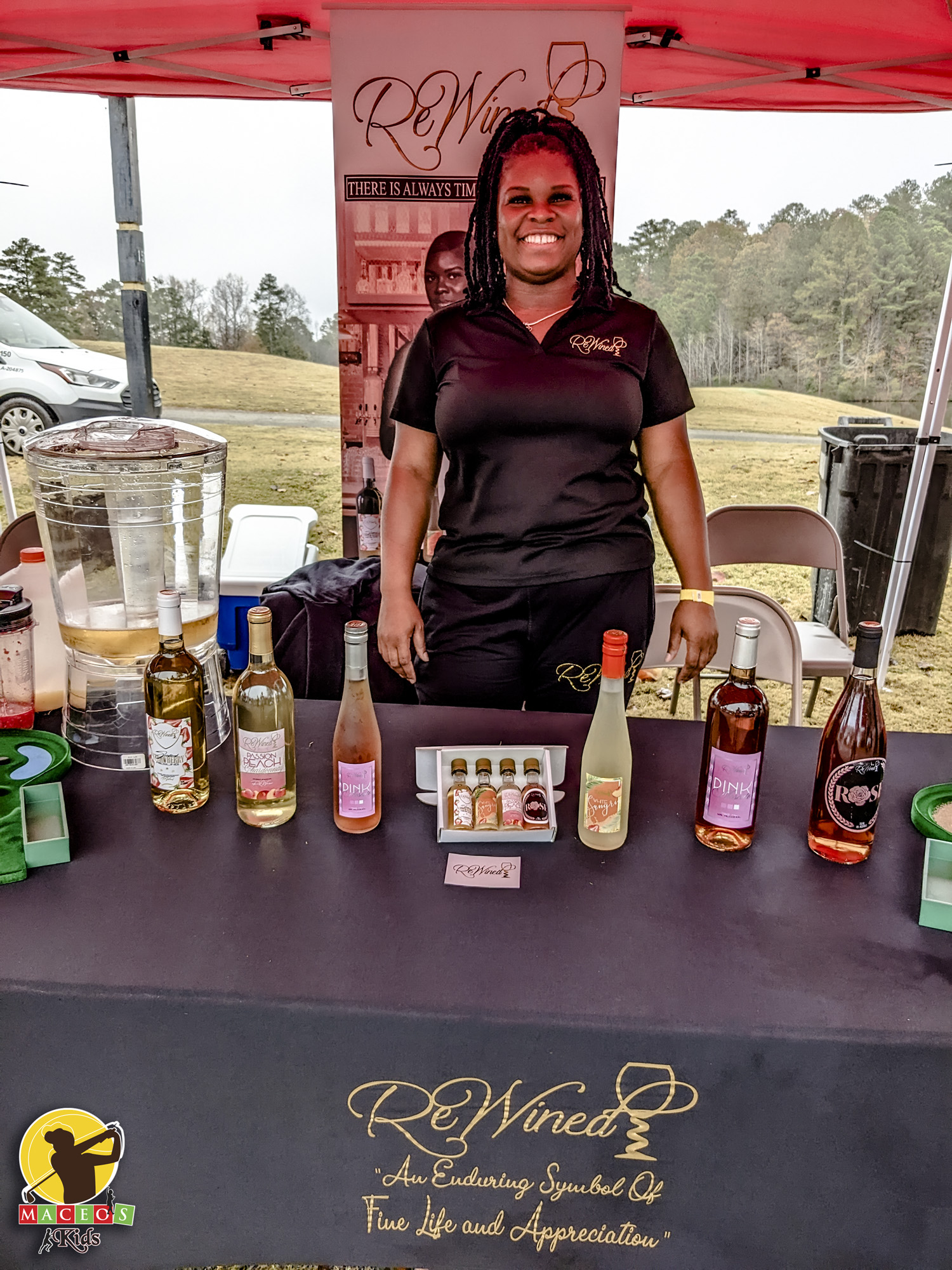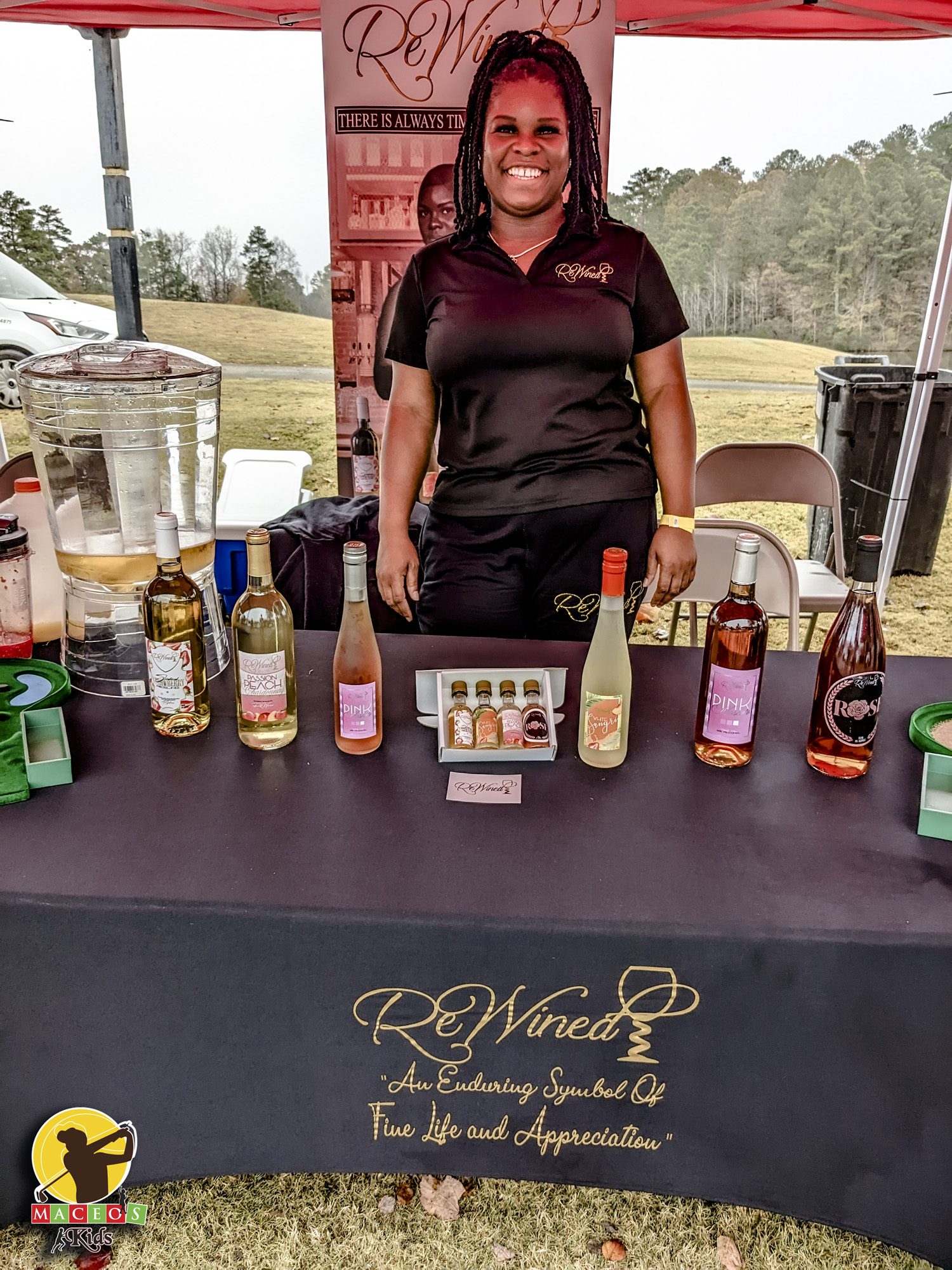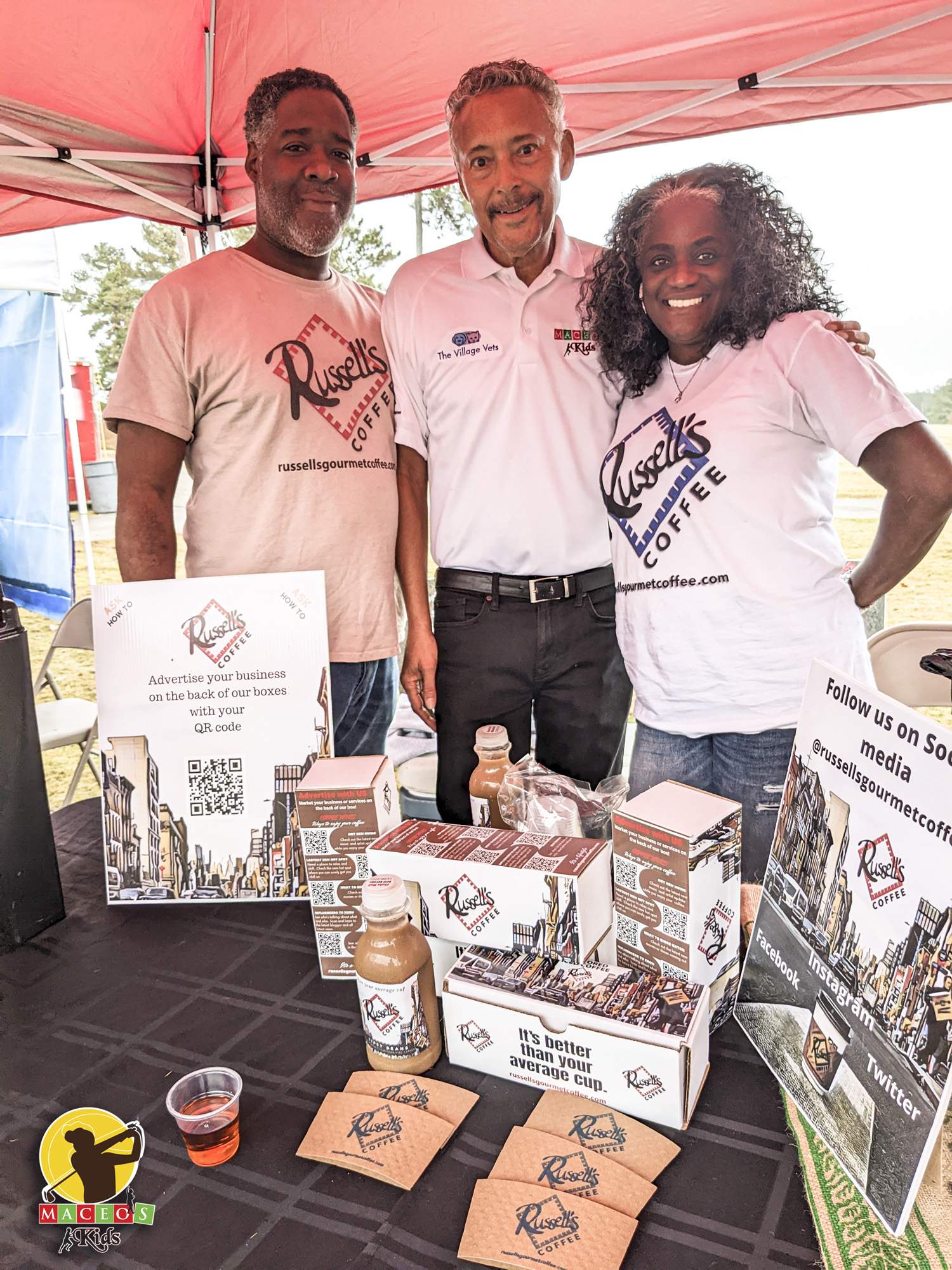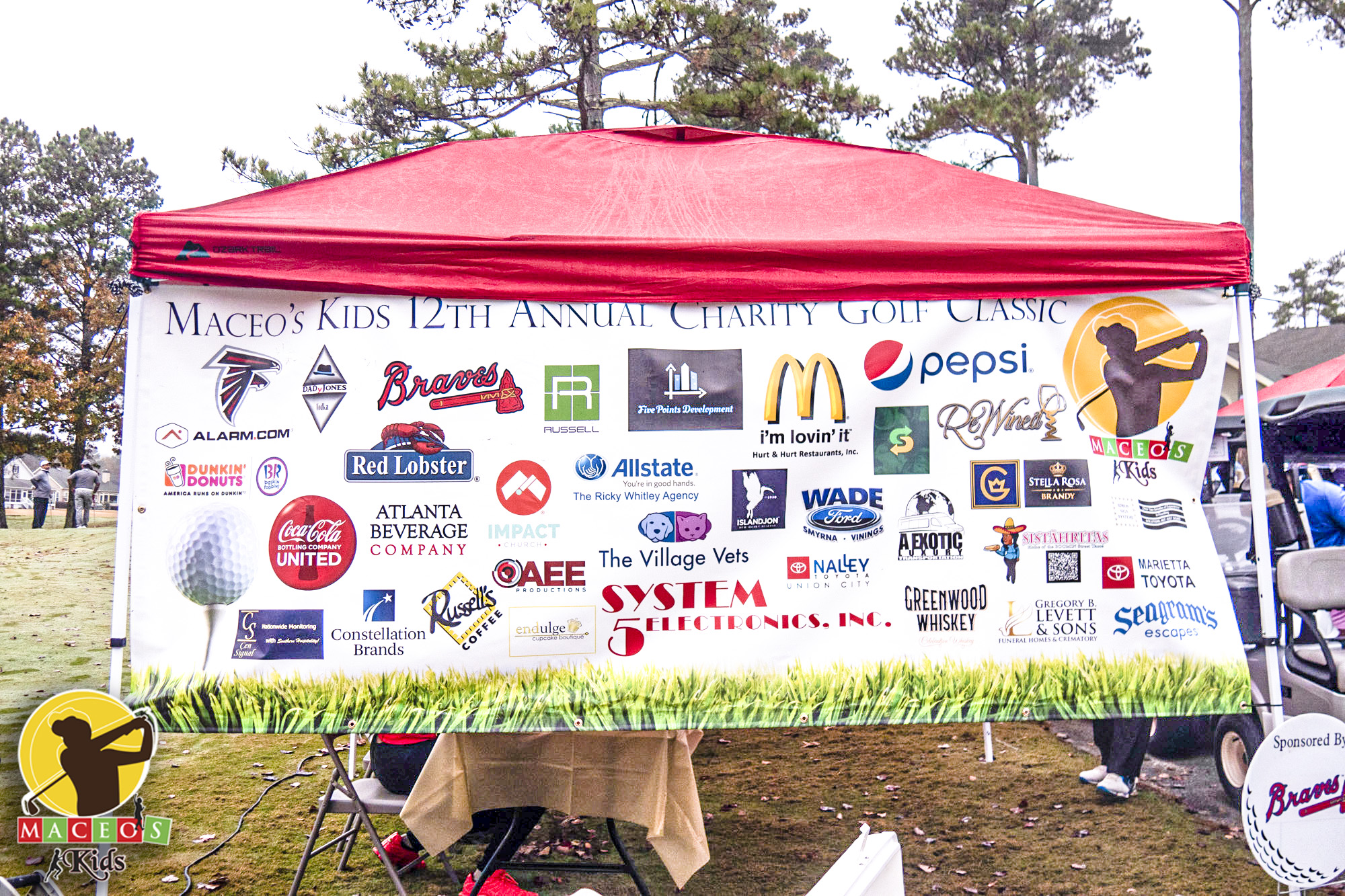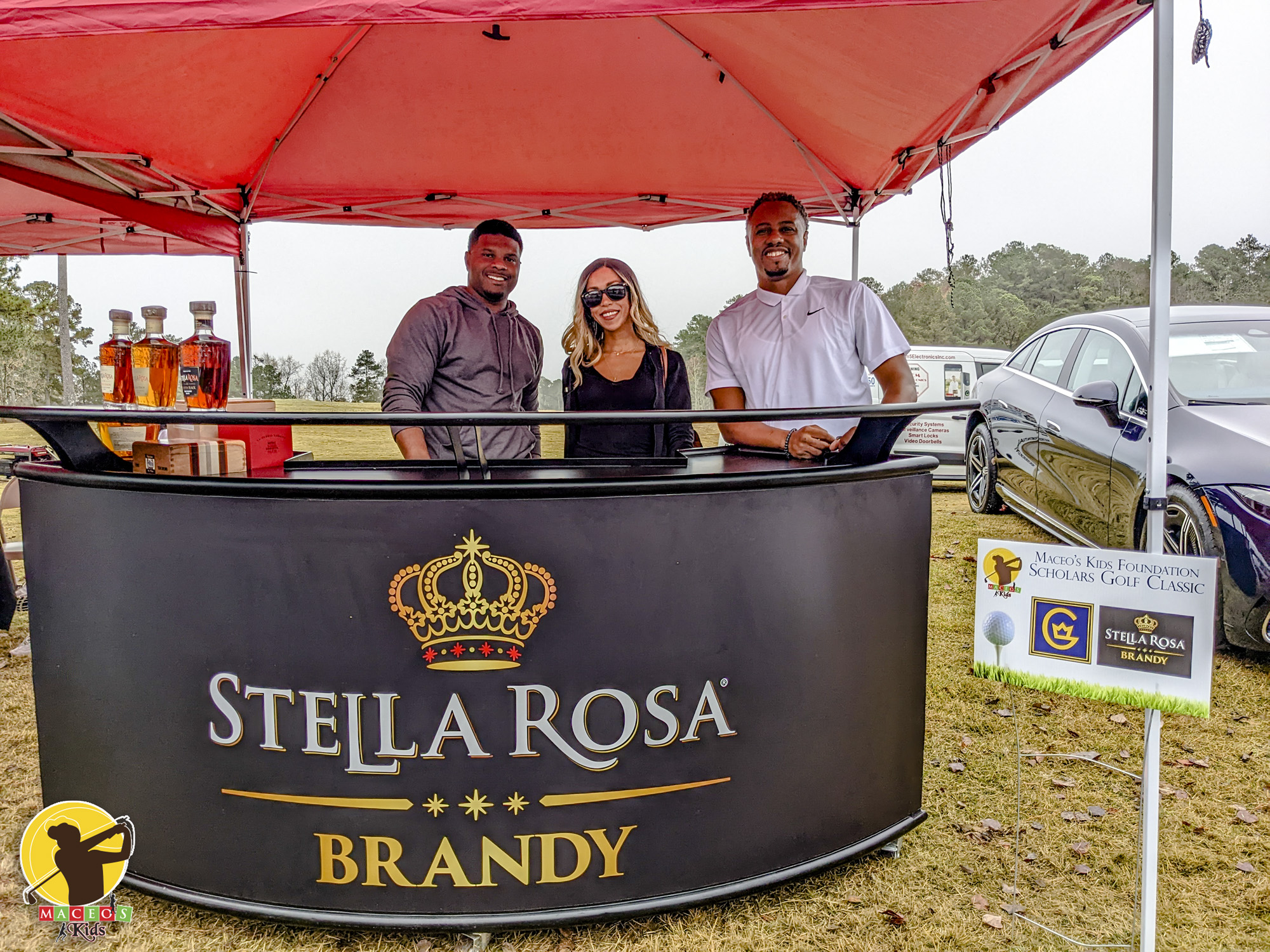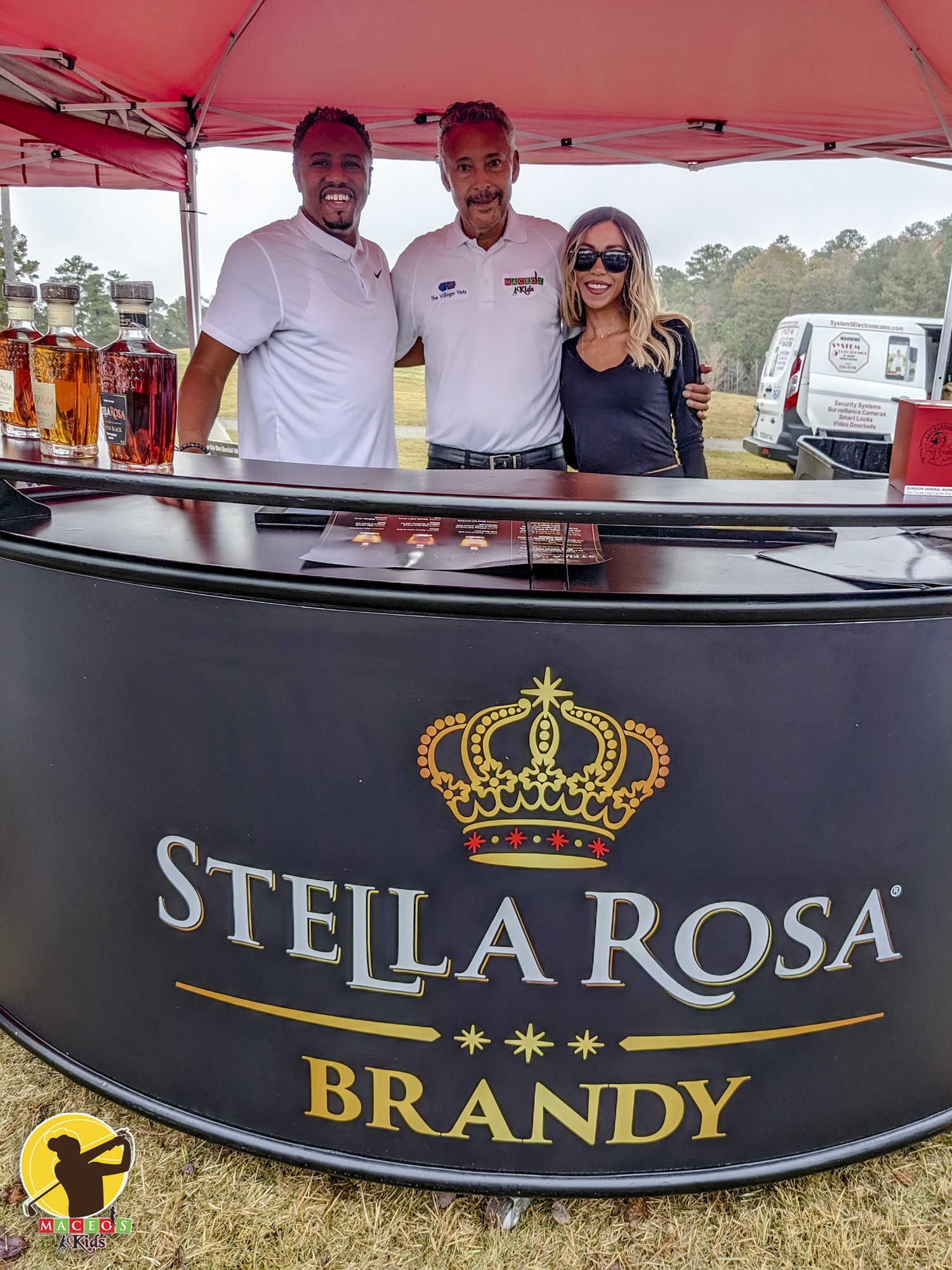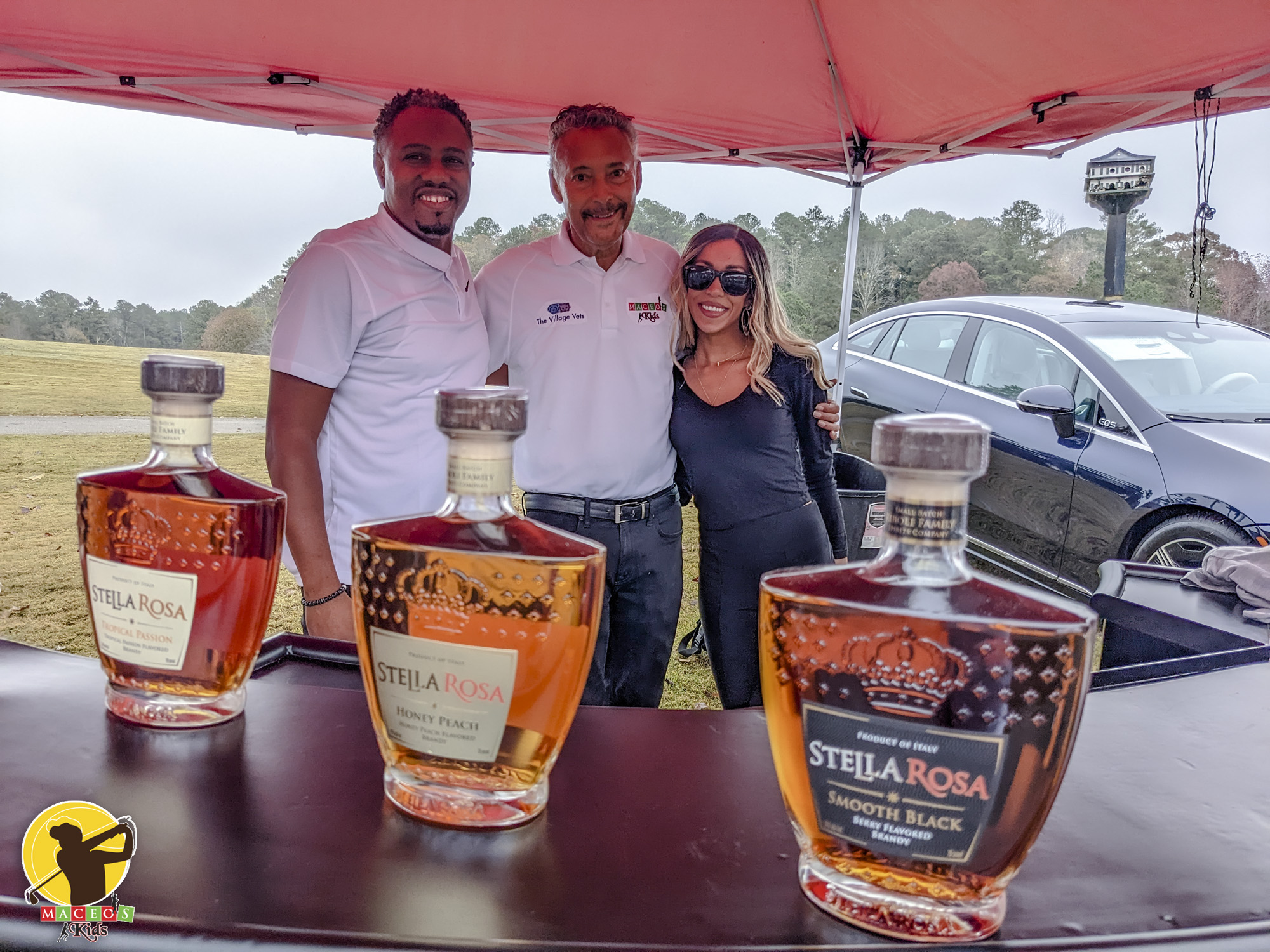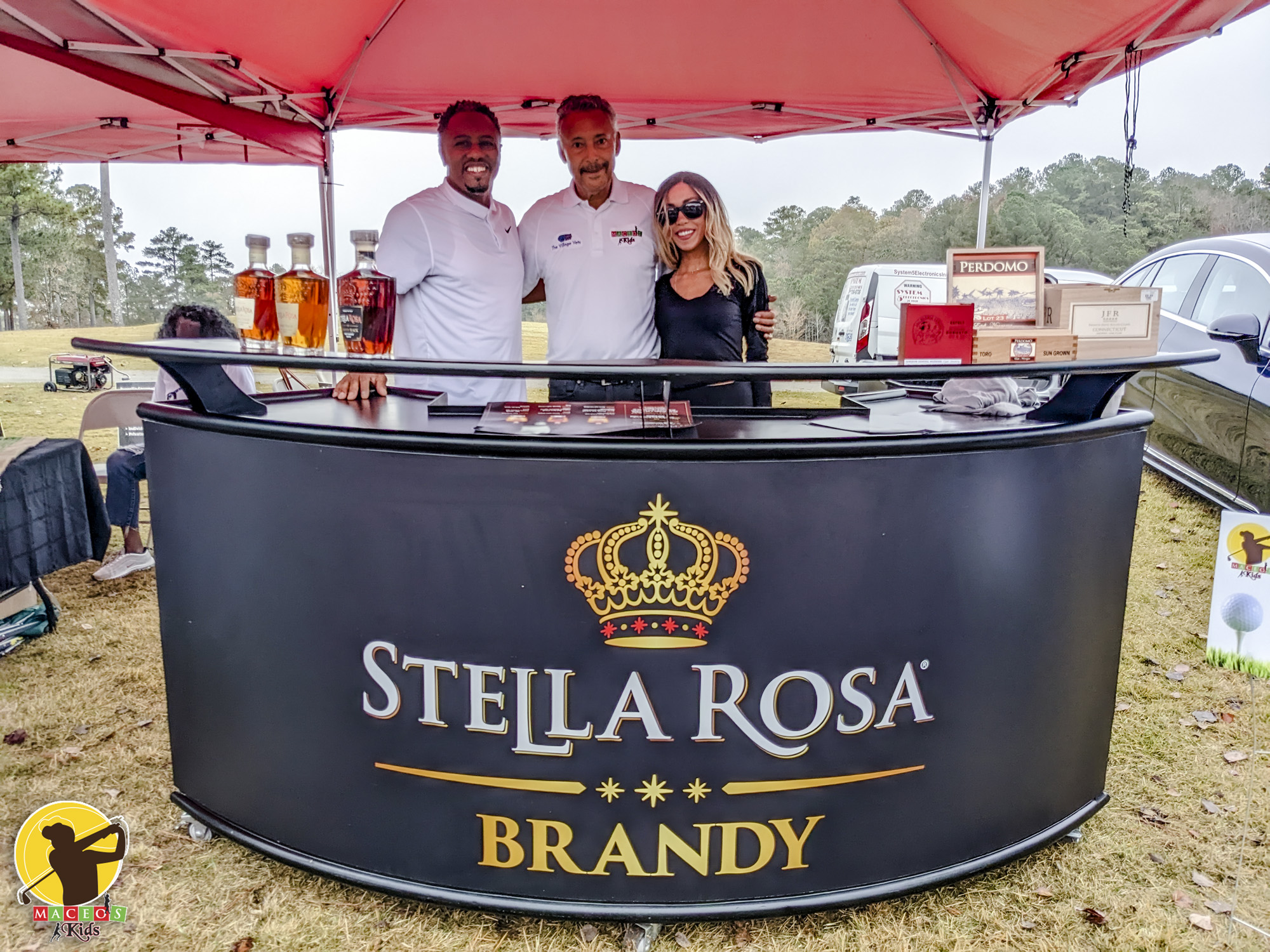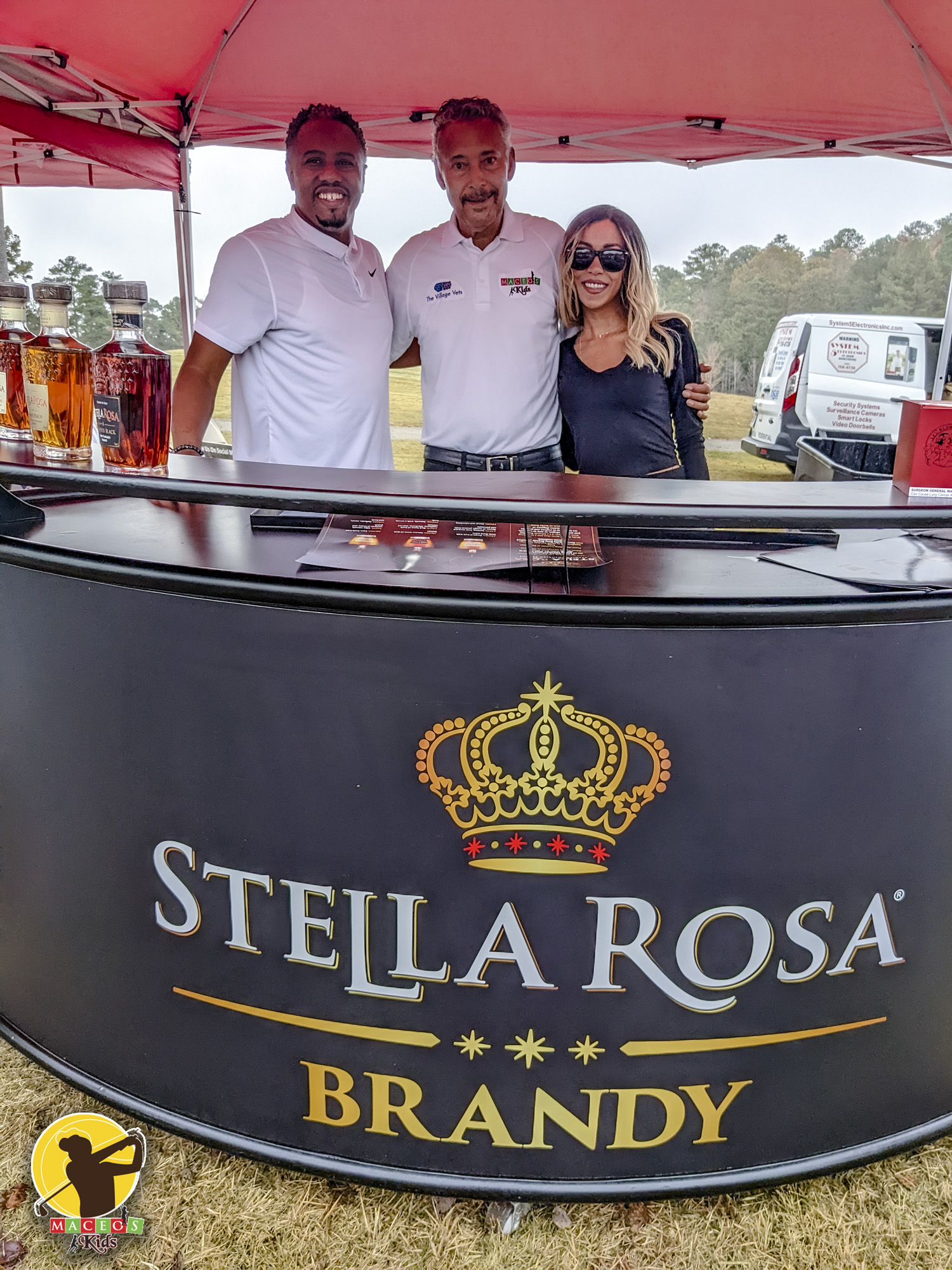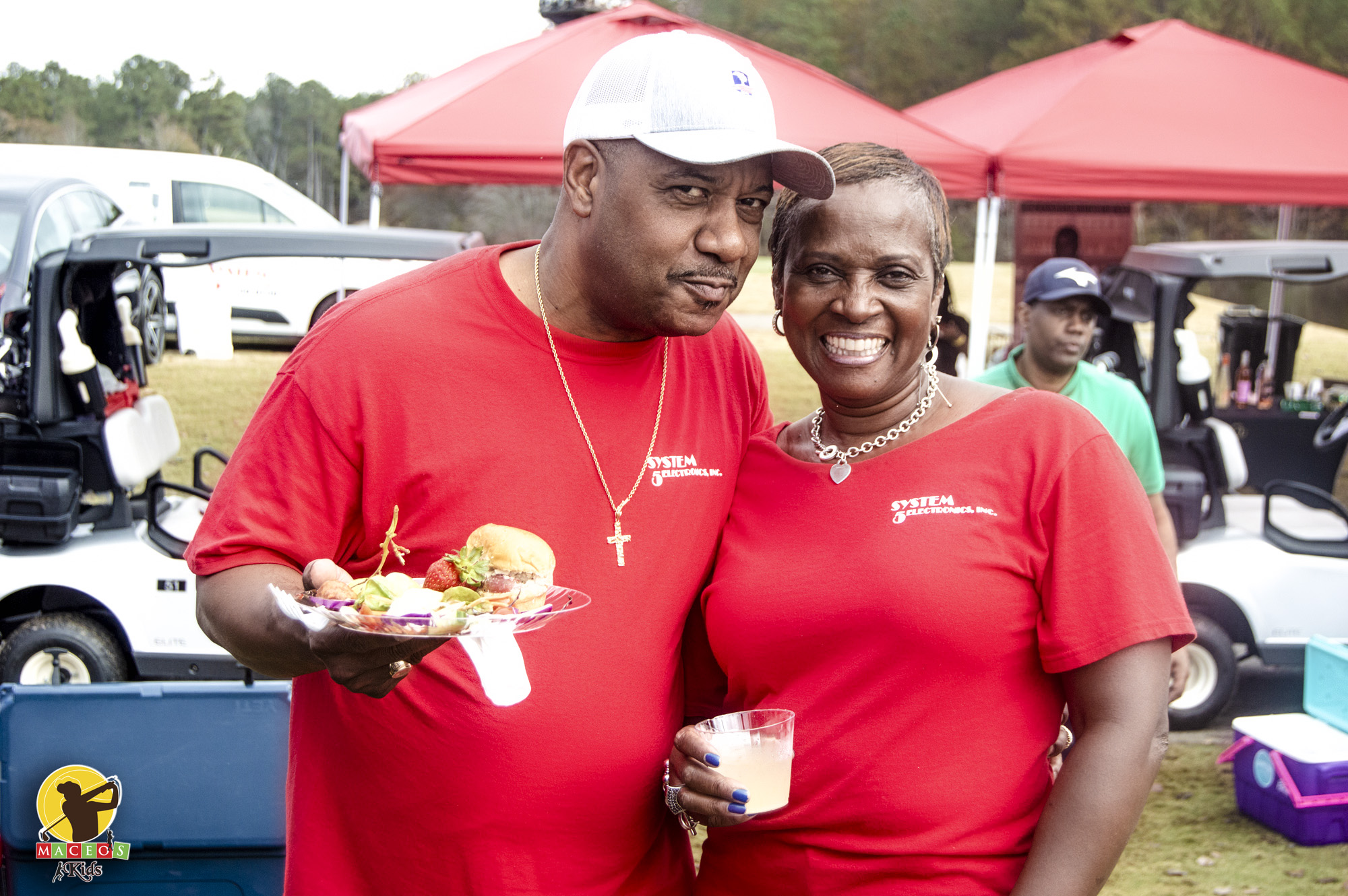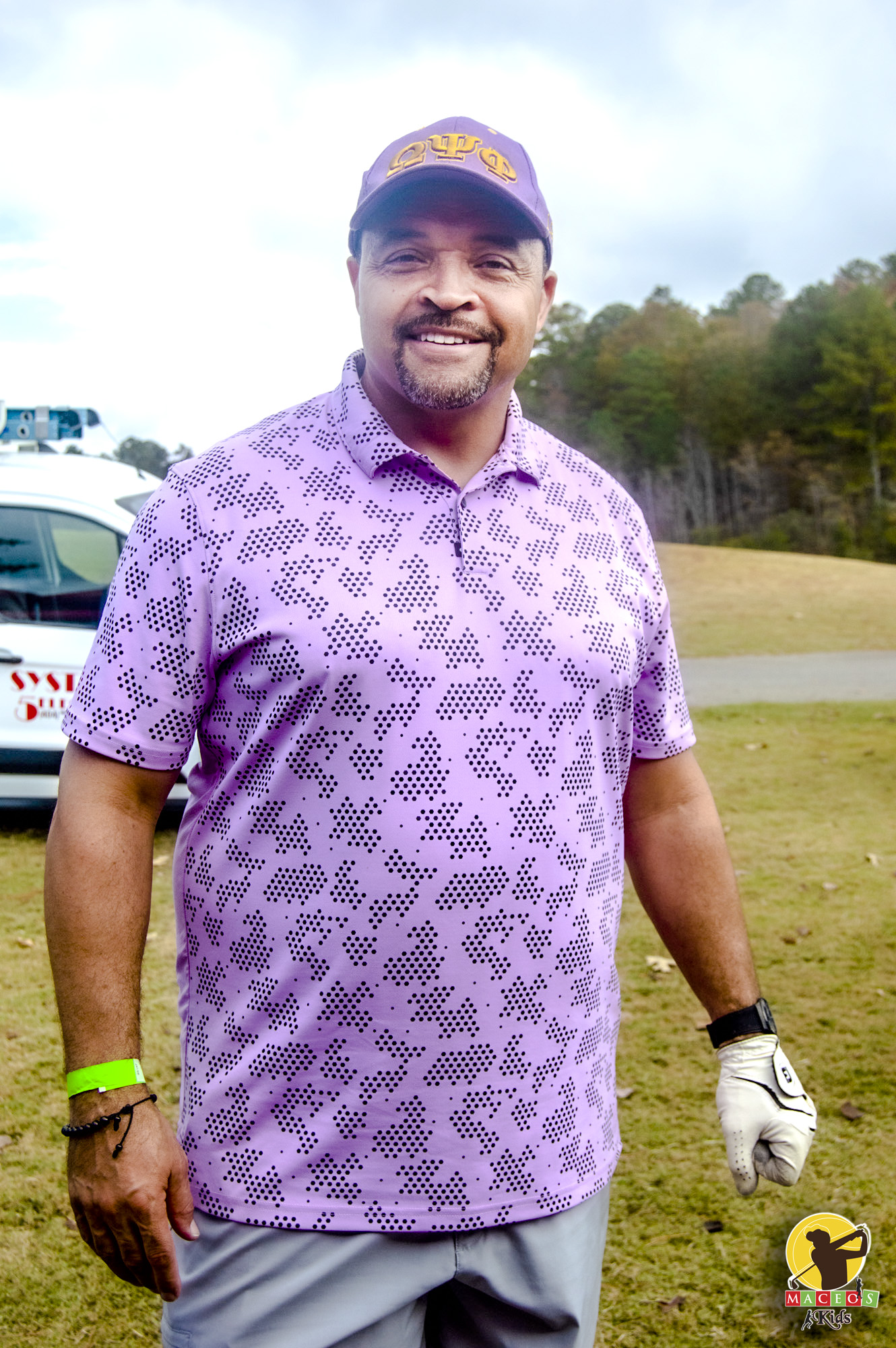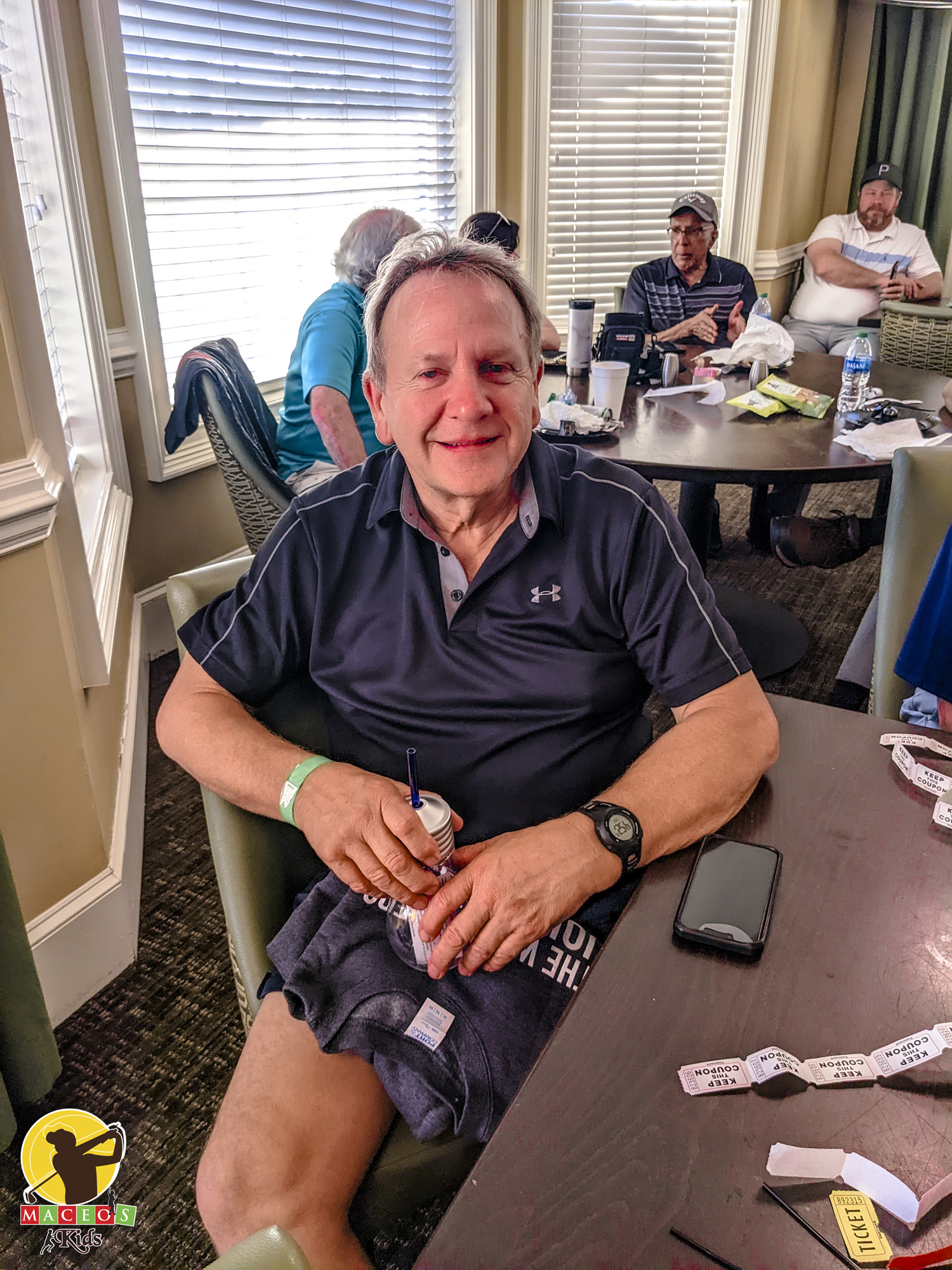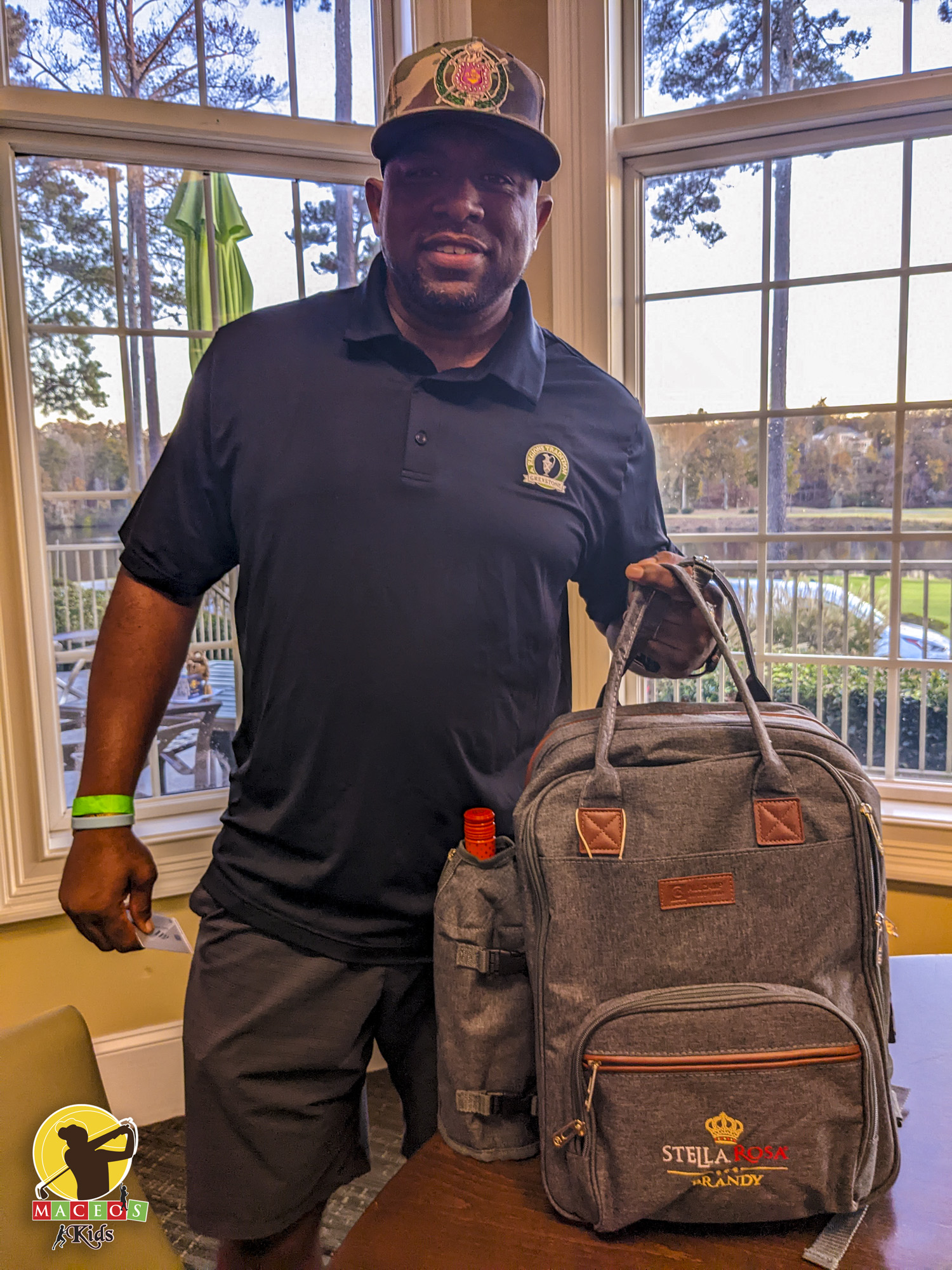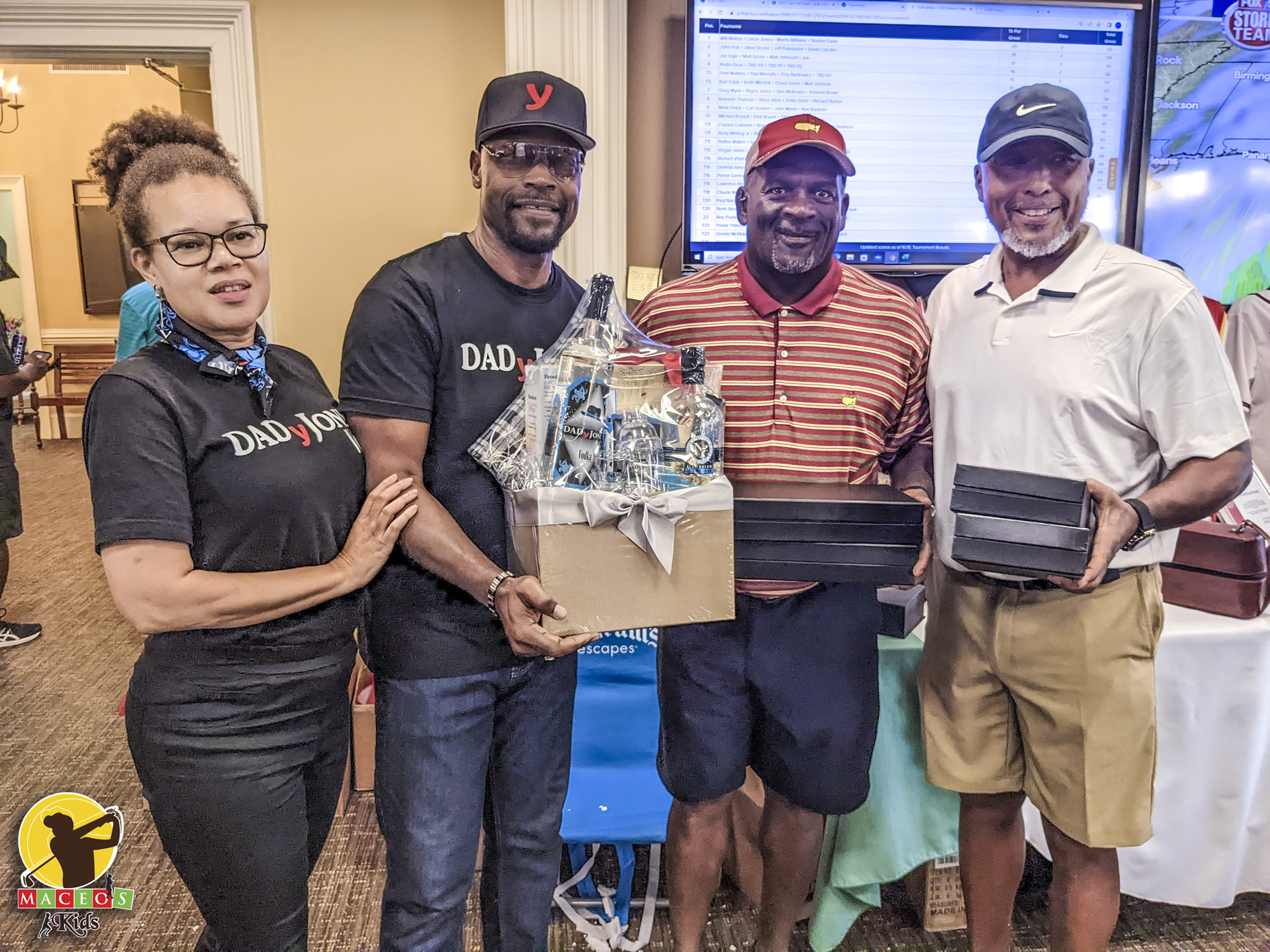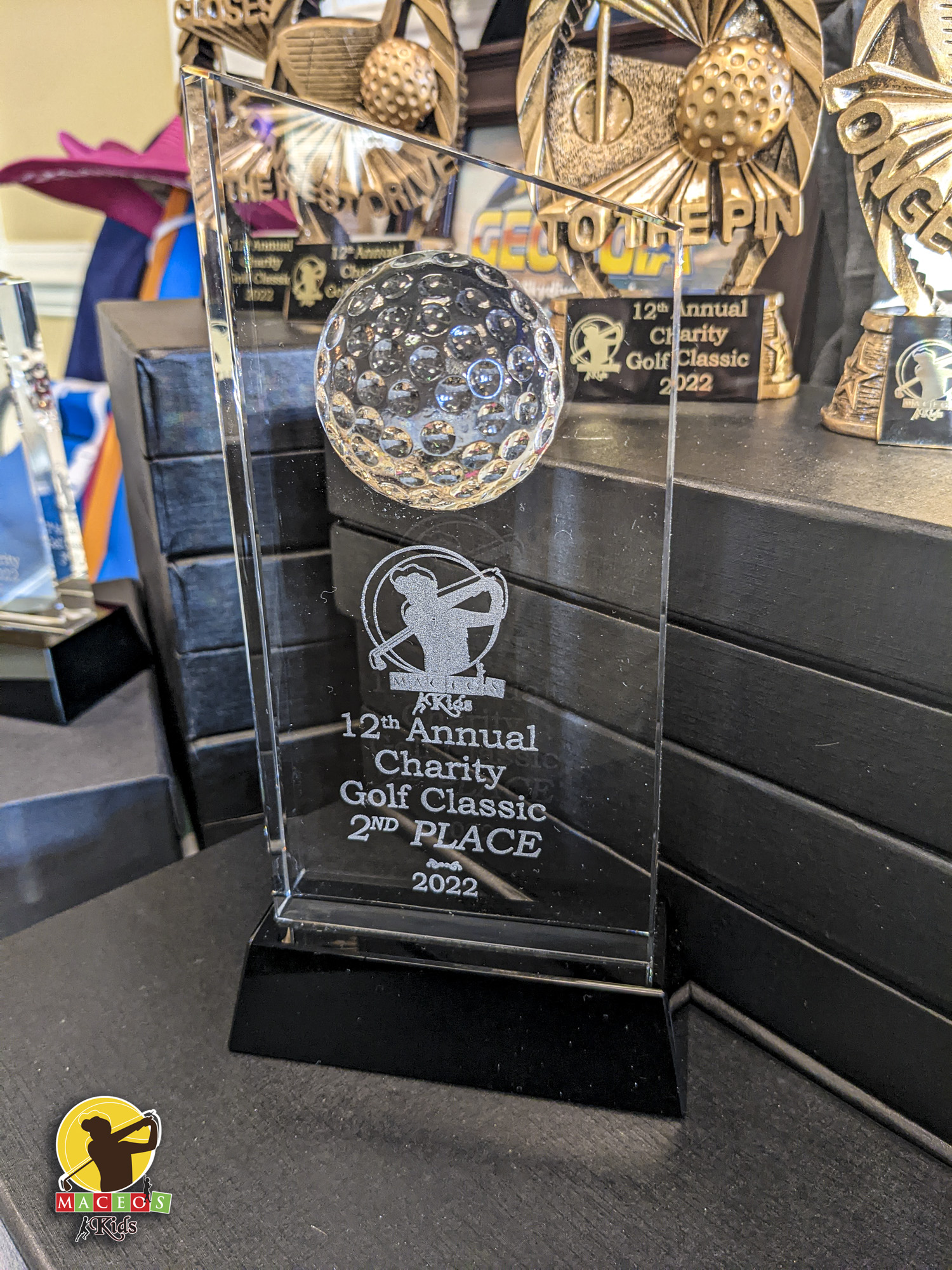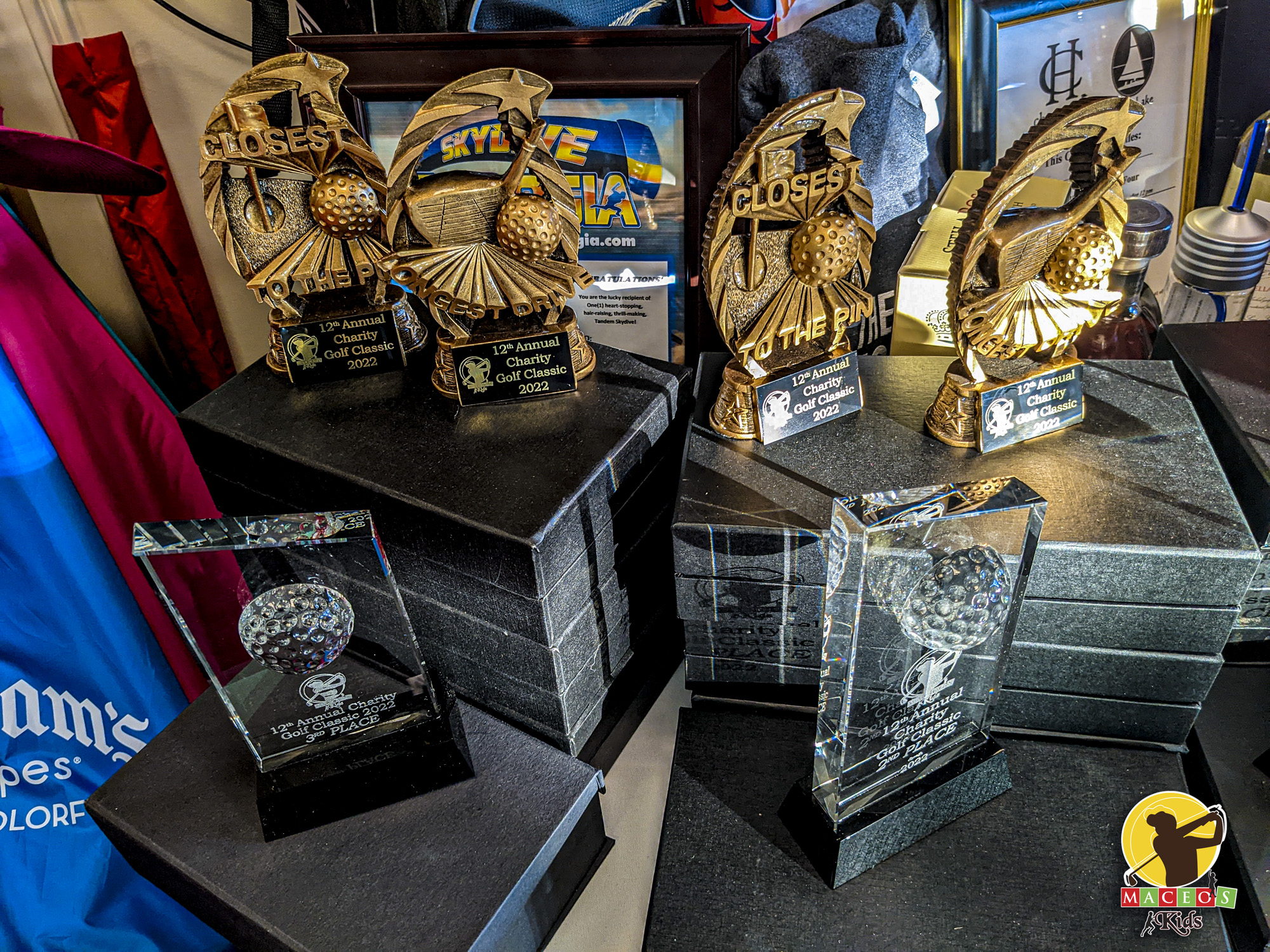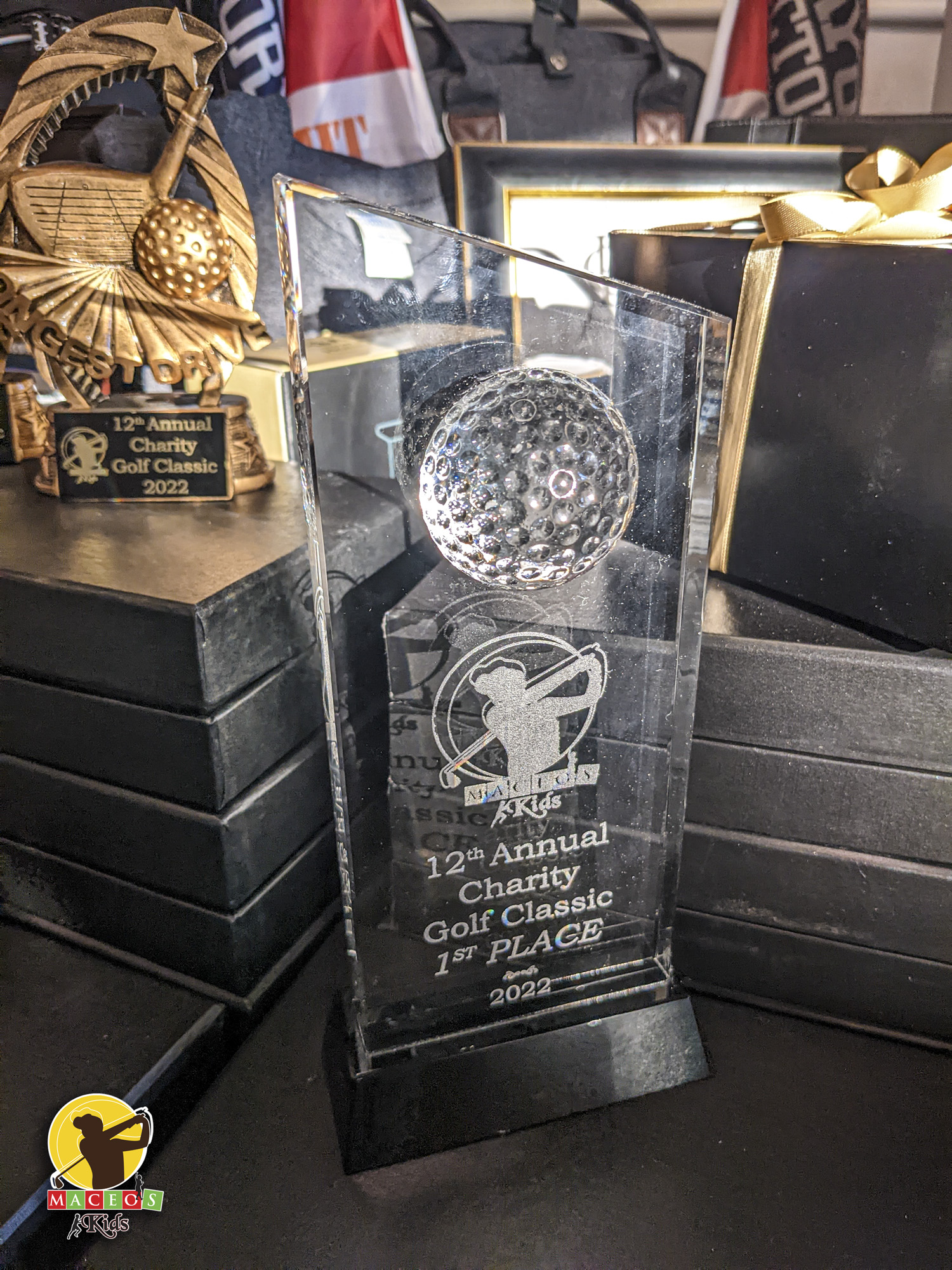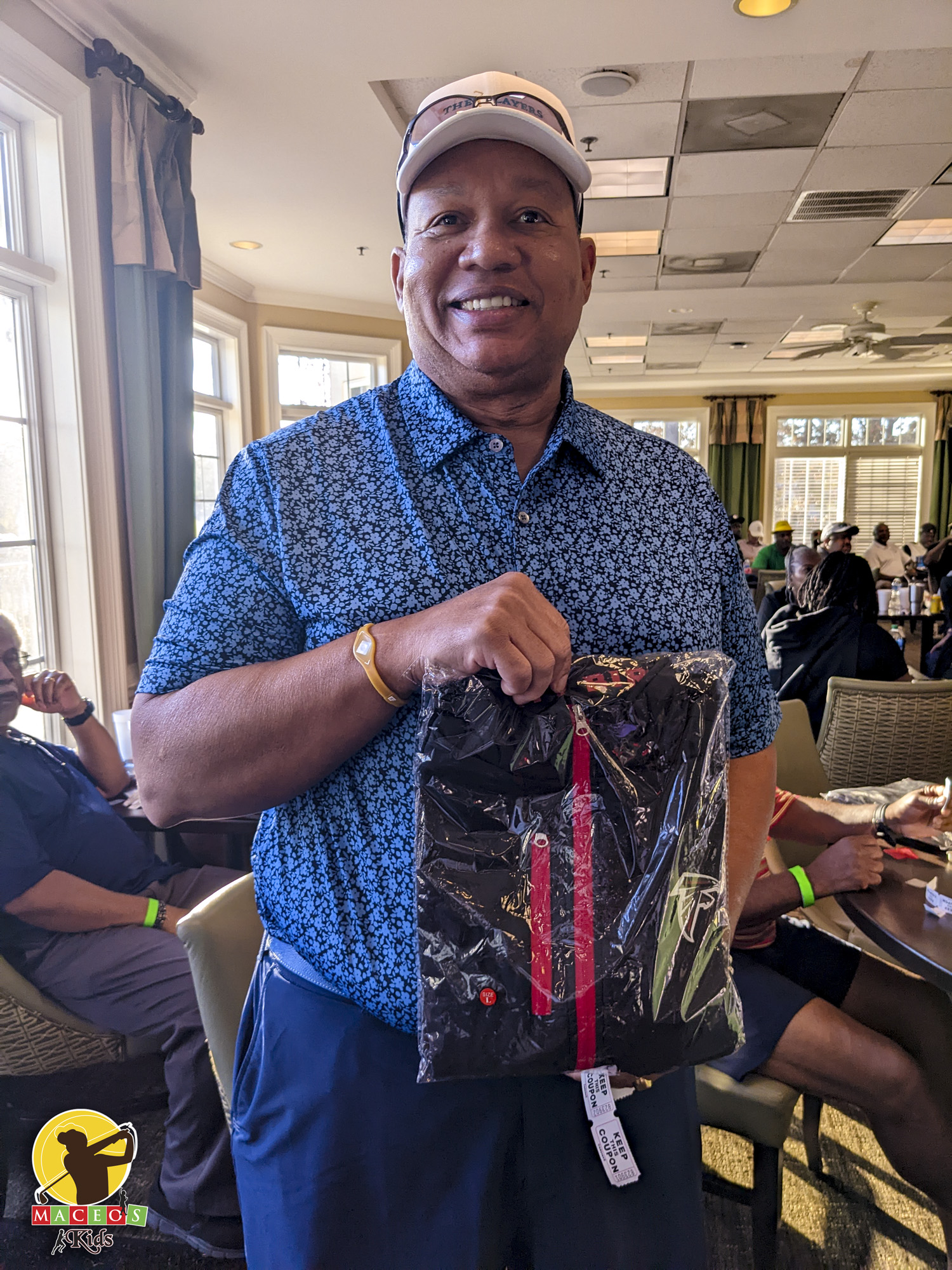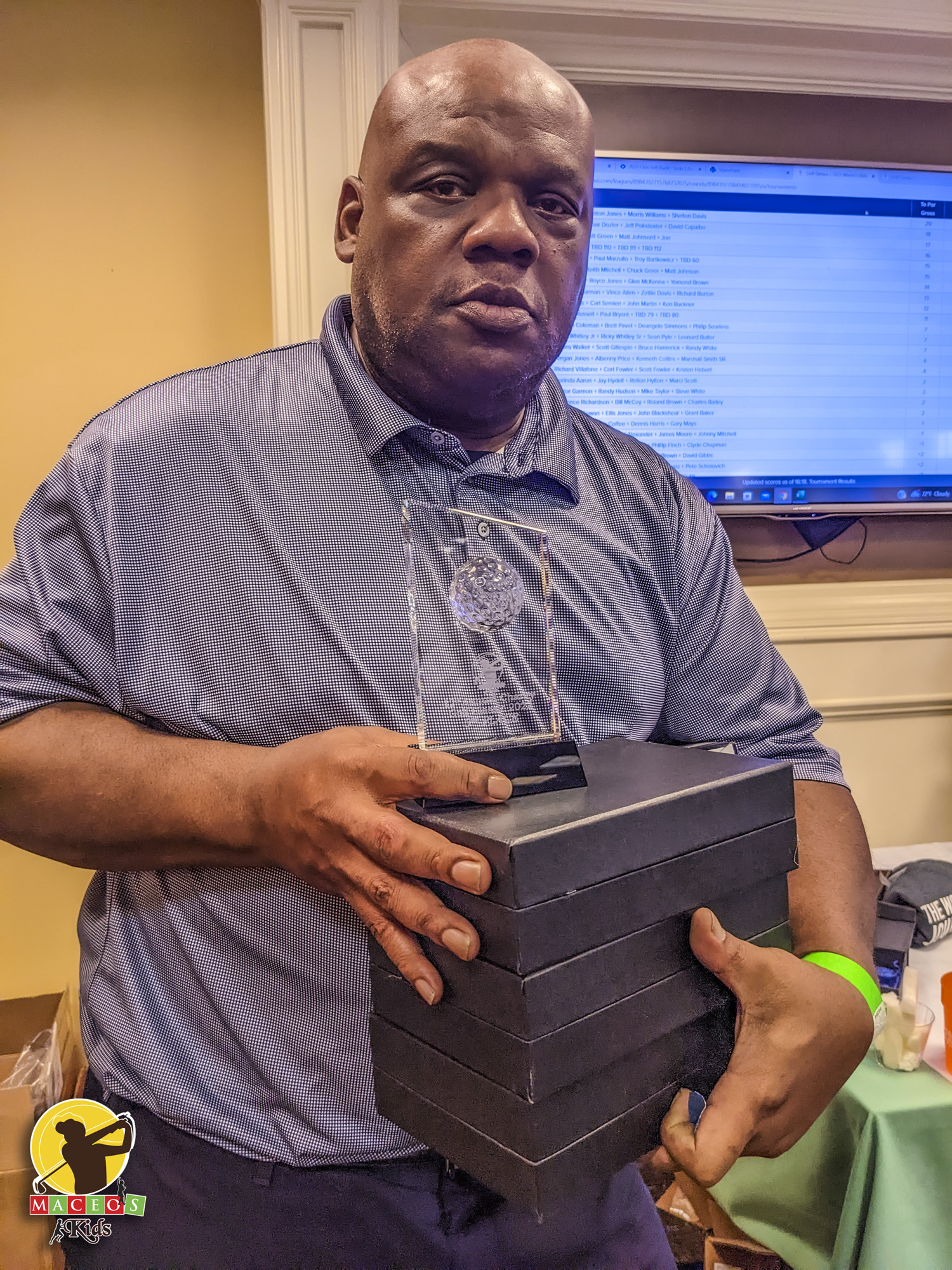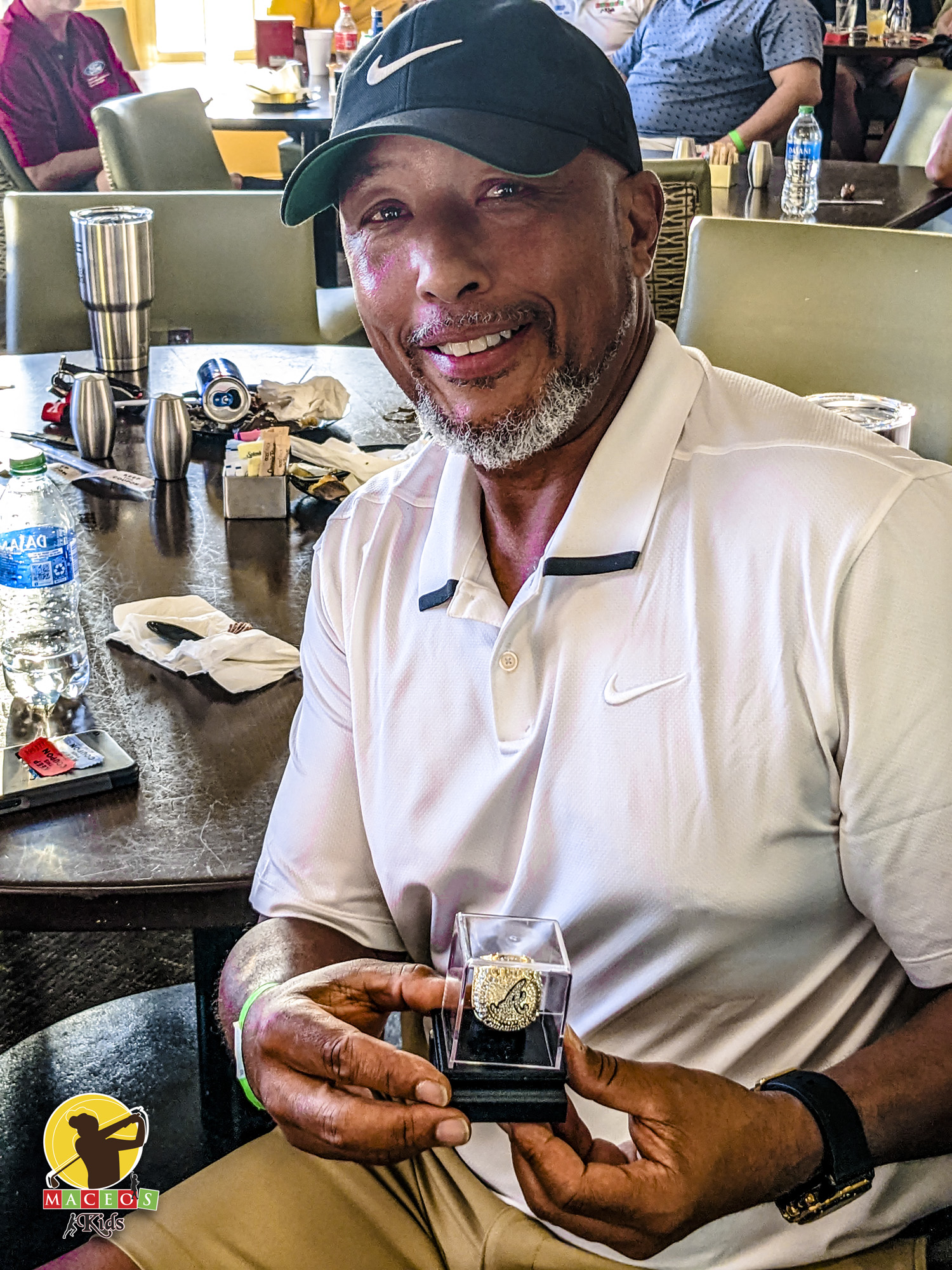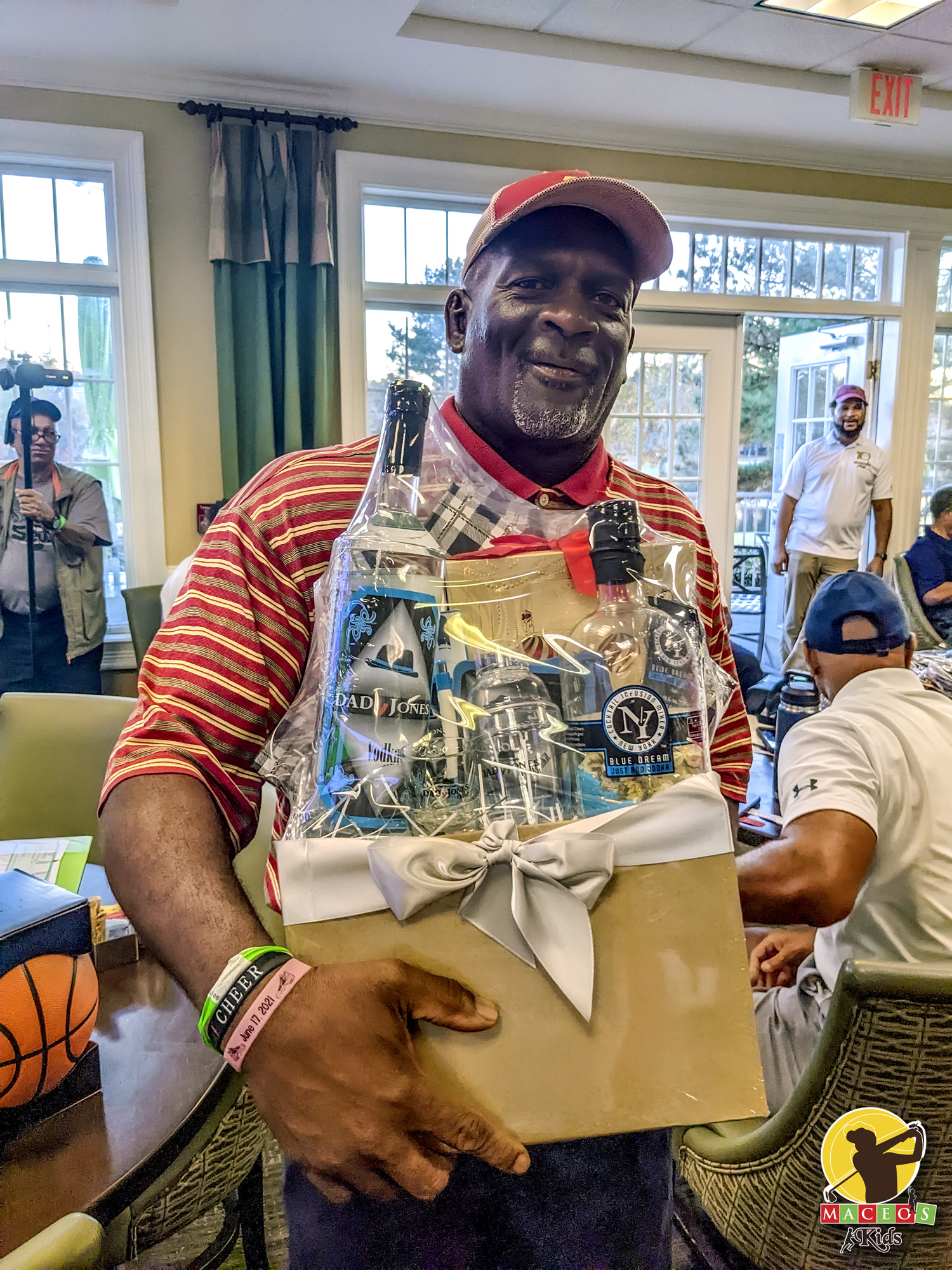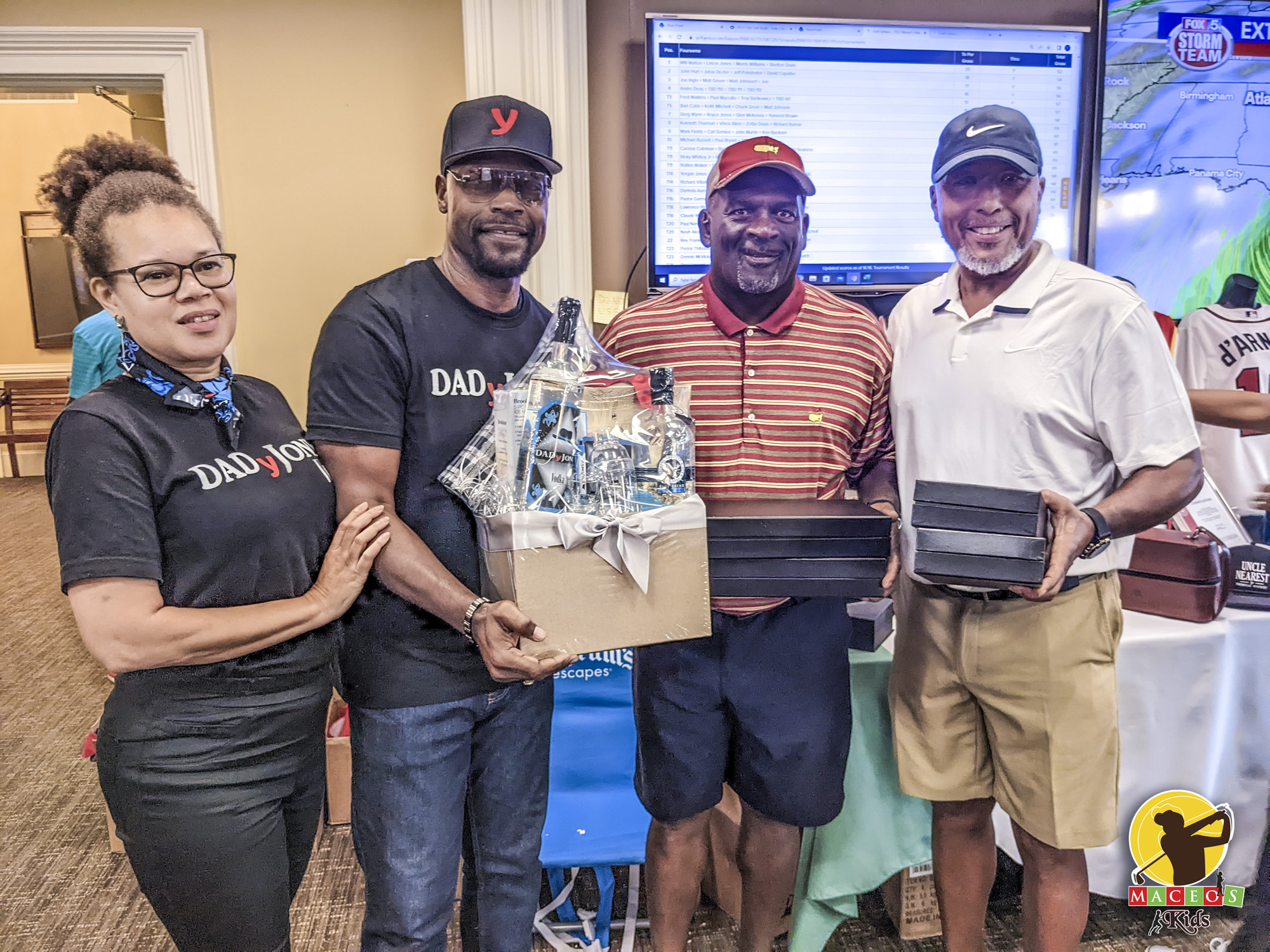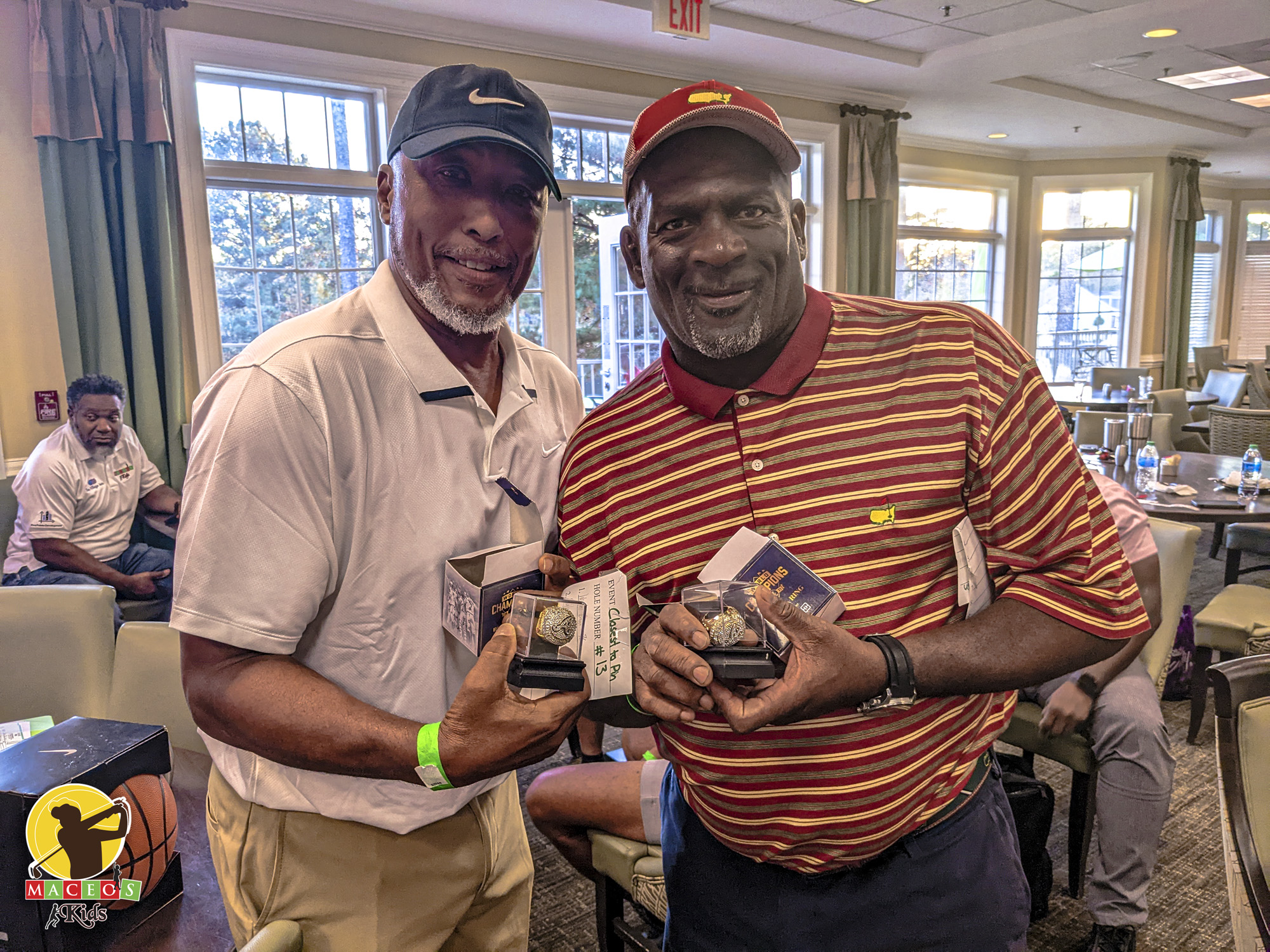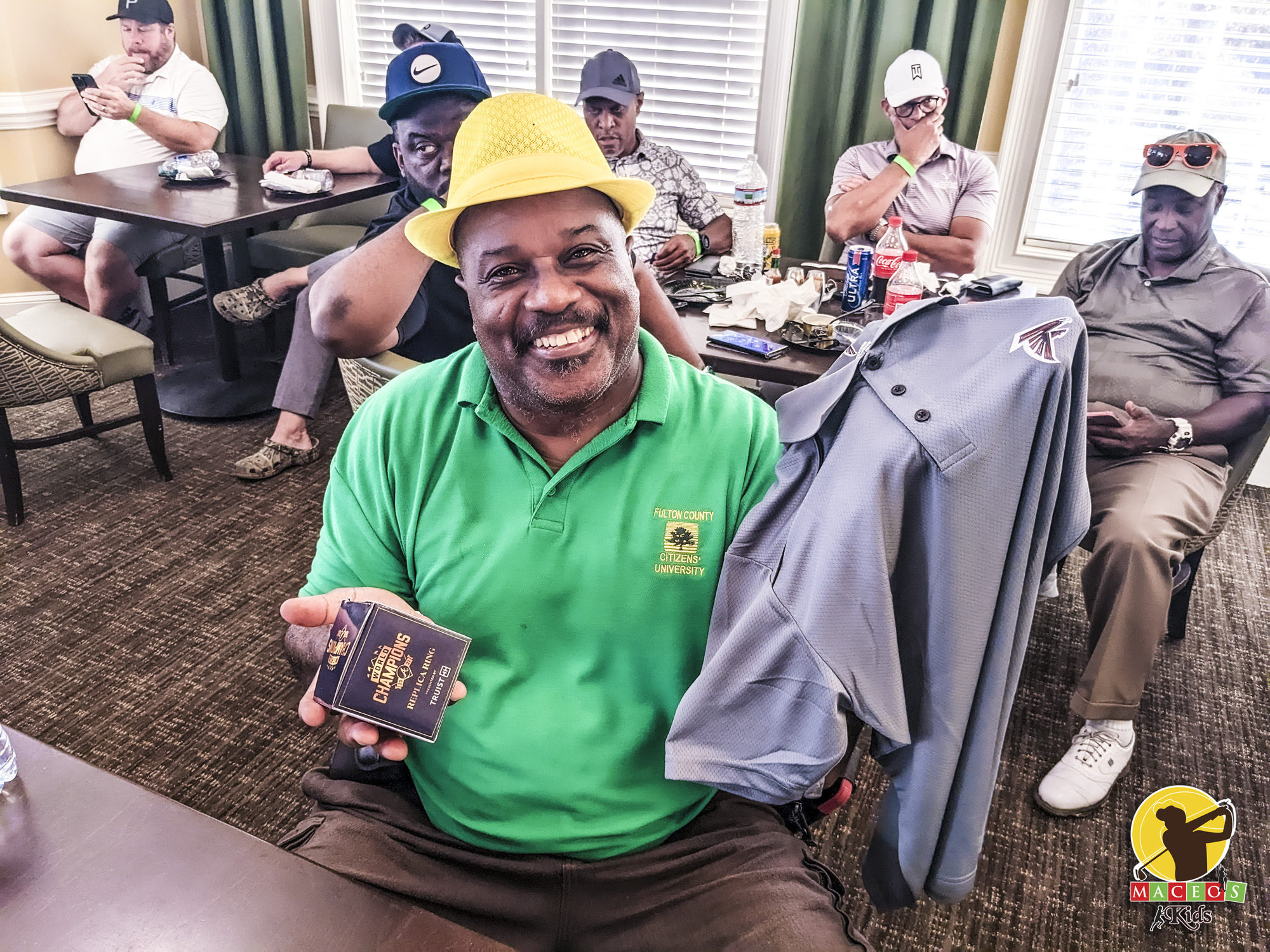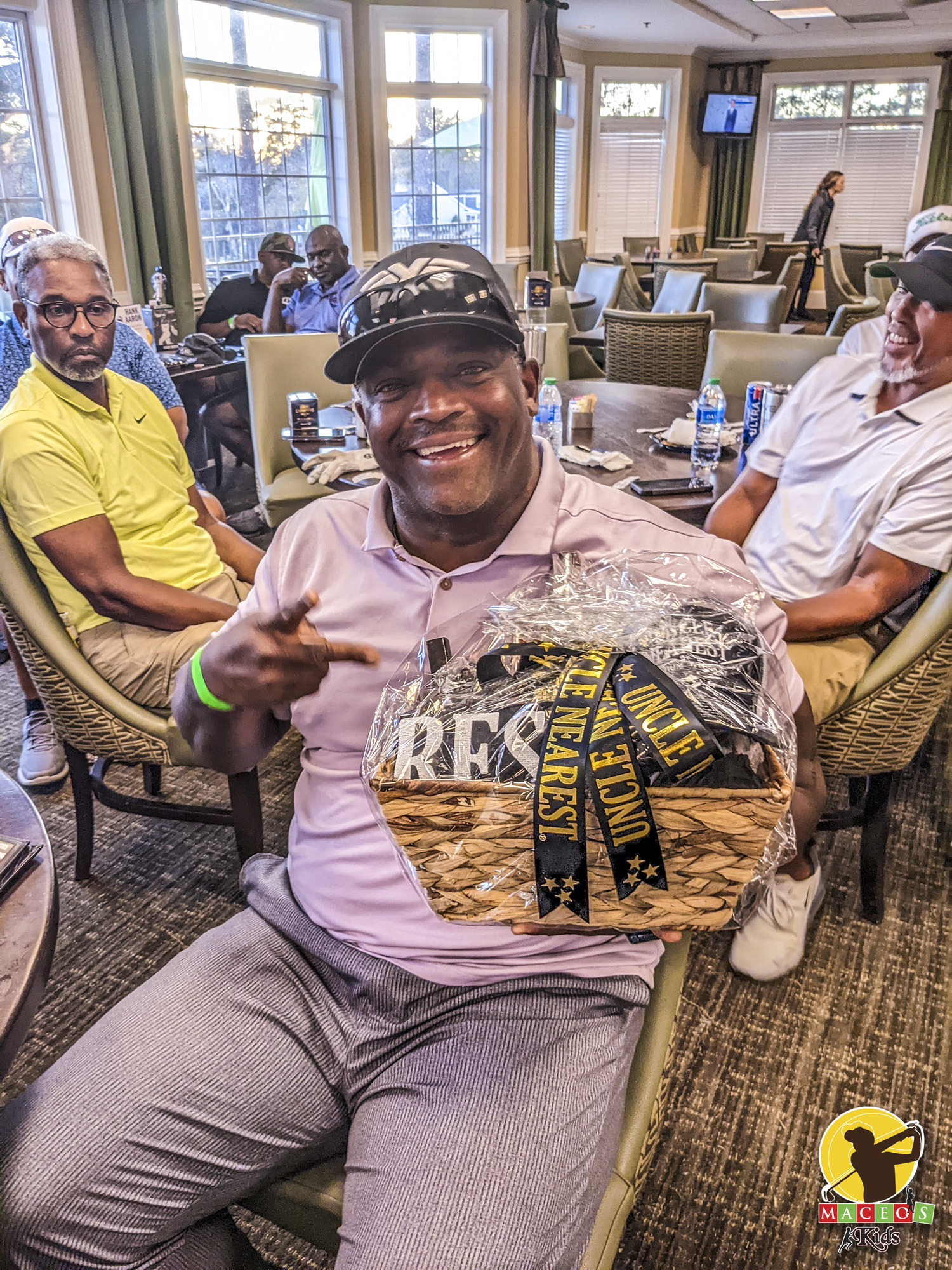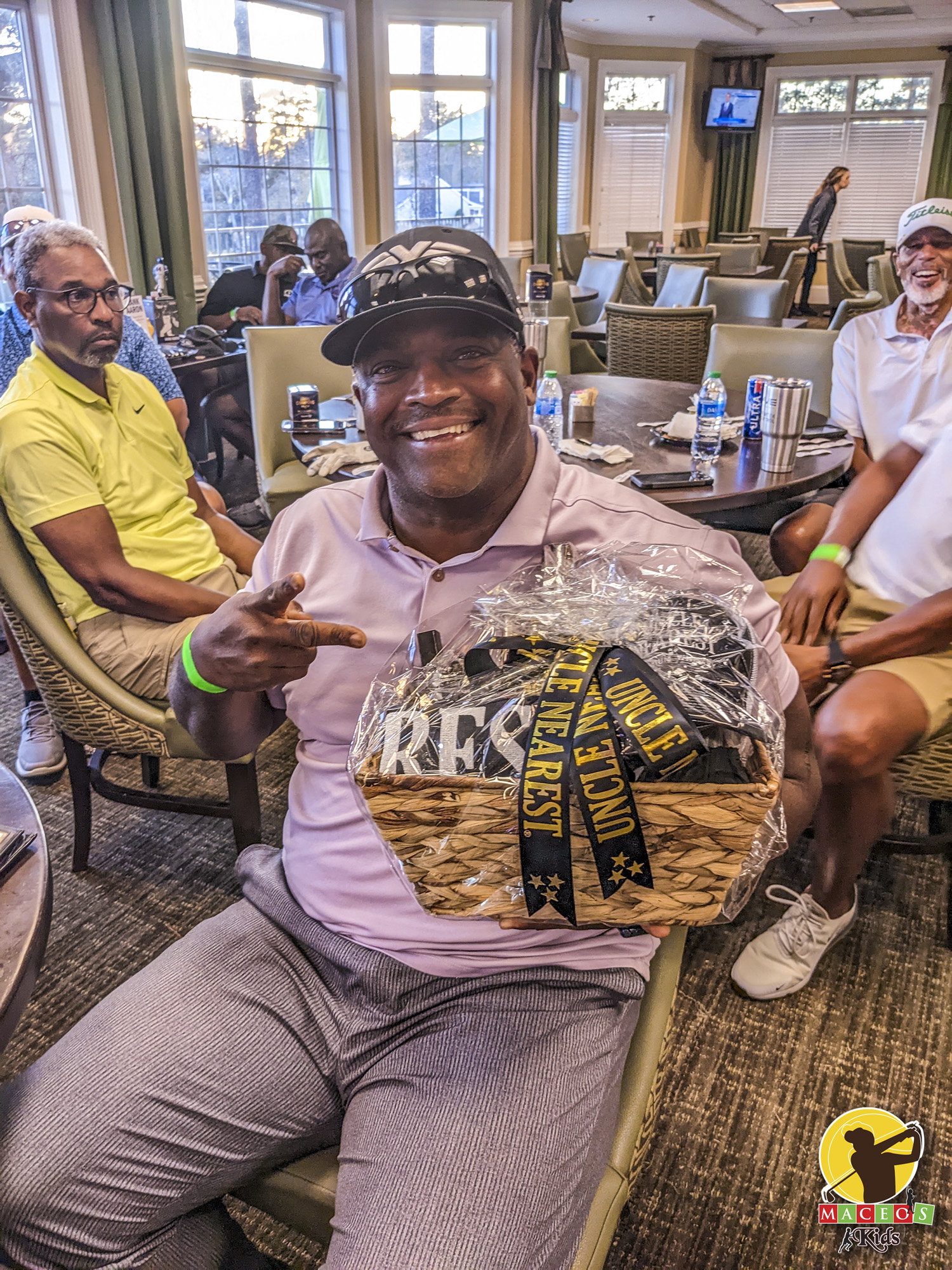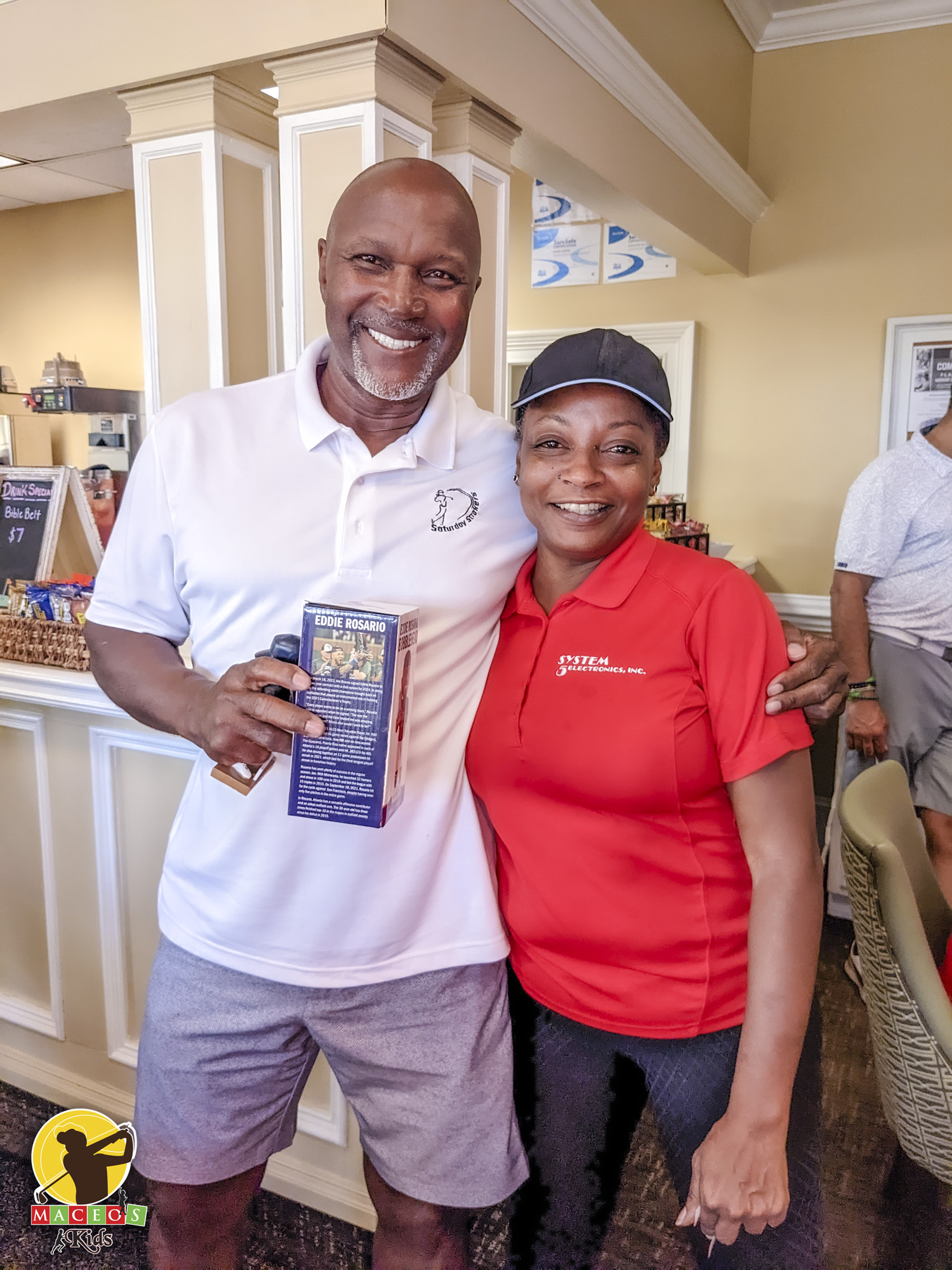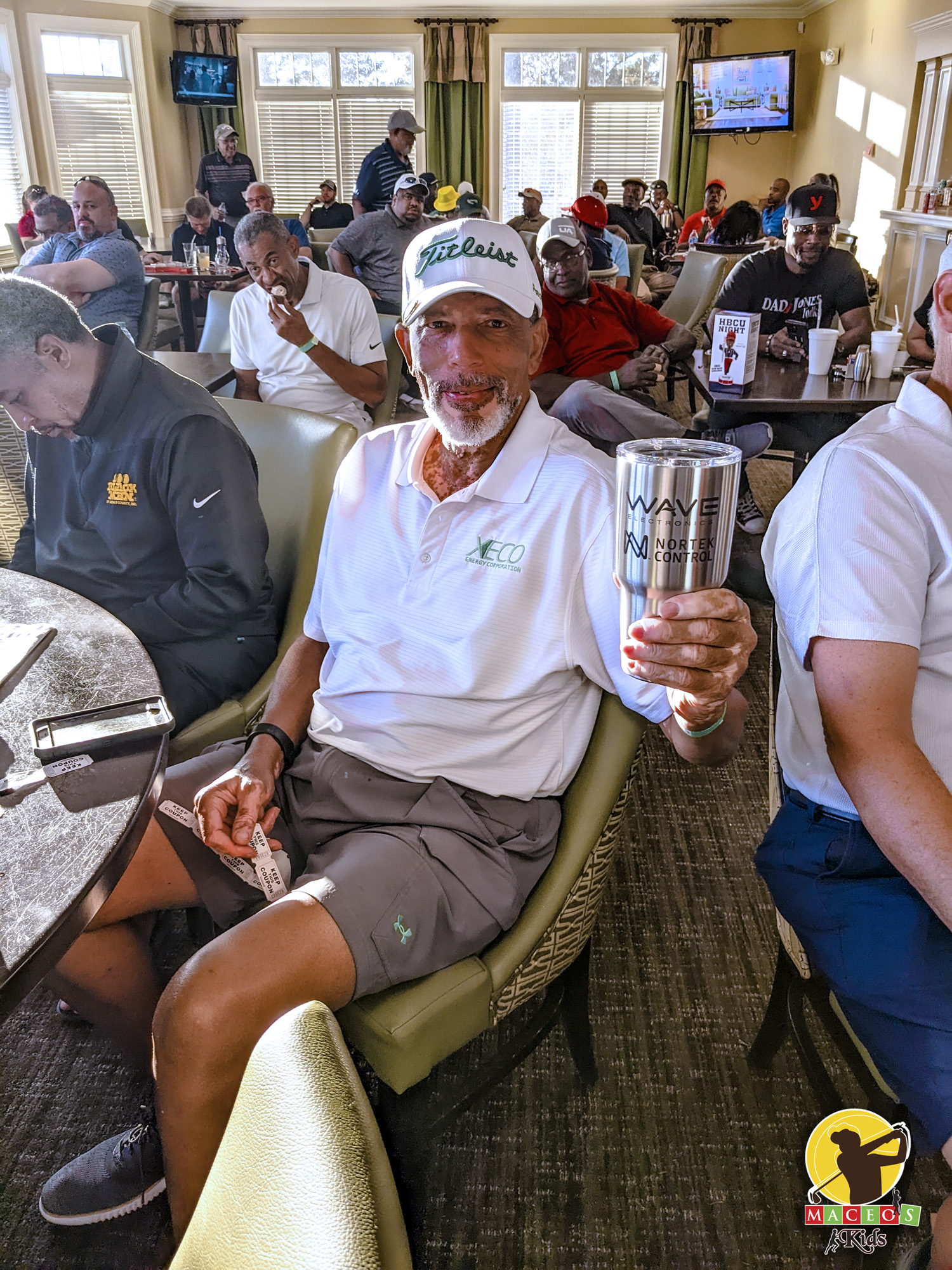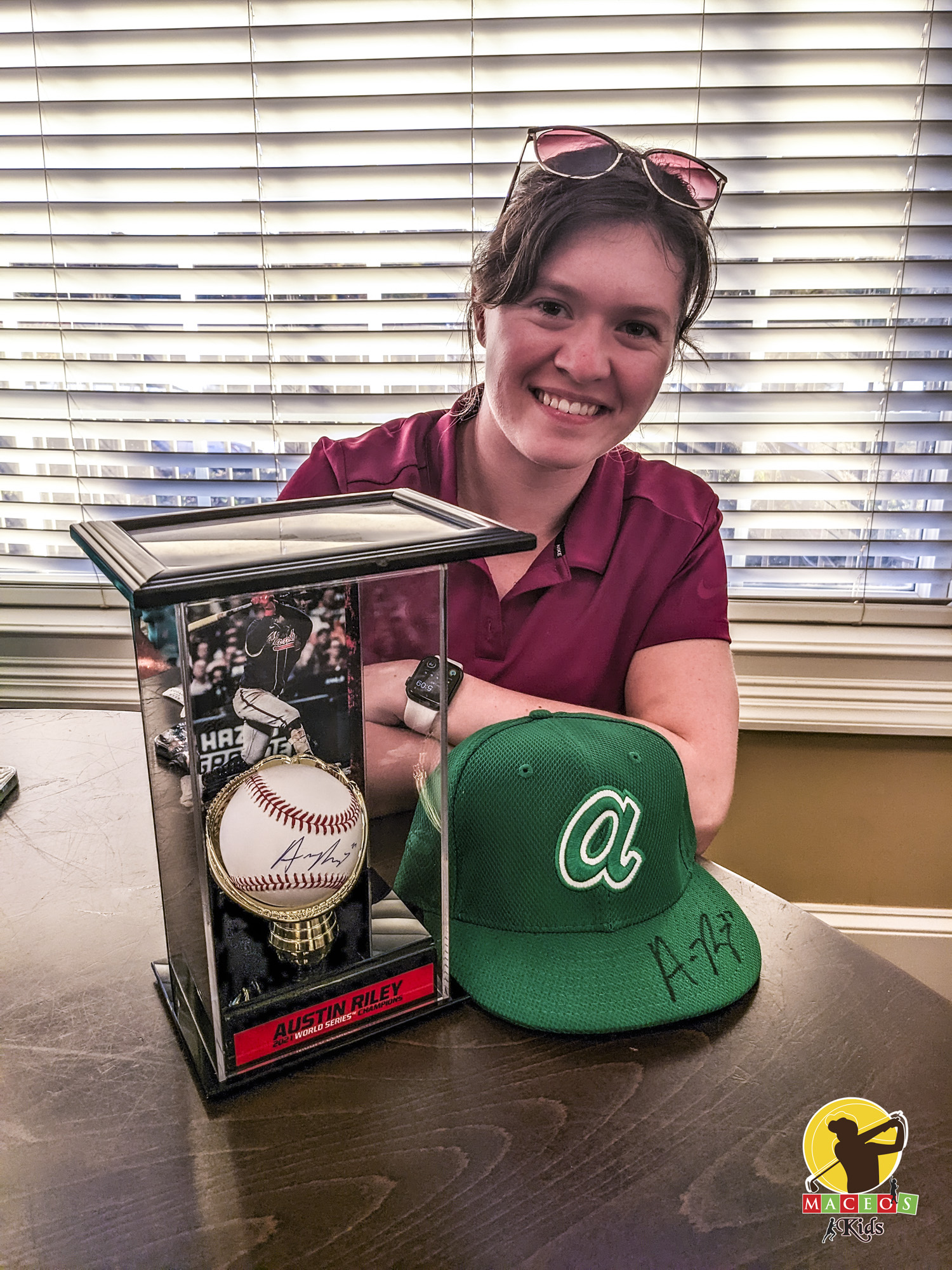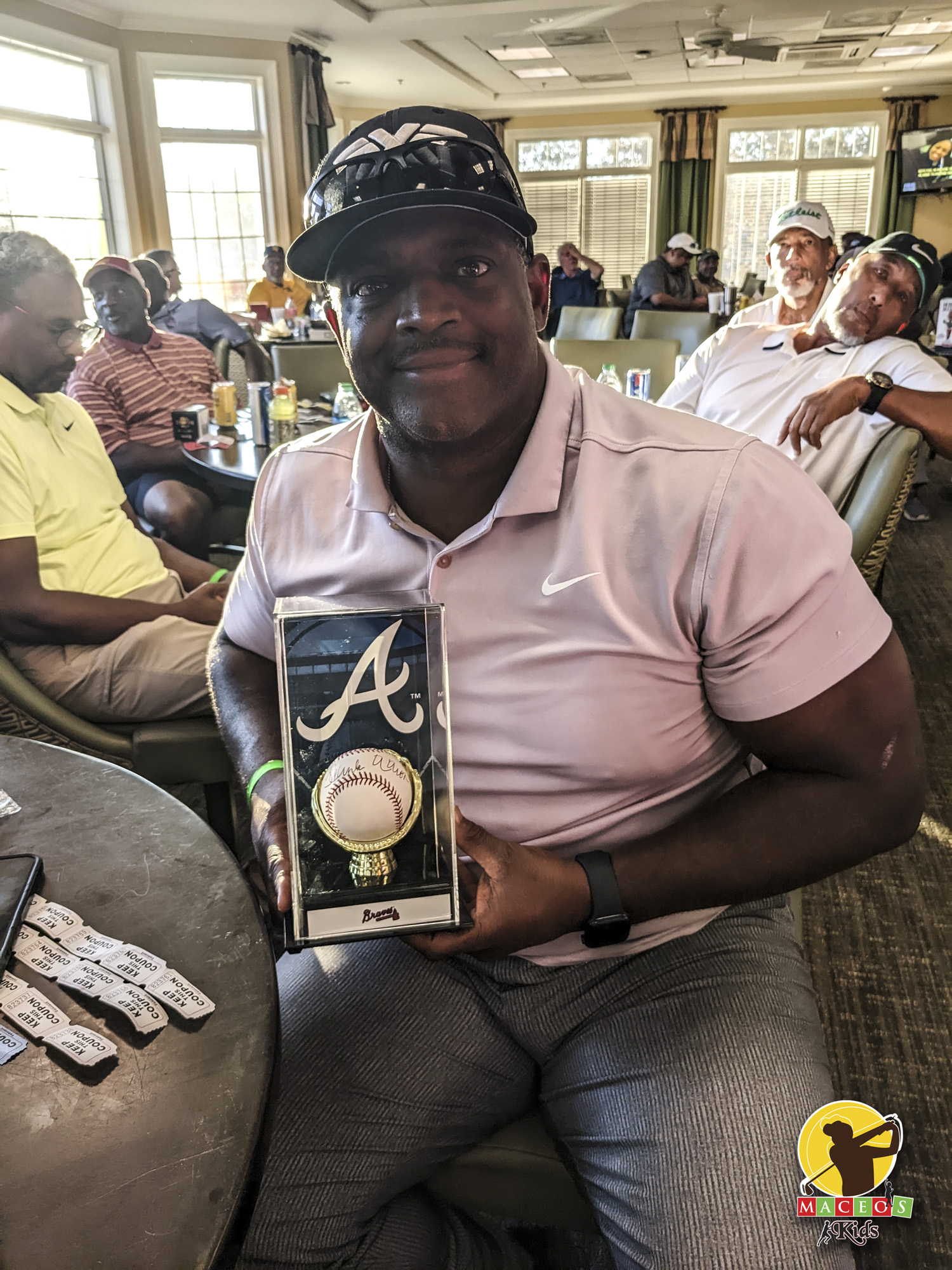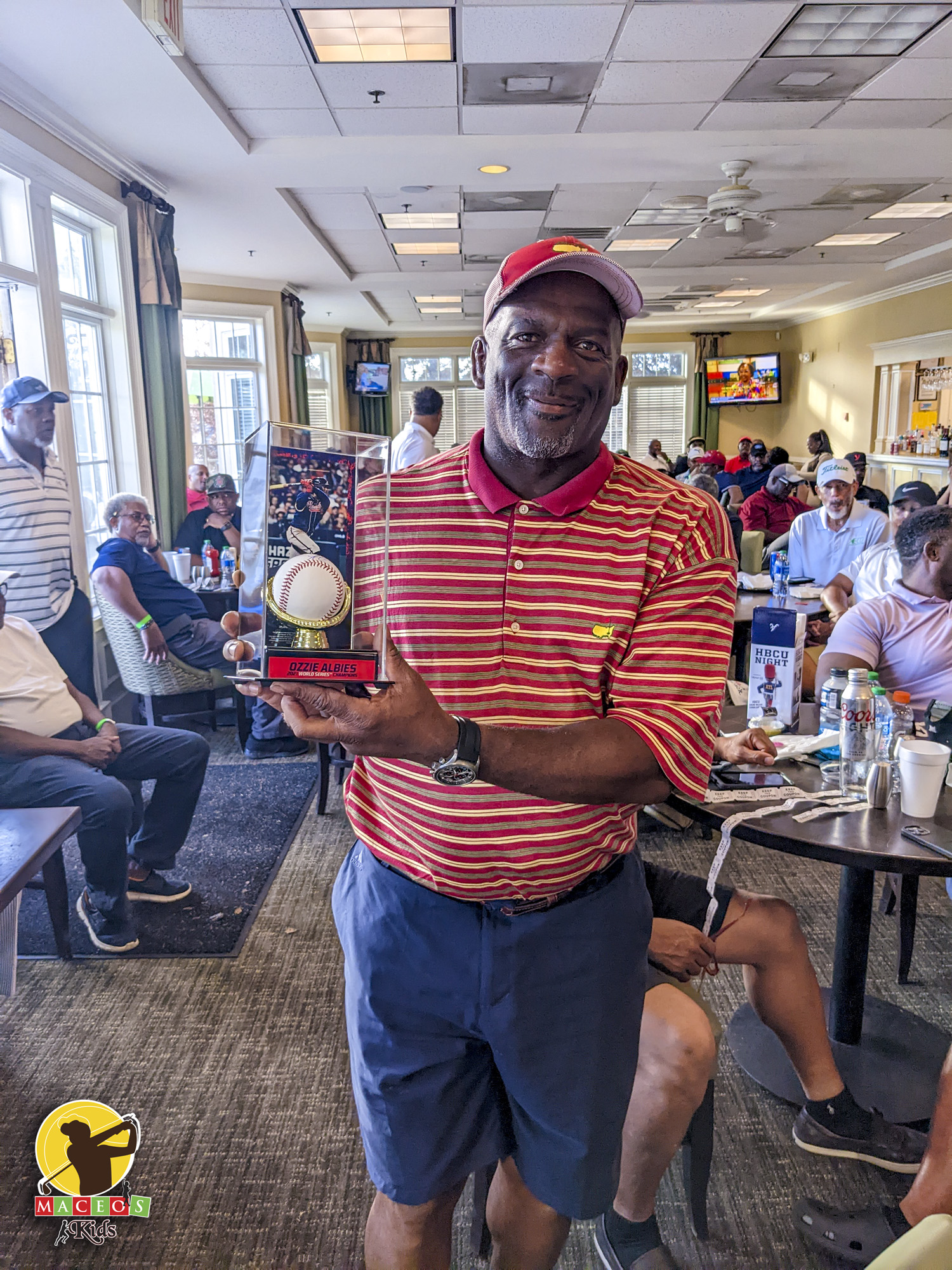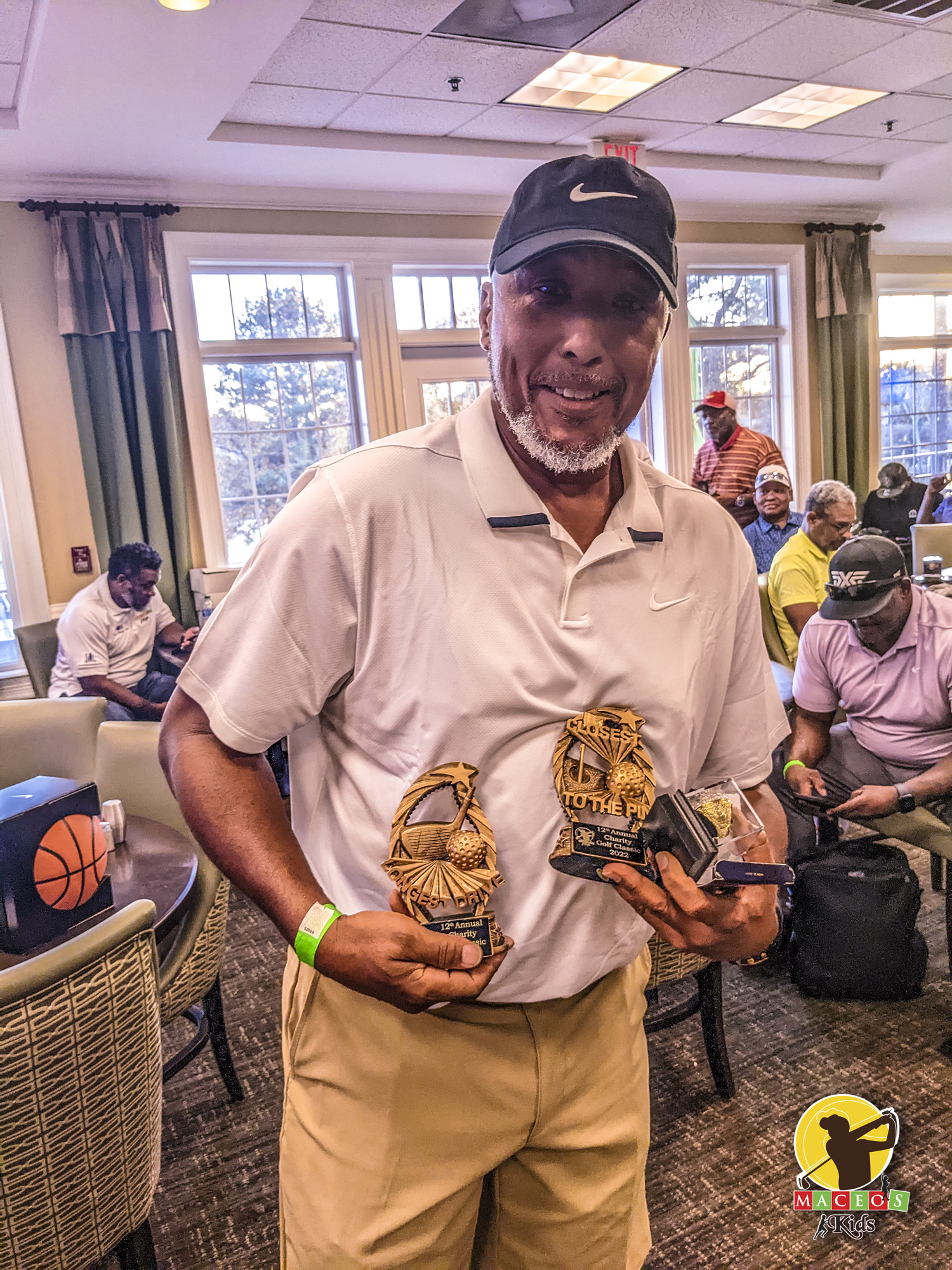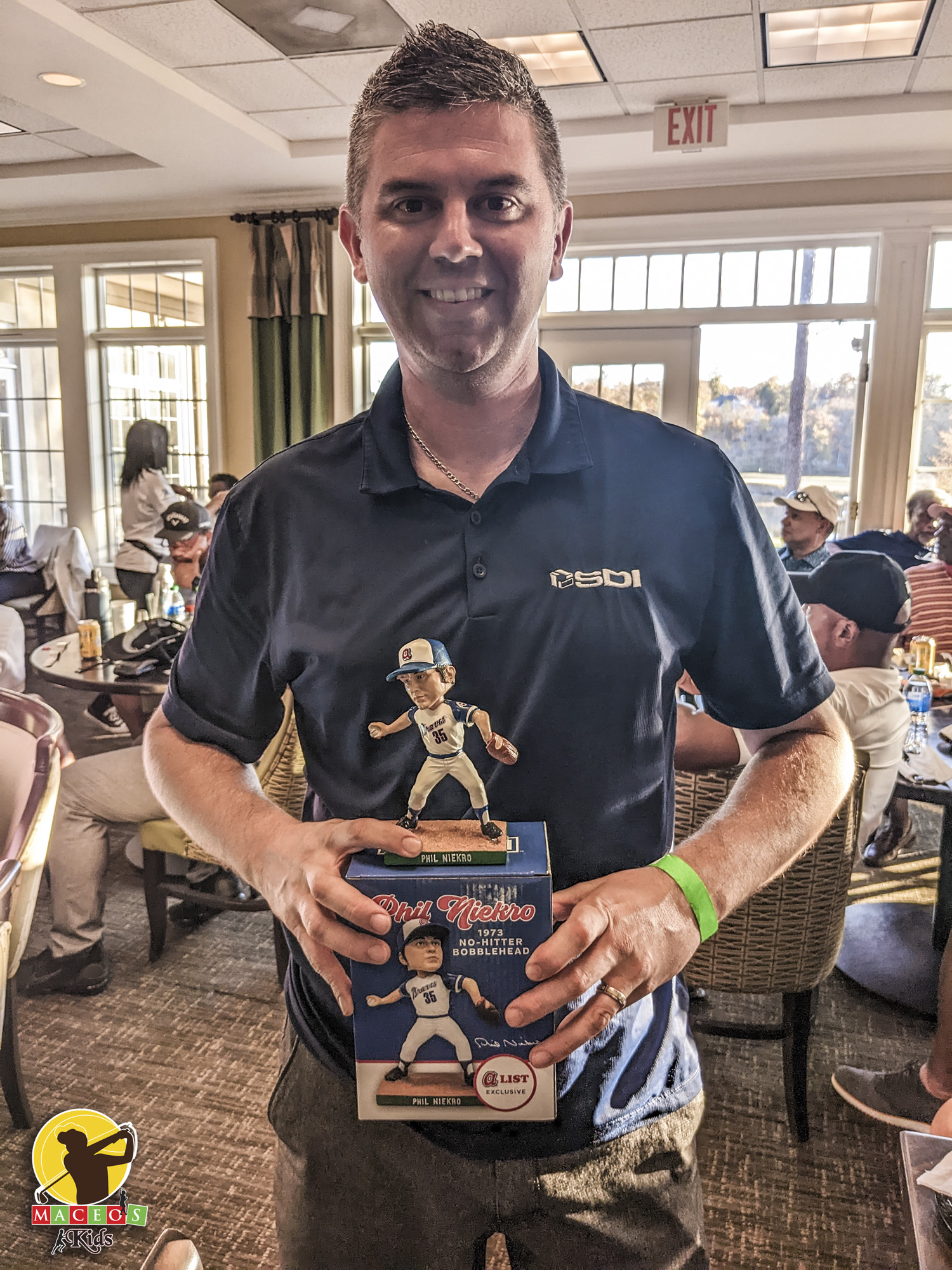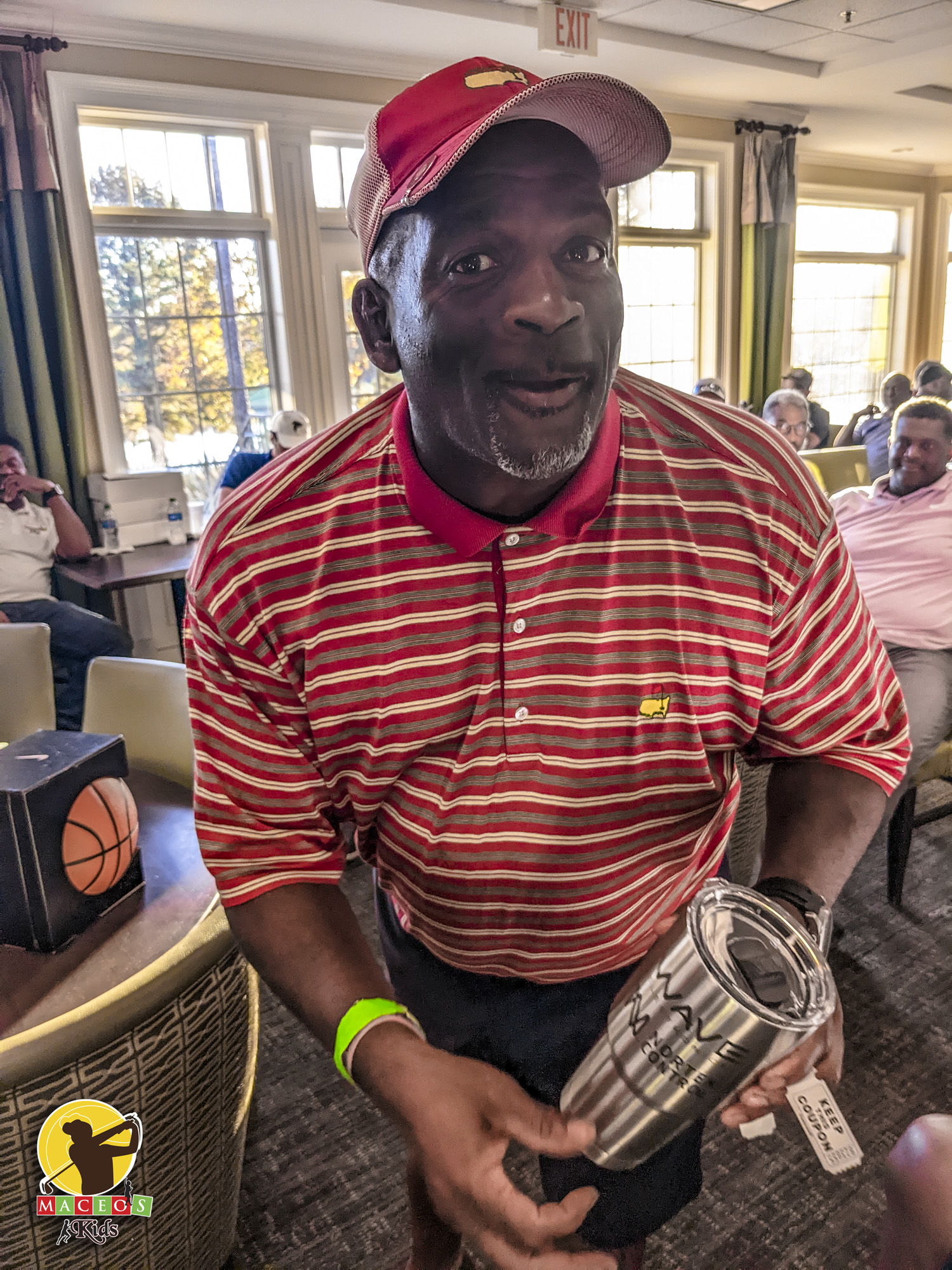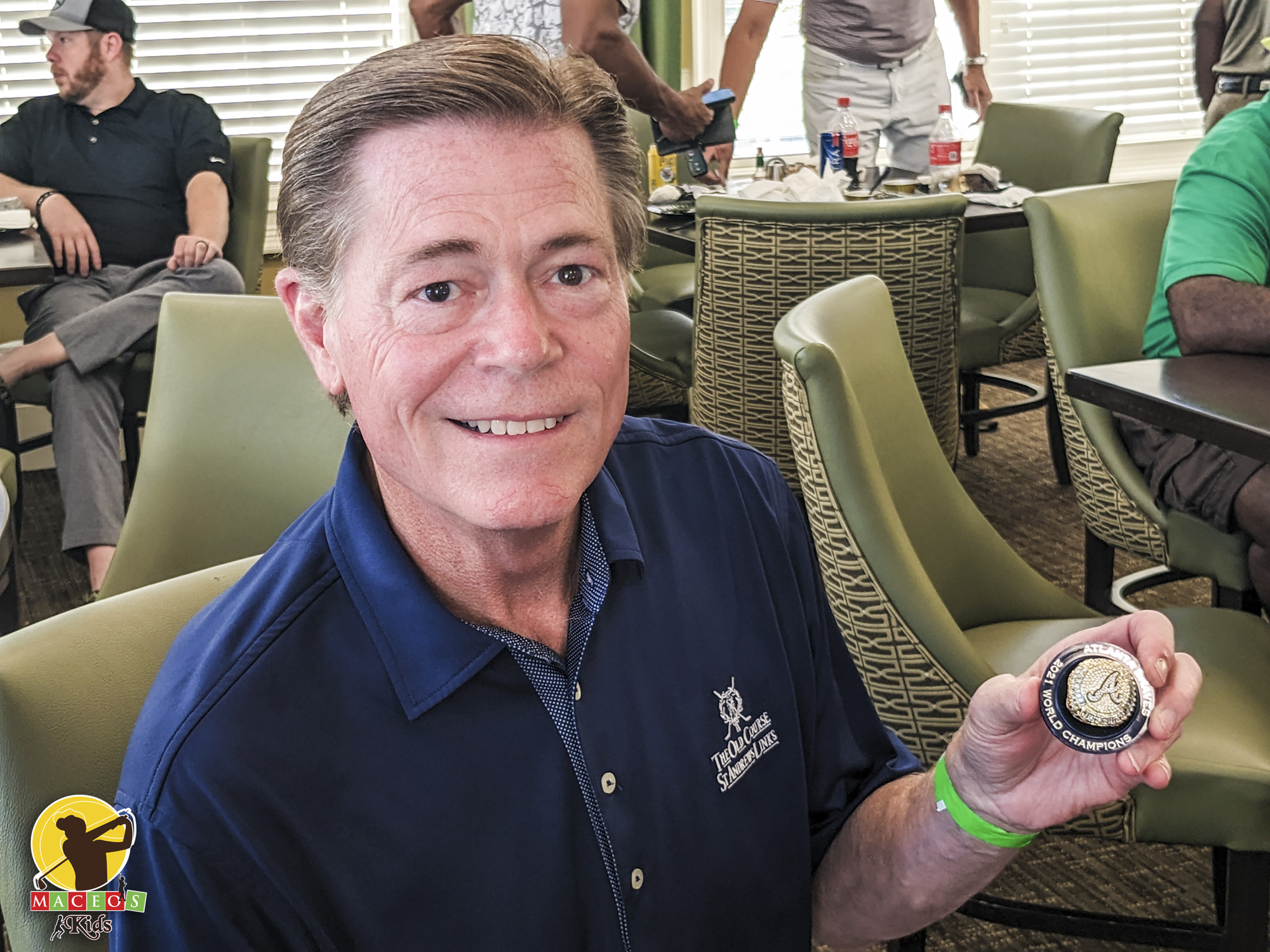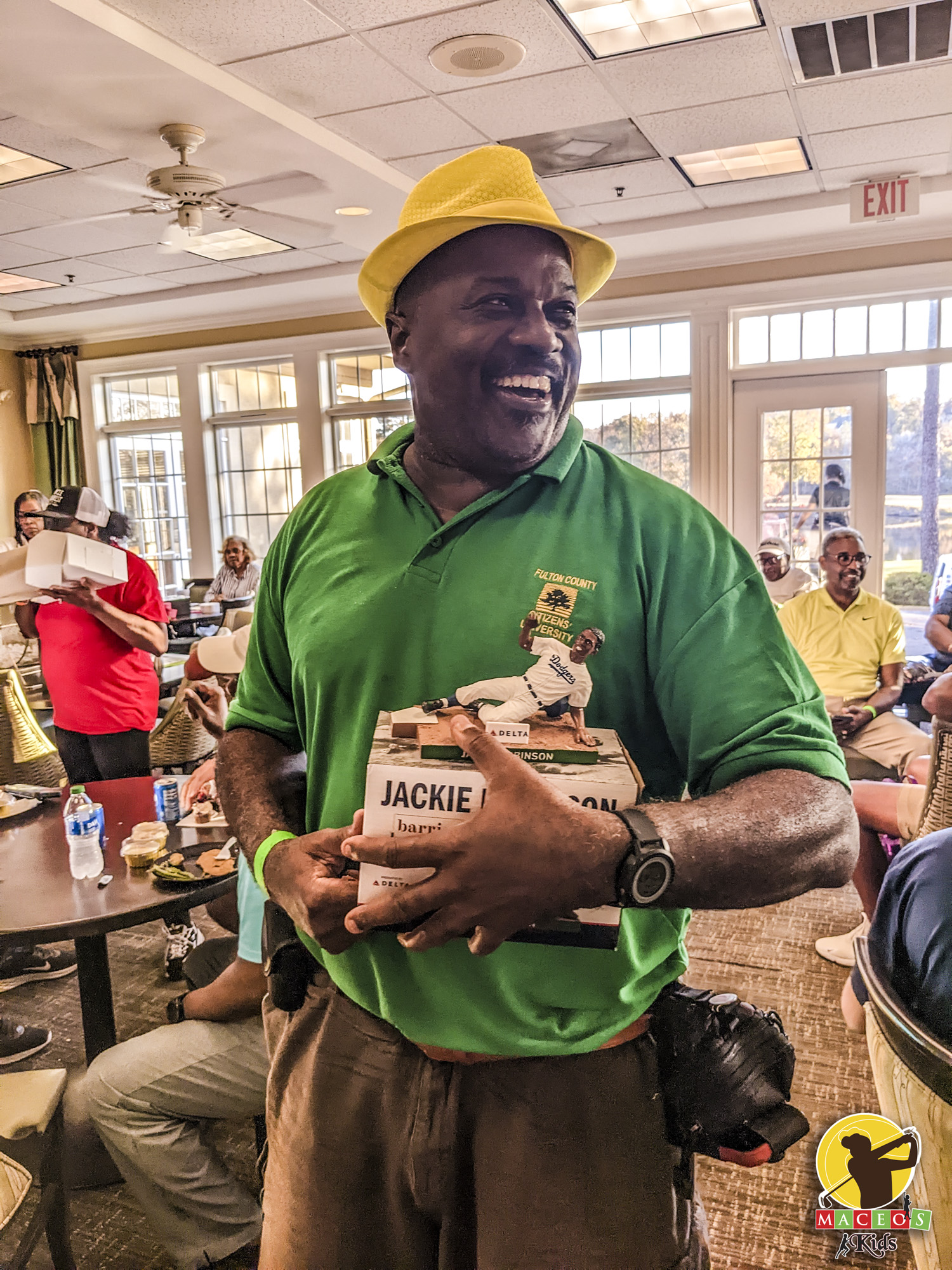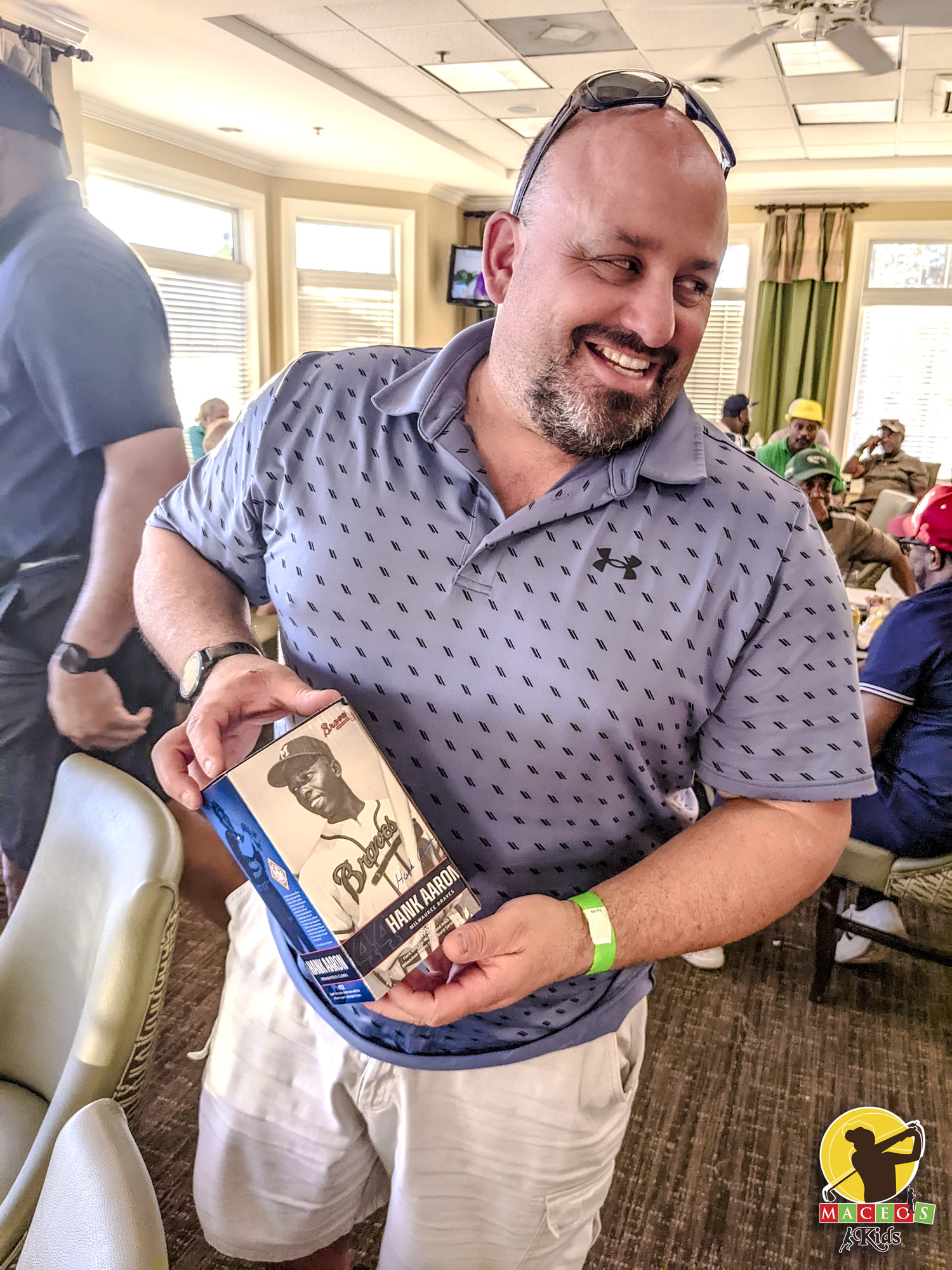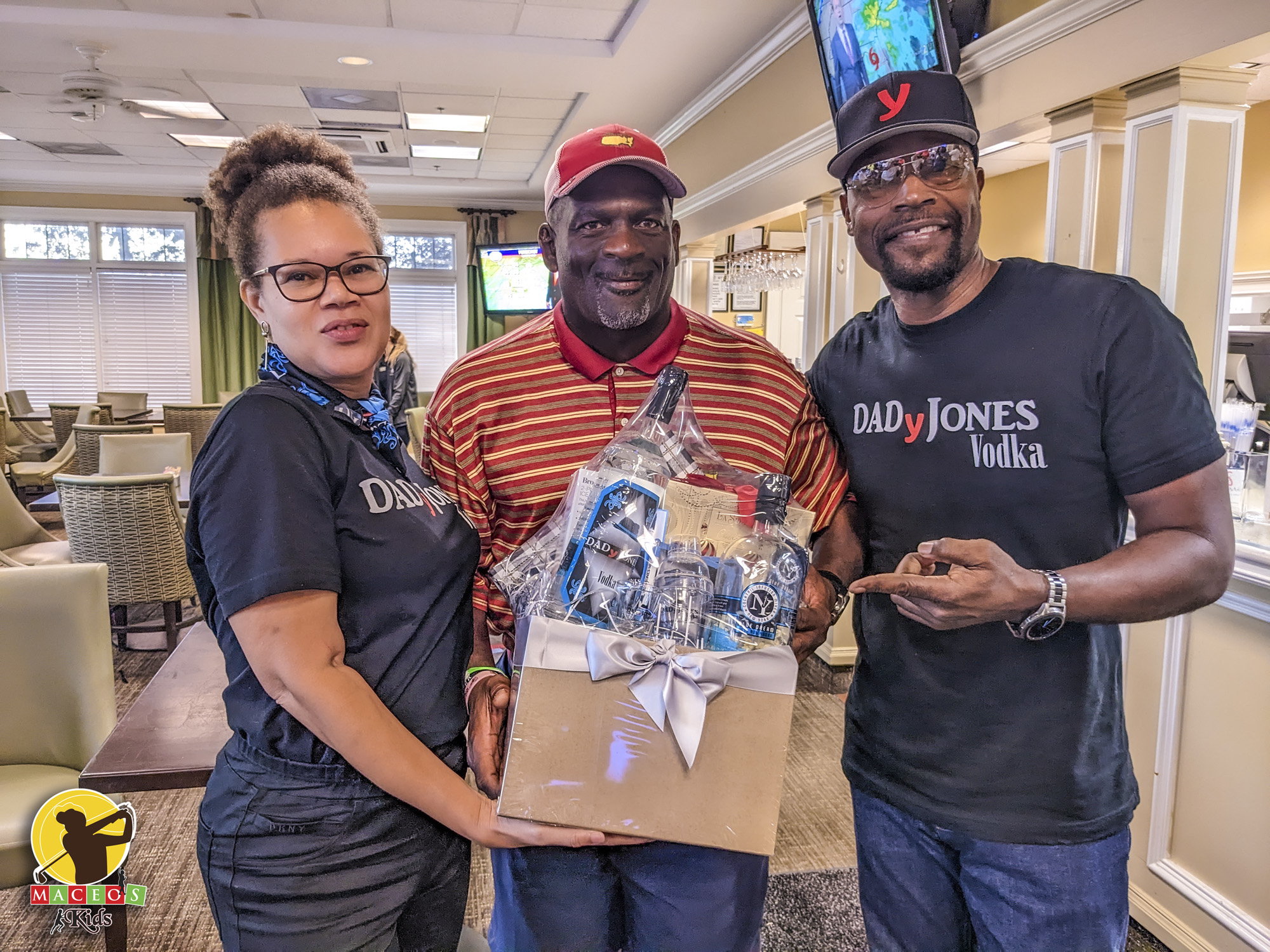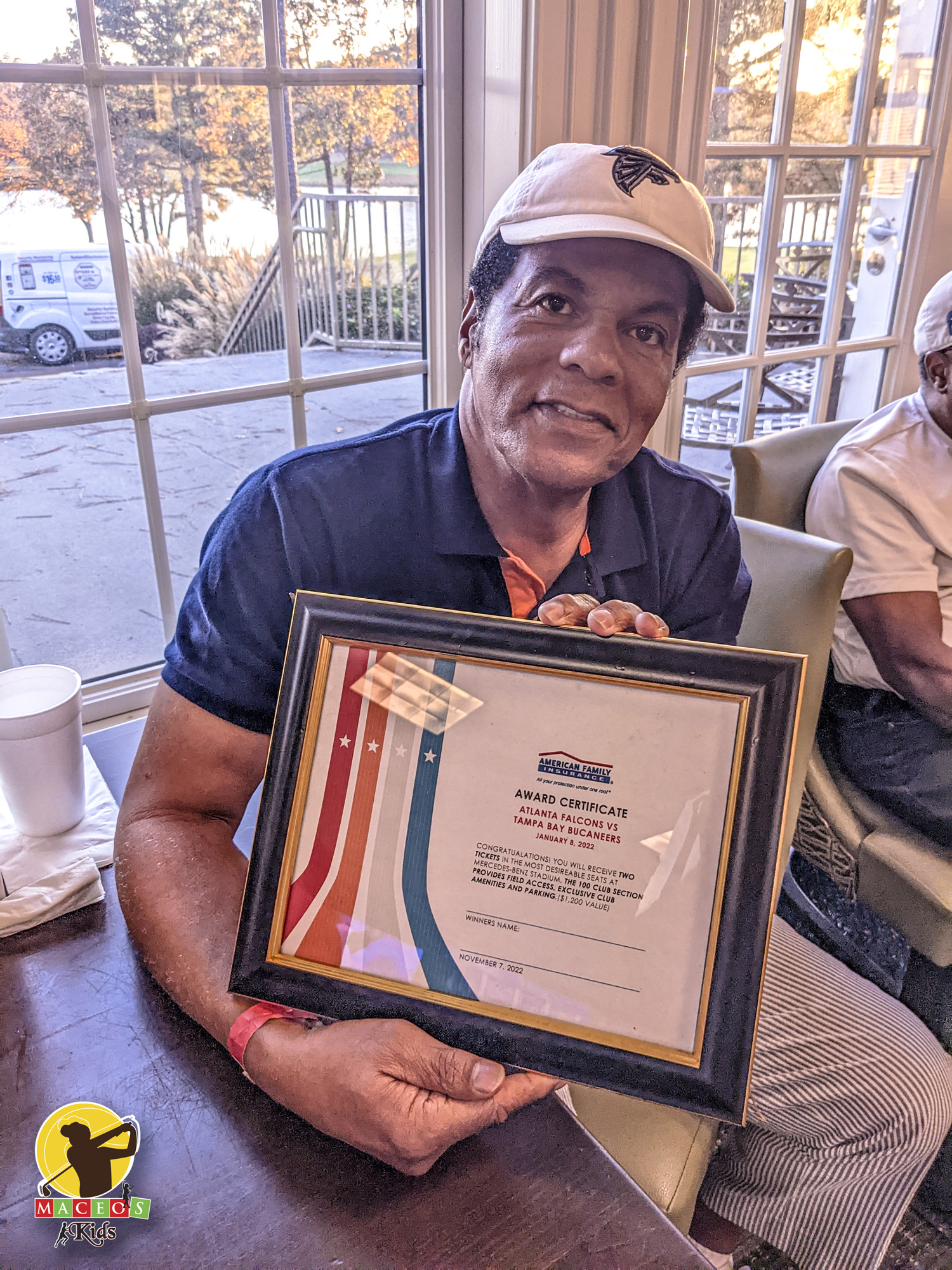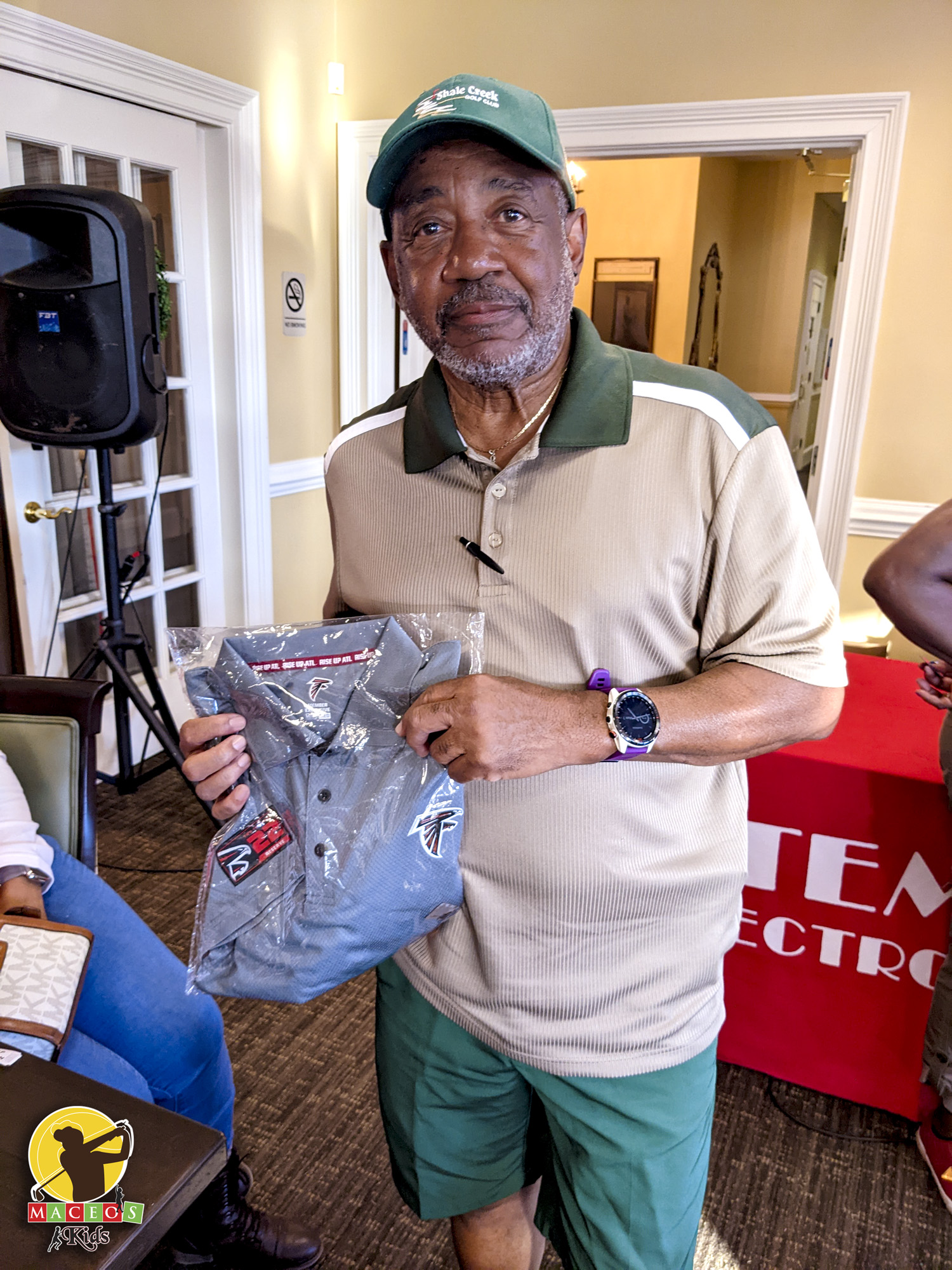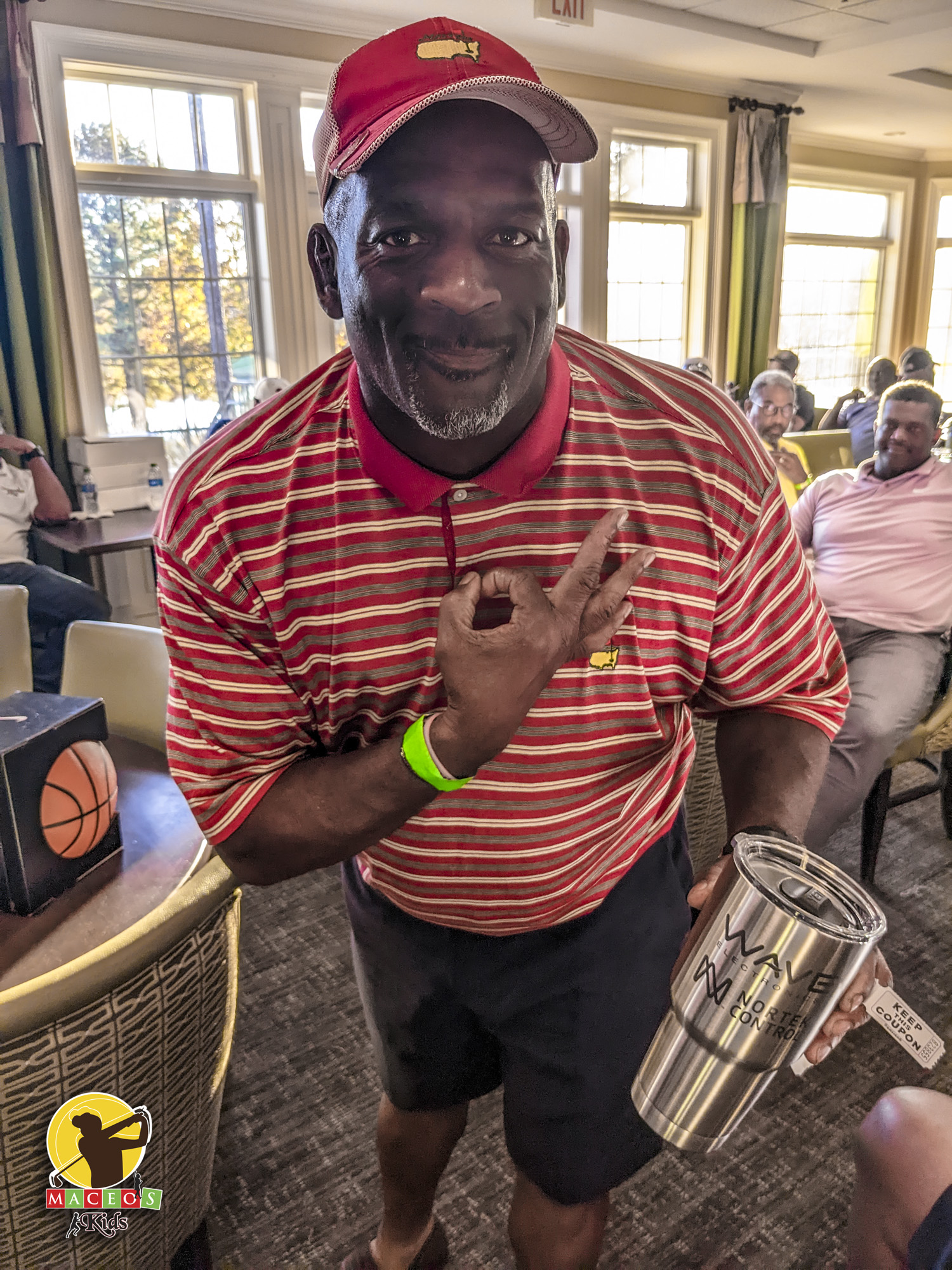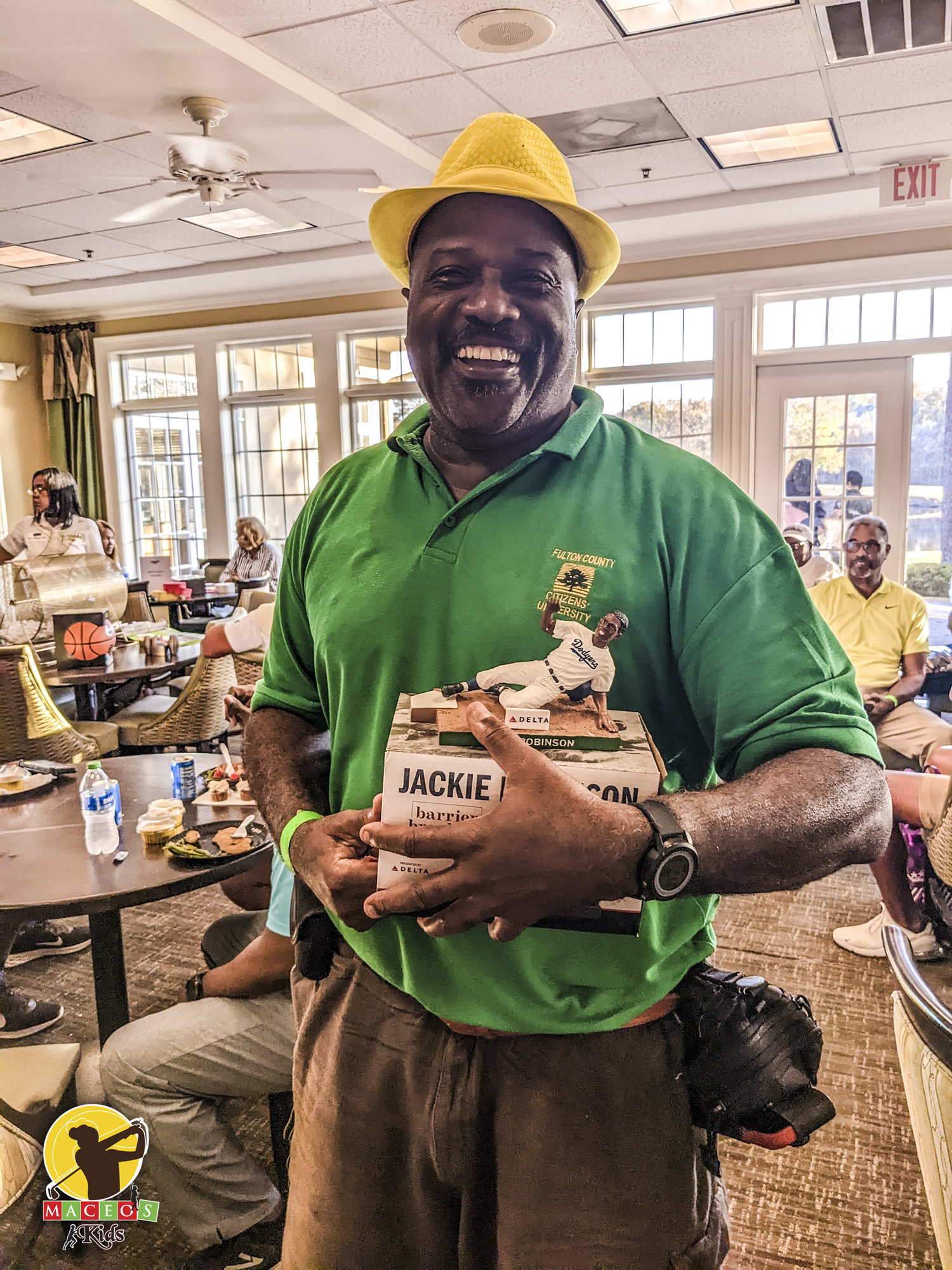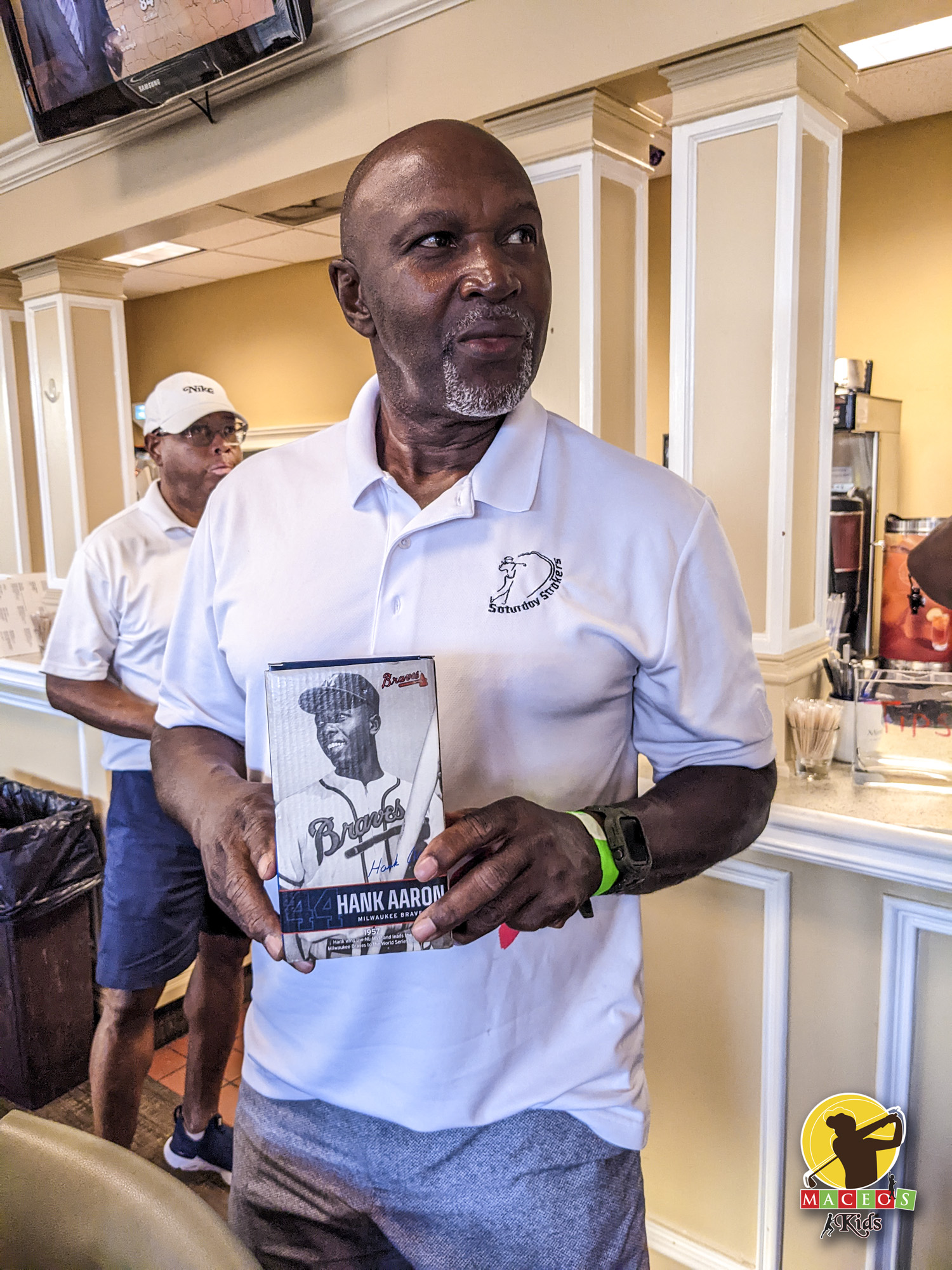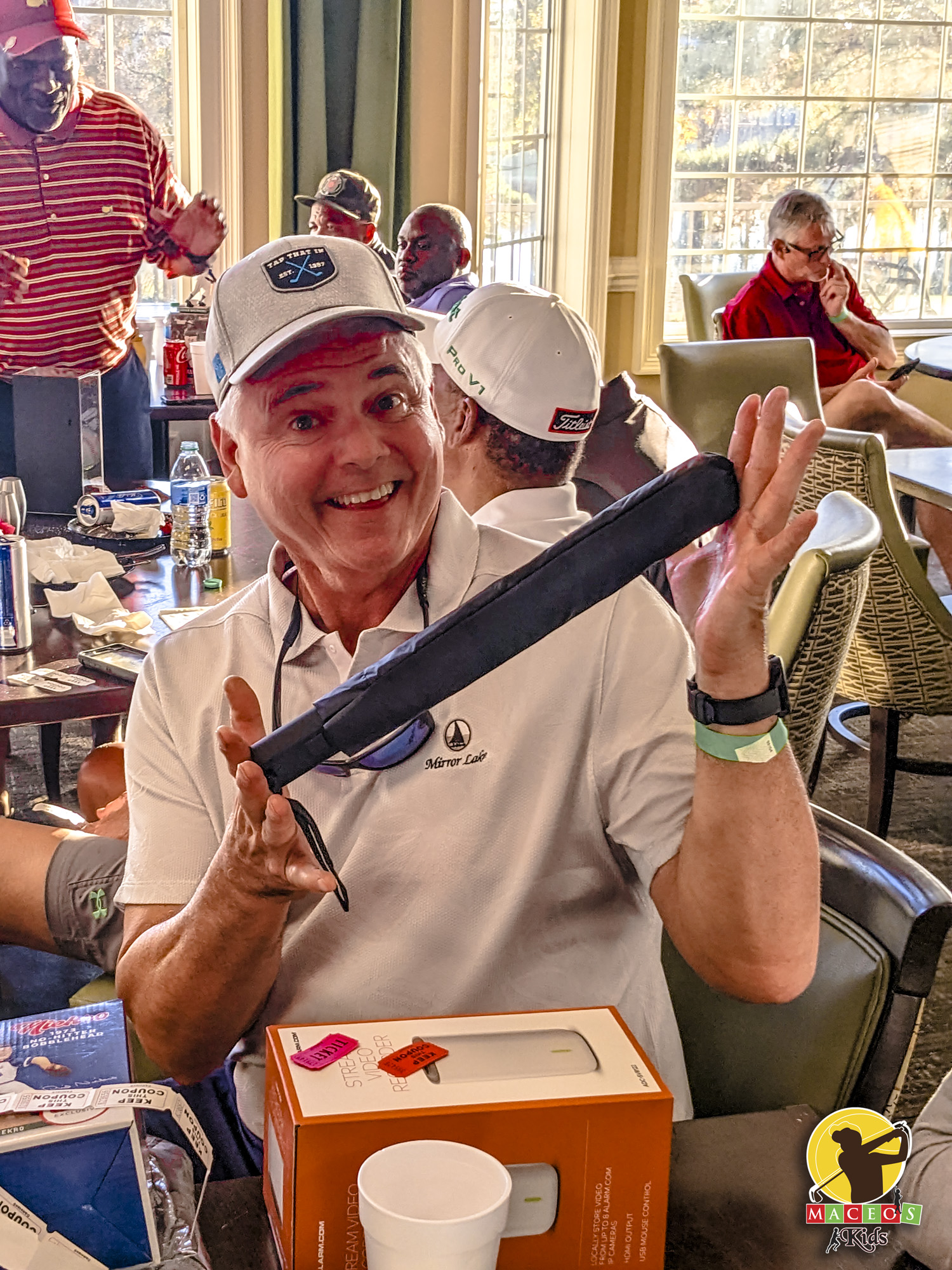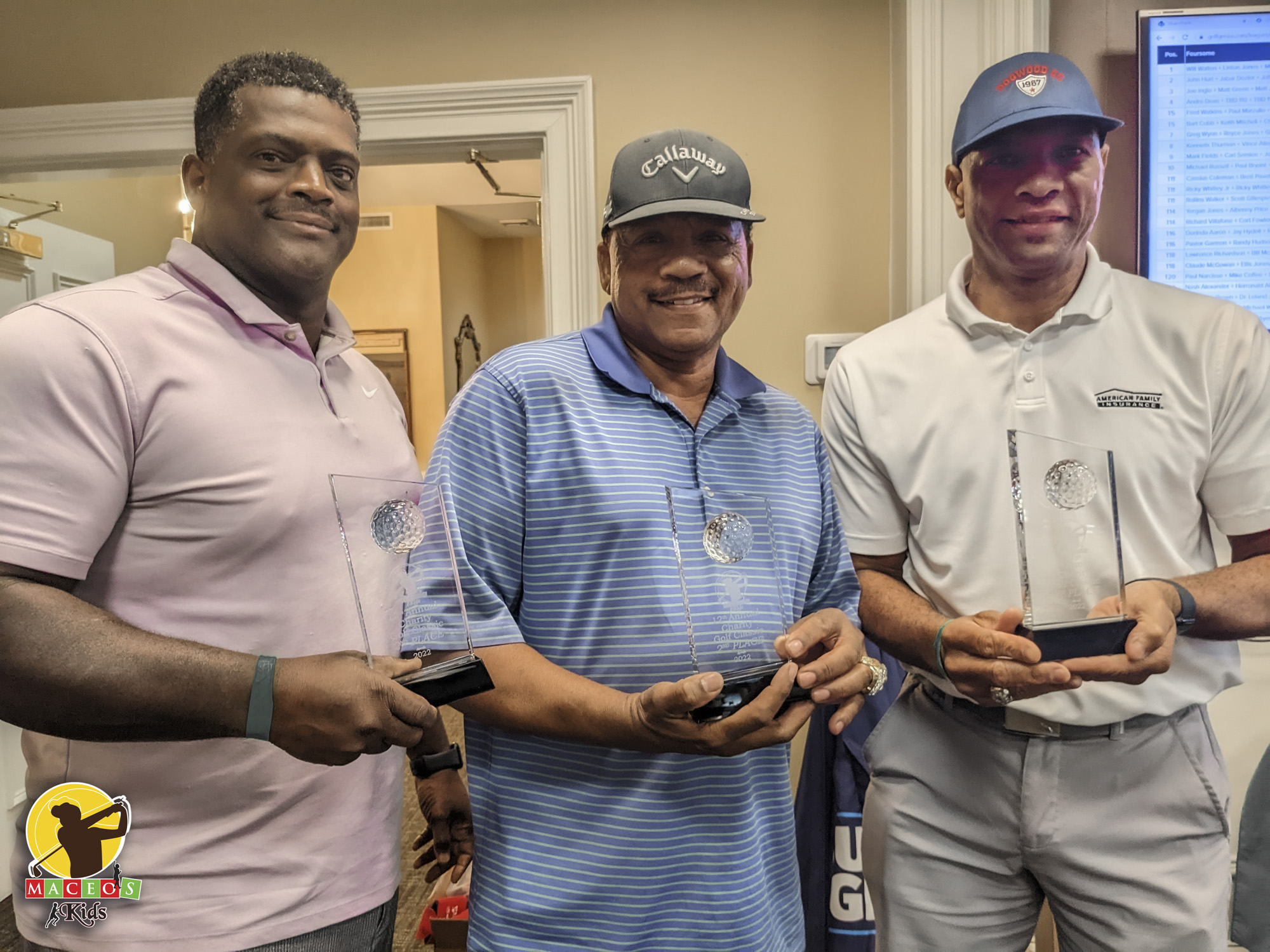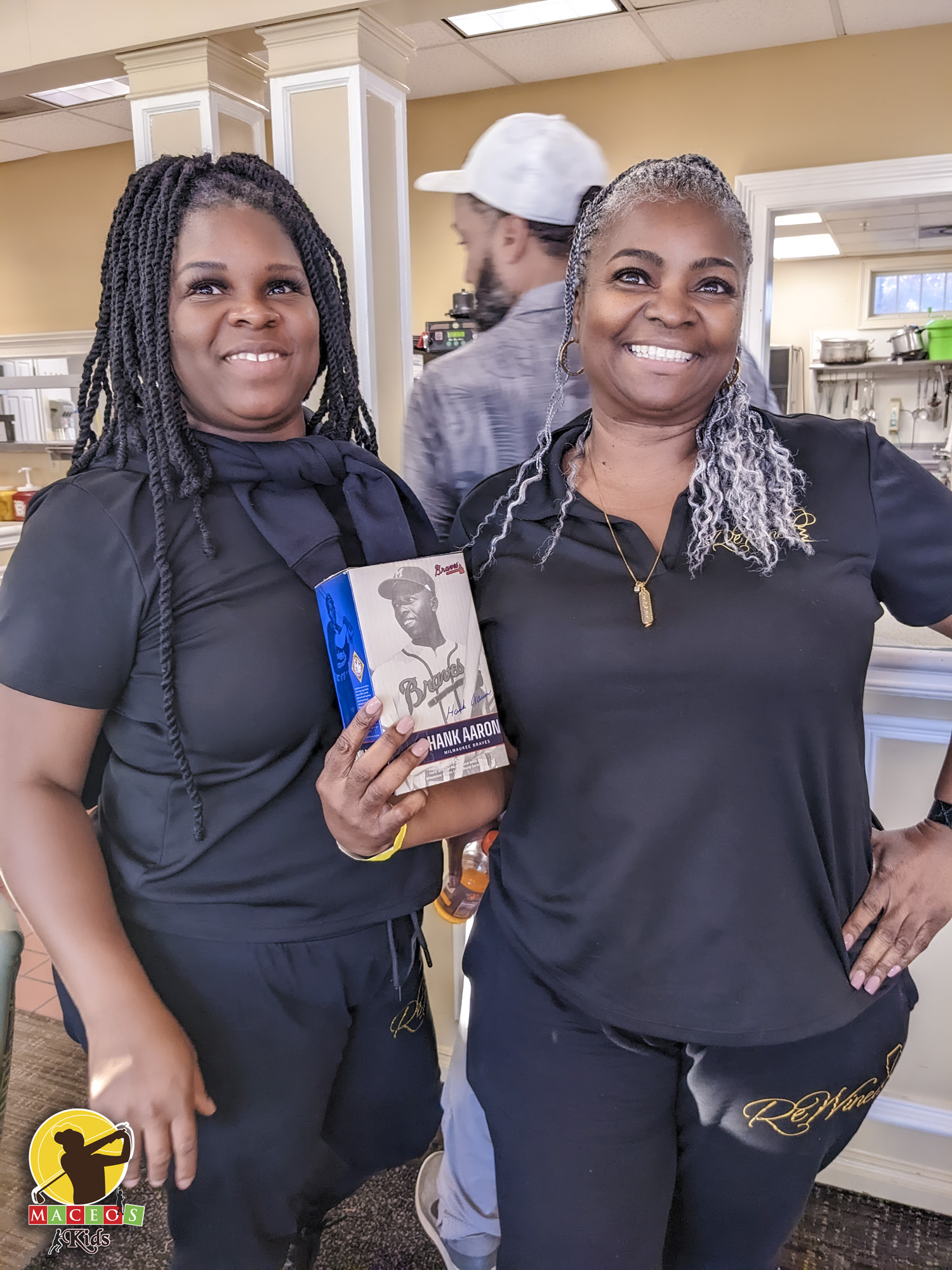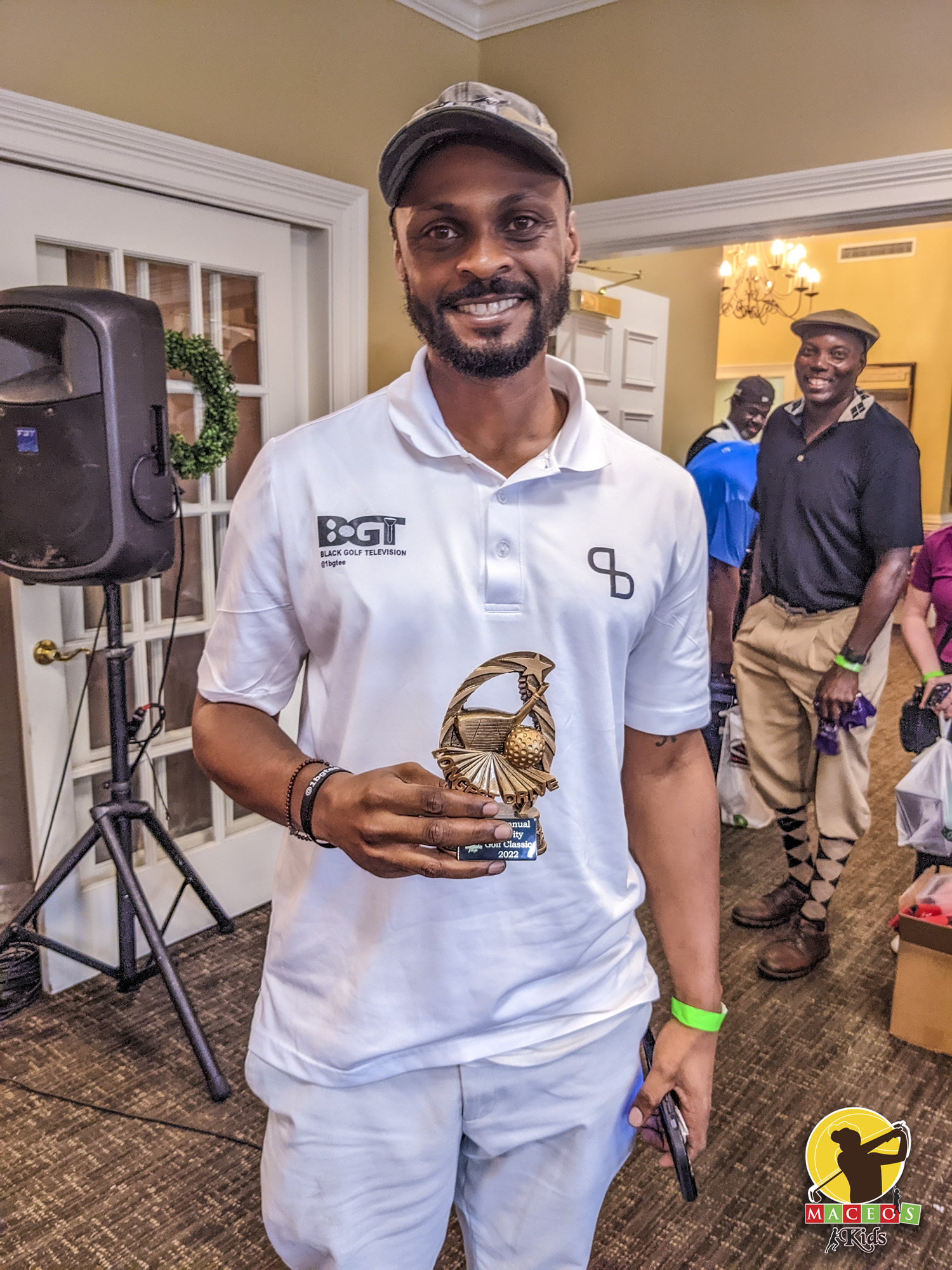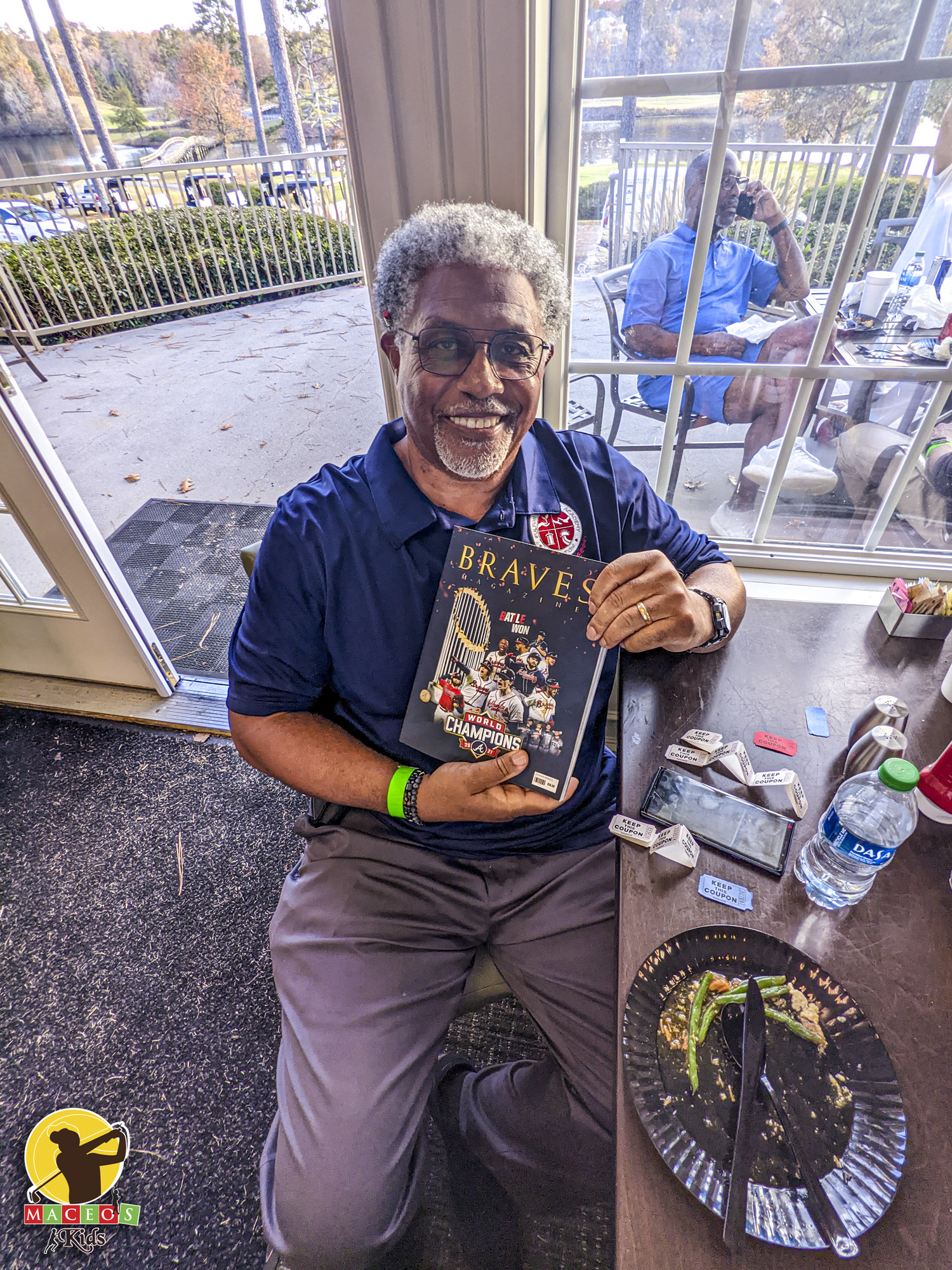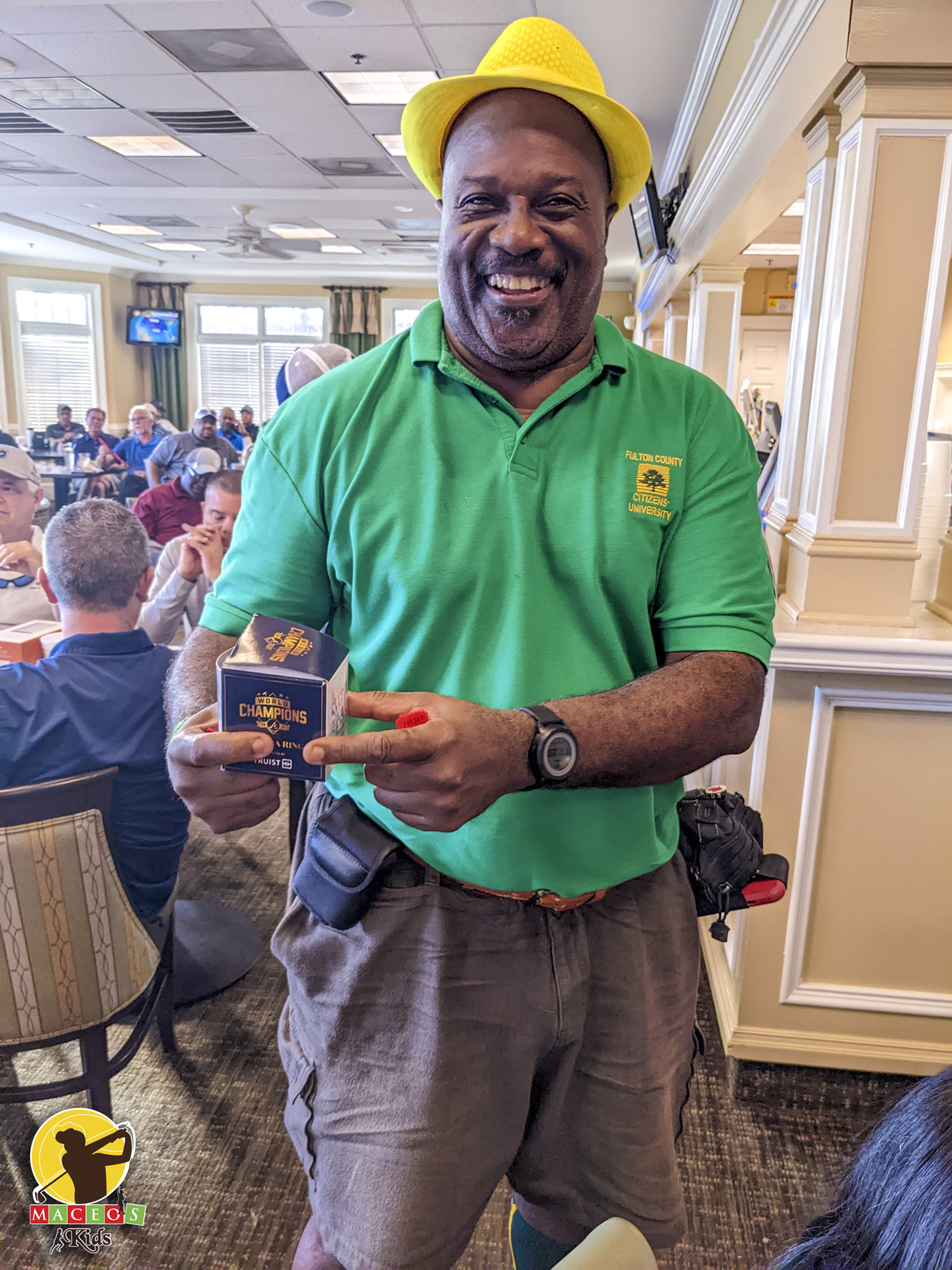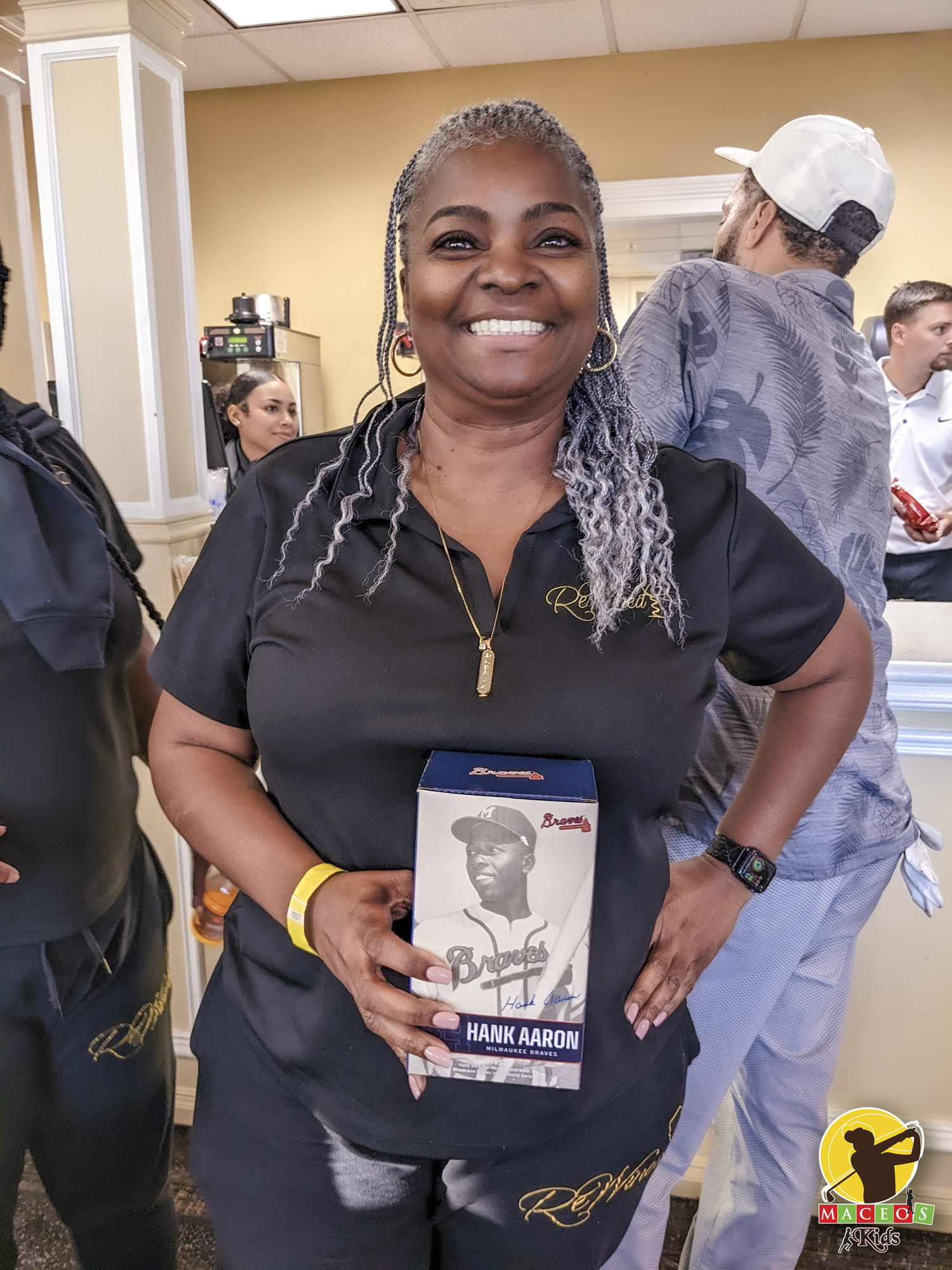 ---
---
Thank you for your continued support of
MACEO's (Mentoring Aspiring CEO's) Kids.
Your contributions allow us to empower and inspire our youth through various educational and entrepreneurial programs. We humbly ask that you consider making a tax-deductible donation to the Maceo's Kids non-profit organization. As you know, in order to continue our mission, we rely solely upon the financial support received from you and other generous donors. Funds received from our year end campaign will help enhance and expand our 2022 youth initiatives and scholarship programs.
Please consider paying it forward by giving back to our youth. Remember, no amount is too small. Thank you in advance for your support.